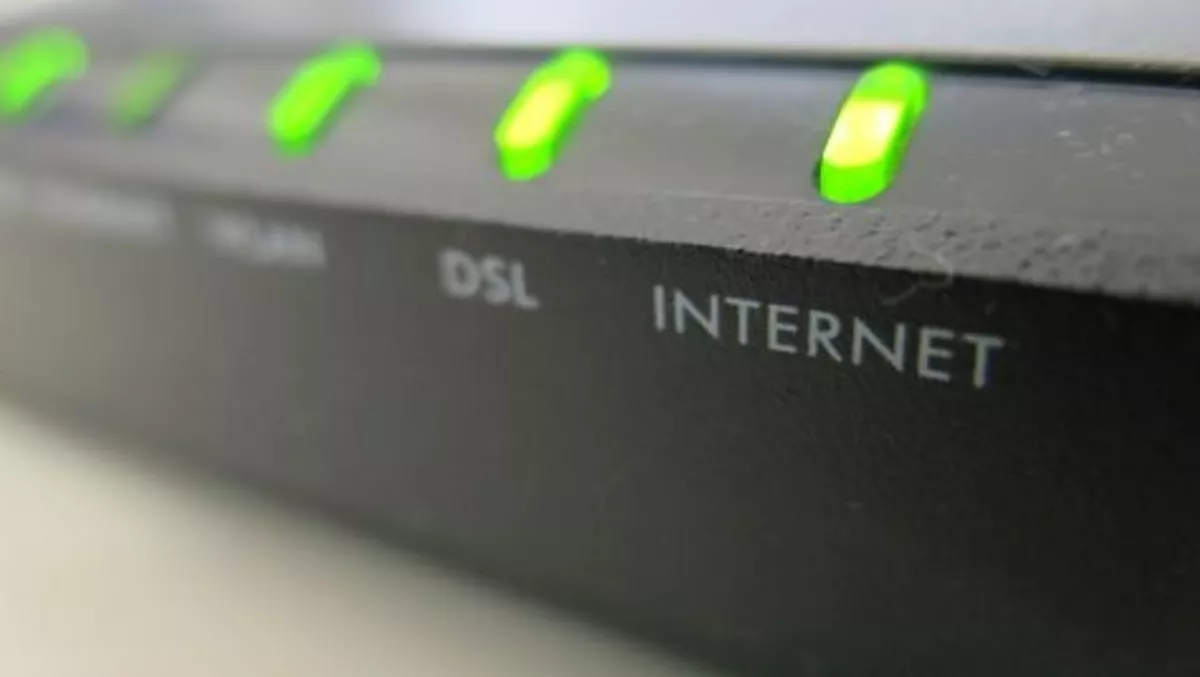 NetComm Wireless launches new 4G M2M router
By Shannon Williams,
Mon 21 Sep 2015
FYI, this story is more than a year old
NetComm Wireless has launched its 4G M2M router, the NTC-140-02, a future-ready Machine-to-Machine (M2M) device that aims to bring greater speed, reliability and security to data intensive applications such as video surveillance, in-vehicle communications, digital signage and business continuity.
NetComm Wireless says the NTC-140-02 is designed to drive M2M uptake from a wider market base of industries while facilitating the migration of existing assets from 2G to 4G LTE.
Developed to support demanding M2M deployments over the long-term, the industrial-grade NTC-140-02 provides real-time M2M data connectivity and remote management over 4G, and features two Gigabit Ethernet ports, vehicle voltage support, GPS and ignition input for mobile assets.
"In a market still dominated by first movers, we are pleased to introduce an economical and adaptable 4G M2M device that gives all businesses the opportunity to build innovative solutions that meet unique requirements," says David Stewart, CEO and managing director at NetComm Wireless.
"The latest addition to our NTC-140 series is expected to drive M2M adoption across a wide cross section of industries at a time of unprecedented market growth," he says.
Stewart says the NTC-140-02 enables M2M applications such as video surveillance where power is available but fixed line internet access is not.
"Whether monitoring an unmanned warehouse or public area, allowing stakeholders to view the progress of a construction project or managing webcams at popular tourist attractions, the NTC-140-02 enables low cost remote management over 4G," he explains.
Stewart says business continuity and reliable connectivity is assured with automatic failover to 3G when outside of 4G coverage areas, and instant fall-back to 4G when the Gigabit Ethernet ports are used as an alternate internet connection.
The device also supports remote management protocols such as LWM2M, TR-069 and SNMP to allow quick and easy integration with a wide range of remote management platforms.