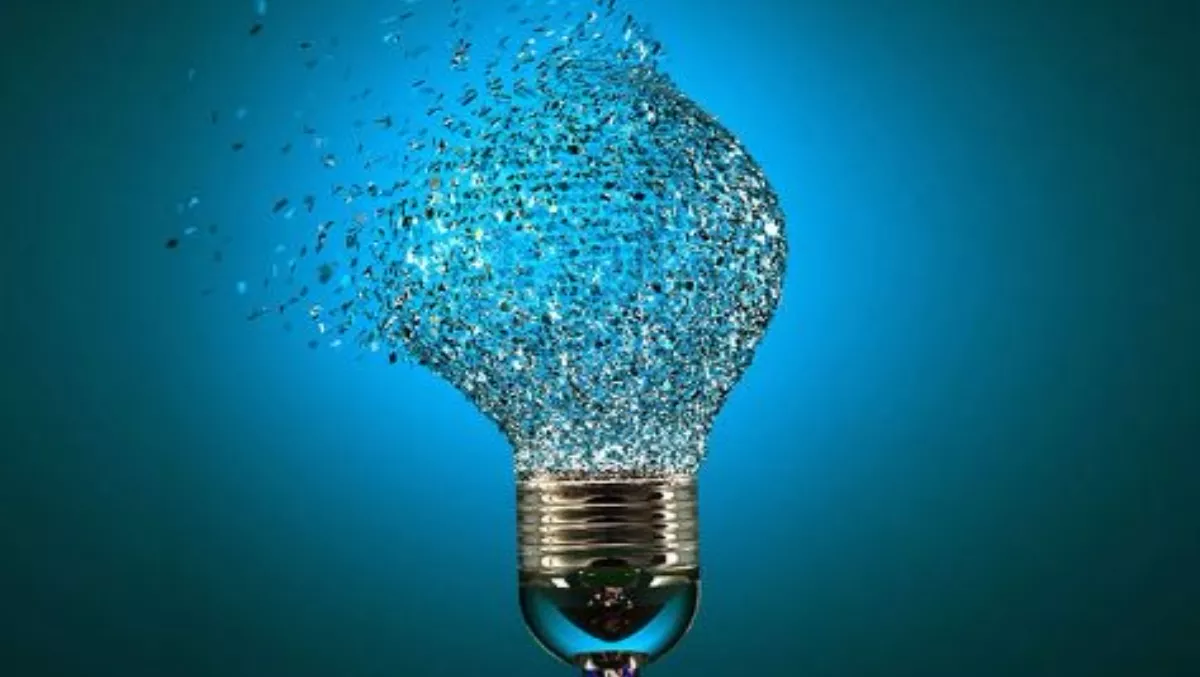 NetCommWireless wins innovation award
By Catherine Knowles,
Tue 21 Jul 2015
FYI, this story is more than a year old
NetComm Wireless has taken out the 2015 ACOMM Award for innovation for the fourth year in a row.
The company is also the only one to have been presented the Vendor Innovation (Emerging) award since its introduction last year.
"It is an honour to have received such notable acclaim for our commitment to innovation at a time of exciting change in our industry," says Ken Sheridan, NetComm Wireless CFO and executive director.
"The ACOMM Award is the communications industry's most illustrious accolade and it is a privilege to have received this recognition as we continue to develop technologies ahead of network advances and market trends to give our partners a leading edge," he says.
NetComm Wireless was awarded the Vendor Innovation - Emerging honour for its 4G WiFi M2M Router (NTC-140W).
The globally certified device integrates LightweightM2M version 1.0 (LWM2M 1.0), a new remote management standard specifically designed for M2M devices, and is designed to bolster large scale M2M market growth by facilitating lower operational costs, greater flexibility, and faster time-to-market.
The 2015 ACOMM Awards Dinner, held last Thursday in Sydney, was attended by 500 industry leaders to recognise excellence in the communications industry.
"The ACOMM Awards represent the pinnacle of achievement for the communications industry and I congratulate all the winners and finalists in the 2015 ACOMMS," says John Stanton, Communications Alliance CEO.