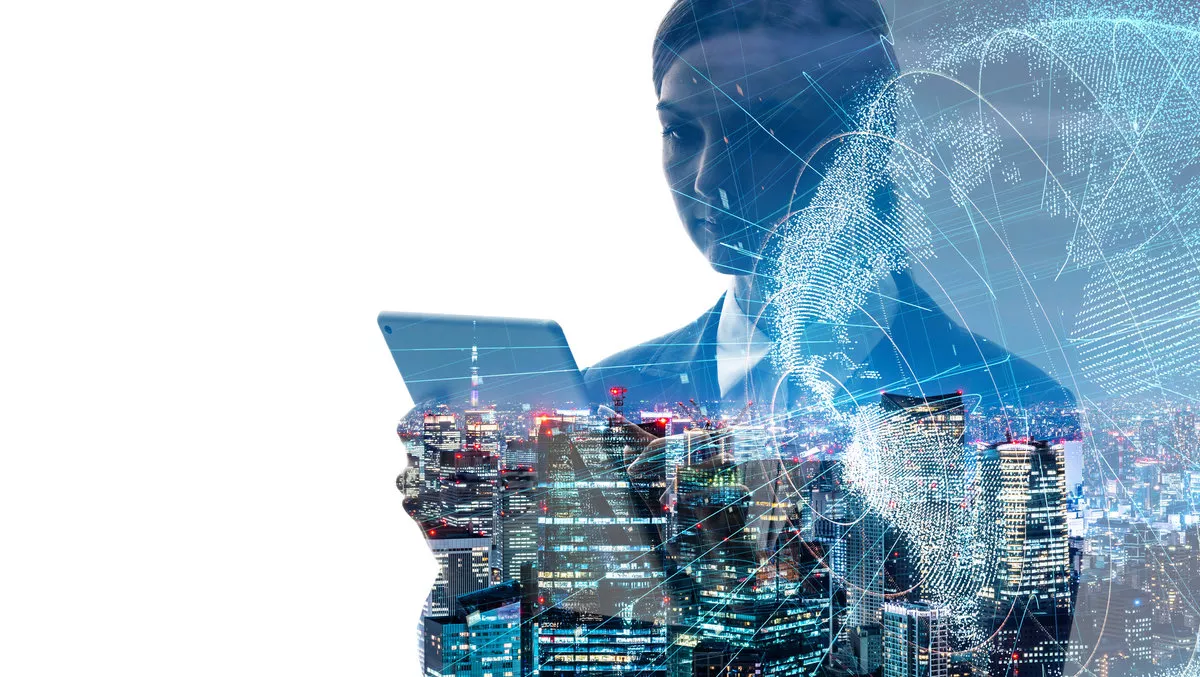 NetFoundry and Technilium partner up to offer comms services to ANZ
Tue, 3rd Sep 2019
FYI, this story is more than a year old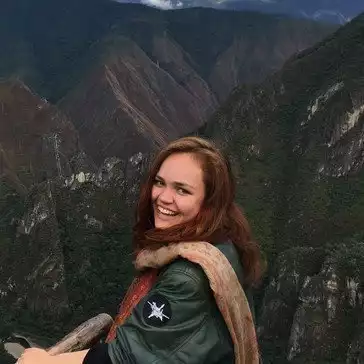 By Catherine Knowles, Journalist
NetFoundry and Technilium have partnered up to offer end-to-end communication services for customers in Australia and New Zealand.
NetFoundry is an application-specific networking company while Technilium is a Sydney-based communications network solutions company.
Together the companies will offer secure, on-demand, software defined cloud-native connectivity services to businesses. According to the companies, ANZ businesses can utilise the solution to 'embrace, migrate and execute' cloud solutions.
More specifically, Technilium specialises in providing a way for enterprises to implement its SaaS network fabric solution, enabling any-site connectivity. According to the company, this allows organisations to benefit from rapid deployment of their connectivity and applications.
The solution is customisable with connection routing direct to the application. Distributing the load and/or application services can also deliver high availability in addition to cost efficiencies by deploying across multiple (hybrid) cloud providers, the company says.
For cloud security, and as a replacement to VPN technology for applications that are distributed across different providers, Technilium also supports a solution with NetFoundry based on a zero-trust framework.
The solution utilises device and user permissions with single-use client keys that cannot be shared, while application-defined channels are available for each app with remote access, the company says.
NetFoundry VP - MD of Asia-Pacific Dipesh Ranjan says, "Technilium has built its services around applications in the modern and multi-cloud world, where data must be reliable, secure and delivered anywhere anytime without depending on traditional methods and networks.
Ranjan says, "Working with NetFoundry, ANZ mobile/remote application users get improved performance and efficiency for their cloud/hosted apps with an experience that is just like being in the office.
NetFoundry builds app-centric connectivity to any cloud from any location and delivers 3-10 times performance with multilayer data-in-motion security at one-third of the cost, compared to that of costlier traditional networks.
Technilium CEO Ananda Das says, "We operate today in a world of hyper-connectivity with everything being connected all of the time. Technilium offers its clients simple and secure communication technology solutions that are resilient and agile.
"Using NetFoundrys private network fabric of application specific connectivity over the Internet Technilium networking solutions are able to ensure simple secure communications for all business connectivity needs," Das says.