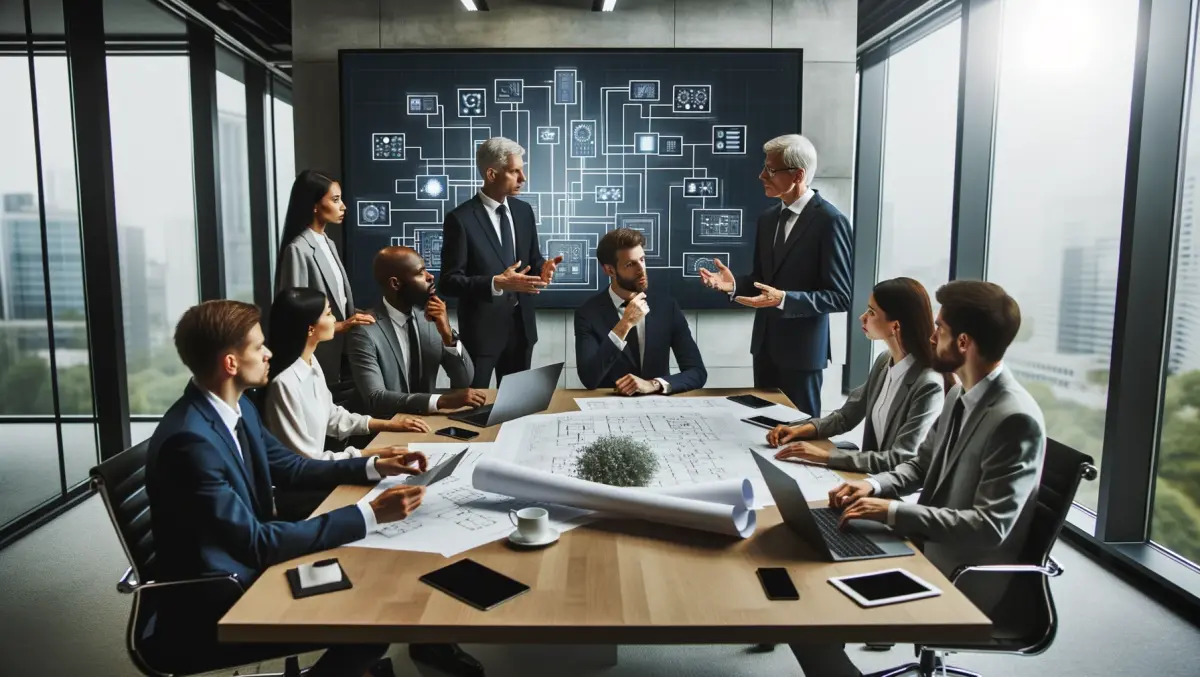 Never worry about device security policies again with an NAC
Mon, 20th Nov 2017
FYI, this story is more than a year old
The impact of bring-your-own-device (BYOD) policies, Internet of Things (IoT), multiple user devices, and increased focus on employee experience is driving the need for network access control, an IDC report has found.
The increase in connected devices represents more access points for security threats on the network.
At the end of the day, organisations bear the ultimate responsibility for securing their networks and data.
Securing individual external devices is tricky because there is a highly distributed and varied set of connected endpoints to manage.
As a result of the need to enforce consistent policies across all devices, employees, contractors and guests, many organisations are turning to network access control (NAC) as an answer.
IDC interviewed five organisations that use Aruba ClearPass as a policy management platform for network access control to understand the value and costs associated with its use.
ClearPass, which works in a multivendor setting, provides the ability to securely onboard a device, manage device enforcement rules, admit guest users, and perform endpoint health assessments, among other capabilities.
​ClearPass customers reported that they achieve value by better controlling, securing, and providing access to their networks.
The whitepaper's use cases provide valuable insights for organisations considering implementing NAC and are looking for qualitative and quantitative evidence on how it will impact their organisation.
IDC found the business value gains customers reported included:
$12,036 value of IT staff time saved per 1,000 devices on networks
60% faster network-access related incident response
89% faster network onboarding