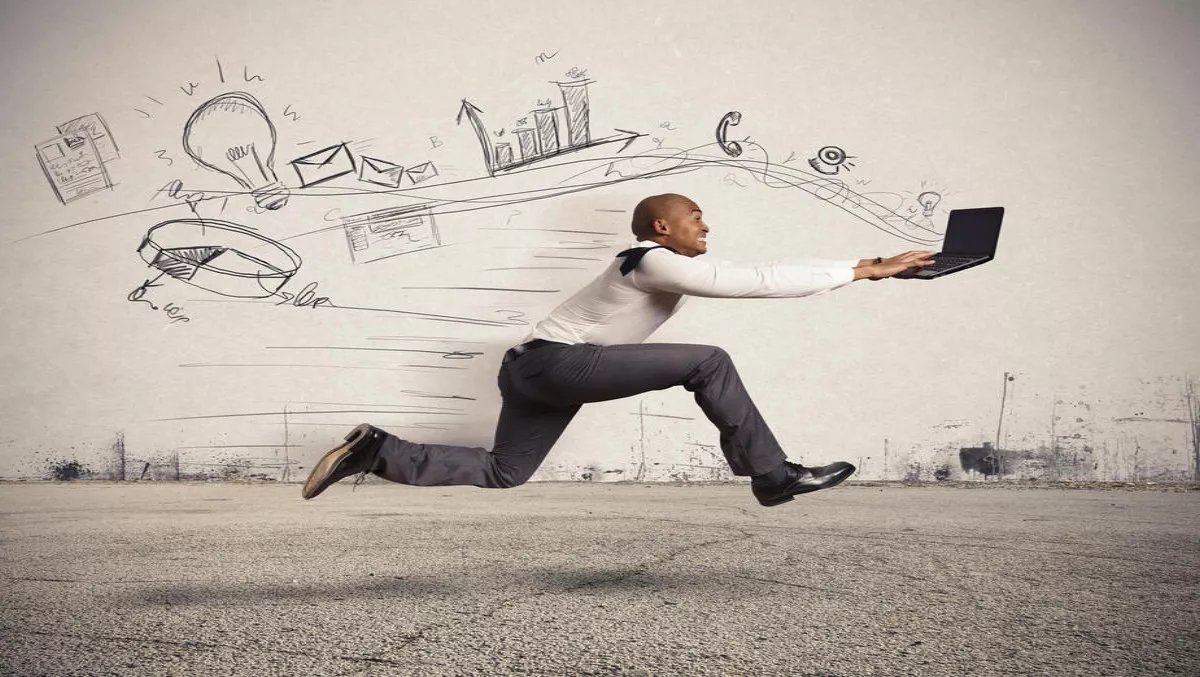 New 1 Gigabit fibre offering good news for NZ
FYI, this story is more than a year old
Communications Minister Amy Adams is welcoming news the three local fibre companies will be offering a 1 Gigabit product for residential on the government's UFB network.
She says the news further cements New Zealand's place on the world stage when it comes to super-fast internet.
Local companies Enable, Northpower Fibre and Ultrafast Fibre advised the release of the new Residential Only BS2a 1G/500Mbps service from 1 October.
"Since the Government launched the UFB initiative in 2009, broadband has become faster and cheaper, and those benefits have been made increasingly available to New Zealanders," Adams says.
"[The] announcement is the next big step forward to even faster speeds," she says.
"Faster speeds means people can use the internet in ways that were never possible before, creating more innovation and productivity from the Government's $1.35 billion investment into the UFB," says Adams.
Adams says the 1Gbps speeds puts New Zealand on par with many leading markets, including South Korea, Japan, Singapore and parts of the United States.
"This means our exporters can compete in the global digital economy, creating jobs and higher wages.
According to Adams, UFB has been designed to handle the demands of faster speeds and higher capacity. The 1Gbps speeds announced today are ten times faster than the Government's benchmark policy product of 100 Mbps from the original UFB tender.
Adams says there is strong demand for the faster UFB plans already available. Between March and June 2016, 87% of new residential connections were for 100 Megabits per second or more. Nine per cent of new residential connections are already for 200Mbps or above.
"There are already over 3700 active residential 1 Gigabit services in New Zealand, and I expect to this grow with the residential gigabit to be available in a third of all 33 UFB candidate areas," Adams says.
"LFCs have announced wholesale products. I encourage the industry to collaborate to offer gigabit plans at retail level on attractive terms," she adds.