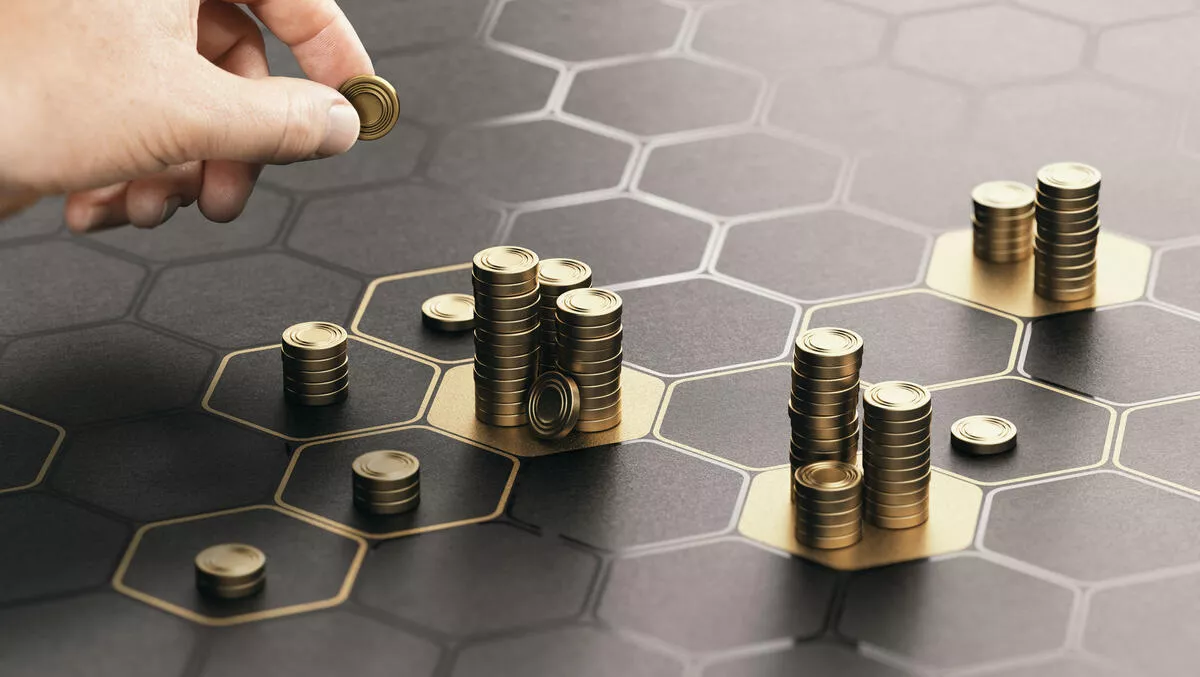 New $2 million app development fund to support growing businesses
Thu, 15th Jul 2021
FYI, this story is more than a year old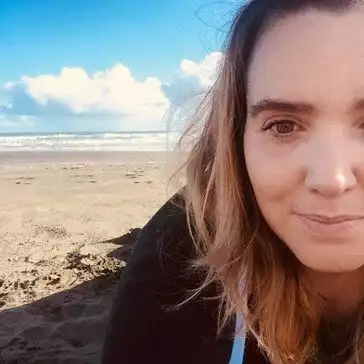 By Shannon Williams, Journalist
A new app development fund worth US$2 million has been established in a bid to support growing businesses.
The fund, developed by customer experience automation firm ActiveCampaign, incentivises app developers to create new integrations with the ActiveCampaign CXA platform.
The fund was created on the heels of ActiveCampaign crossing 150,000 customers worldwide.
The inaugural Developer Fund offers financial support to app developers who create tools that will help ActiveCampaigns customers continue to grow their businesses.
ActiveCampaign is accepting applications from developers, startups, and agencies who can create an integration with the ActiveCampaign CXA platform that provides advanced features for free to customers. Once selected, developers will be offered financial support upfront, and on an ongoing basis to help them perform the work. Developers from any size company, industry or geography are invited to apply.
Eligible tools are app integrations into the ActiveCampaign CXA platform. Currently, over 70% of ActiveCampaign customers use its more than 870 integrations, including Facebook, Microsoft, Shopify, Square, and Salesforce. With the fund, more app partners service the ActiveCampaign ecosystem of more than 150,000 customers worldwide, with a goal of growing to over 1,000 integrations with this fund alone.
Through this fund, ActiveCampaign is fulfilling its promise to customers that growing businesses of any size that want to scale their 1:1 experiences can do so with the tools they are already using, and can make business and customer decisions based on the intelligence from all their digital business tools. Further, these companies can automate tasks through the tools, giving them more time to focus on creative projects.
"Unlike all-in-one platforms that force customers to use their solutions, ActiveCampaign gives our customers incredible flexibility to use the tools that work best for their unique needs," says Jason VandeBoom, founder and CEO of ActiveCampaign.
"By introducing our Developer Fund, we are continuing to lead with that customer obsession. We are creating this program so our developer partners feel valued and incentivised to create even more tools, and therefore more flexibility for our customers," he says.
Dawn Manske, founder of Made for Freedom, says, "The best part of ActiveCampaign is that I'm able to sync the data across my tech tools,
"Having my Shopify and Facebook Custom Audiences integrate with my ActiveCampaign CRM data gives me the insight I need to make decisions about when to reach out to customers and volunteers and with which message," she says.
"It saves me more time to focus on growing my network and my business."