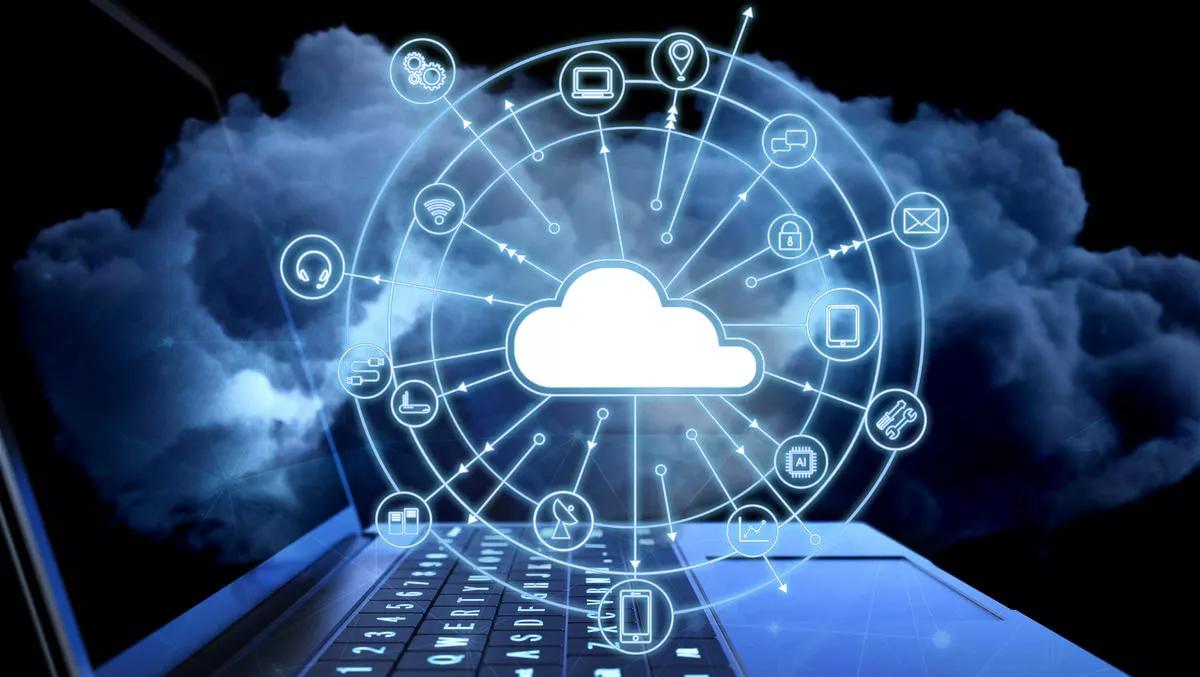 New AppDynamics solutions help IT teams achieve cloud success
FYI, this story is more than a year old
AppDynamics has released a new portfolio of cloud native solutions designed to help IT teams build cloud native applications.
The capabilities are designed to close the visibility gap and allow users to connect traditional systems with cloud native services, all in the context of business outcomes.
There are four key offerings - they are as follows.
Full Stack Observability Platform: A new data platform designed to increase visibility and ingest data from multiple sources (including AppDynamics' agent-based data, open source tools and agent-less services) and correlate the data across domains.
Cloud Data Collector: An extensible architecture for capturing and automating data collection and correlating cloud services with application code, user experience and business impact to provide full stack, context rich observability.
This starts with Amazon Web Services (AWS) monitoring and observability service, Amazon CloudWatch, and then expands to incorporate additional public and private cloud environments.
Cloud Native Visualisation: A new visualisation interface that reduces the complexity of monitoring cloud-native applications with a context-sensitive visual representation.
Intelligent Application Resourcing and Cost Optimisation: An integration with Cisco Intersight Workload Optimiser to transform operations from reactive to proactive by optimising infrastructure resources and costs in hybrid cloud environments.
According to AppDynamics, technologists are adopting cloud services faster than ever before in response to the global COVID-19 pandemic and the increased pressure it has placed on IT.
Enterprise organisations that typically rely on many traditional IT systems to run their businesses but now operate in a hybrid cloud environment are facing significant challenges, and this is what the new offerings focus on.
Cisco senior vice president and general manager, security - applications Jeetu Patel says, "AppDynamics' new portfolio of cloud native services is the only solution on the market to provide an easy to use performance monitoring platform that helps users tame the complexity of the cloud - from the application all the way through to the network.
"By reducing noise and providing the context that matters most to cloud workflows, business leaders will be able to accelerate their digital transformation initiatives and improve their user experiences.
Amazon Web Services vice president of Migration, Marketplace and Control Services, Dave McCann, says, "As enterprises continue to migrate applications to the cloud at increasing speeds, the need to connect specific application information to critical cloud workflows is more important than ever.
"We are delighted to be working with AppDynamics to provide application performance insights required to support customers workload migrations to the cloud, validate their successes, and connect cloud performance to business outcomes.
"Having AppDynamics available in AWS Marketplace makes it easier for our millions of AWS global customers to more easily discover, subscribe to, and provision AppDynamics into their accounts and have it consolidated into their AWS billing and payment experience.