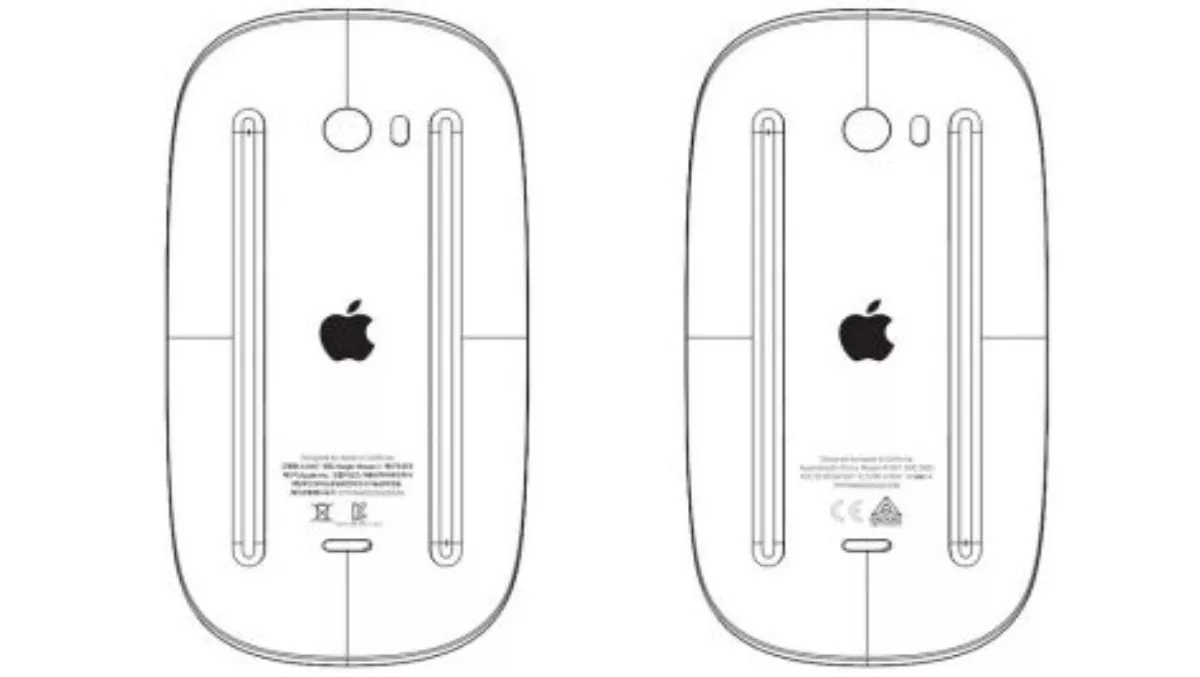 New Apple Magic Mouse and wireless keyboard on the horizon
By Catherine Knowles,
Fri 21 Aug 2015
FYI, this story is more than a year old
Apple is set to release a new 'Magic Mouse 2' and wireless keyboard with Bluetooth 4.2, according to regulatory filings posted to the U.S. Federal Communications Commission website.
While Apple consistently releases updated versions of its core products, the Magic Mouse hasn't been updated since 2009 and the wireless keyboard hasn't been upgraded since before this.
The impending upgrades see both devices getting increased Bluetooth capabilities, a notable increase in battery life and improved device connectivity between input devices and the primary computer.
The new devices will be bumped from Bluetooth 2.1 to 4.2 and include integrated lithium battery packs which require charging, as opposed to the traditional AA batteries the devices currently require.
This means the wireless keyboard will no longer have the barrel shaped feature that held the batteries on the bottom of the device.
It's unclear from the filings how the products will be updated externally.
According to reports, the Magic Mouse 2 and wireless keyboard are currently in 'pre-production' builds of each device and have undergone testing.
There is no word yet on a release date, but the accessories may be revealed along with the refreshed iMacs in coming months or early September at Apple's Special Event where the company is set to reveal the iPhone 6s and revamped Apple TV with Siri voice controls and dedicated App Store.