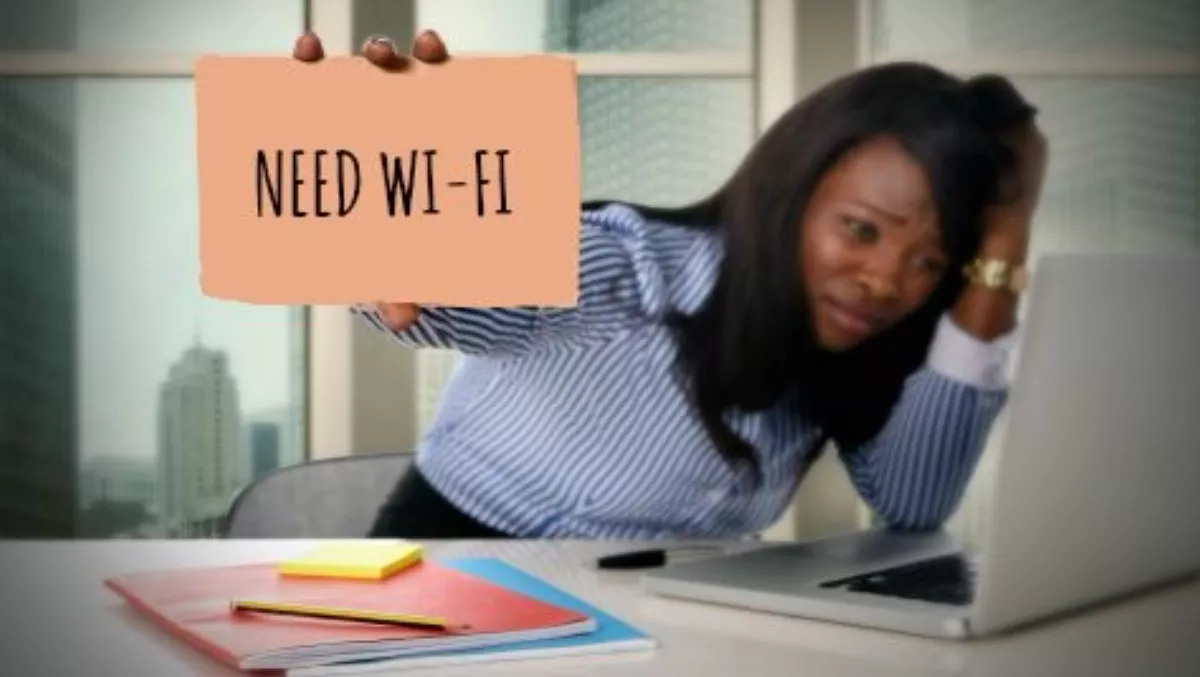 New Apple products to put a strain on Wi-Fi and data
FYI, this story is more than a year old
The new wave of Apple products released today will put increasing demands on data, according to Ruckus Wireless, who says smart Wi-Fi Networks will be key to unlocking the devices' full potential.
"Apple's latest product launches include many new functions and features. Most notably, they include 4K video and photos, more content and further functionality of its personal assistant Siri," says Pat Devlin, managing director at Ruckus Wireless. "However, these new features all require more of one thing – data."
Devlin says consumers might hit data caps more quickly than expected, and will be hunting for Wi-Fi at every opportunity.
For carriers, it means more data on their networks and a greater need to offload customers onto Wi-Fi, he says.
"Telstra has already future-proofed its network against the data hungry new devices, which are going to need more connectivity with each iteration, by deploying a national Wi-Fi network to help offload customers onto a more data friendly network," Devlin explains.
"Enterprises are also going to feel the effects, especially if they have a BYOD policy and have to onboard a number of new devices," he says.
Devlin says schools and educational institutions in particular will feel the effects in a big way.
"Apple TV is extremely popular in the education sector. In order to support the new features and take full advantage, schools will require a reliable, high capacity networks," he explains.
"However, one thing Apple has done to help ensure these devices take full advantage of Wi-Fi networks is include 802.11ac Wave 2 capability in its iPad Pro, iPhone 6S and Apple TV," says Devlin.
"The new enhancements, like multi-user MIMO (MU-MIMO), of the updated protocol will provide significant benefits in the face of capacity strain caused by these data hungry devices."
Devlin says enterprises need to seriously consider how to best set up their Wi-Fi infrastructure. "Whether it be the latest Apple, Samsung, Sony or Google devices.
"802.11n is on the way out as Wave 2 802.11ac provides serious capacity gains to take full advantage of the capabilities of these new devices, leading to increased productivity, efficiencies and staff satisfaction," he says.
Devlin says most carriers will be happy to see more data come over their networks, however, their challenge will be providing a good user experience in high density locations, as well as indoors.
"Wi-Fi is the way forward, especially given Wi-Fi data currently accounts for 83% of total data generated according to Strategy Analytics," he says.
"Carriers without a Wi-Fi strategy will be left behind by those that do, as more people look to connect more affordably at higher speeds on a network that has been designed specifically for data connectivity."
Related stories
Top stories