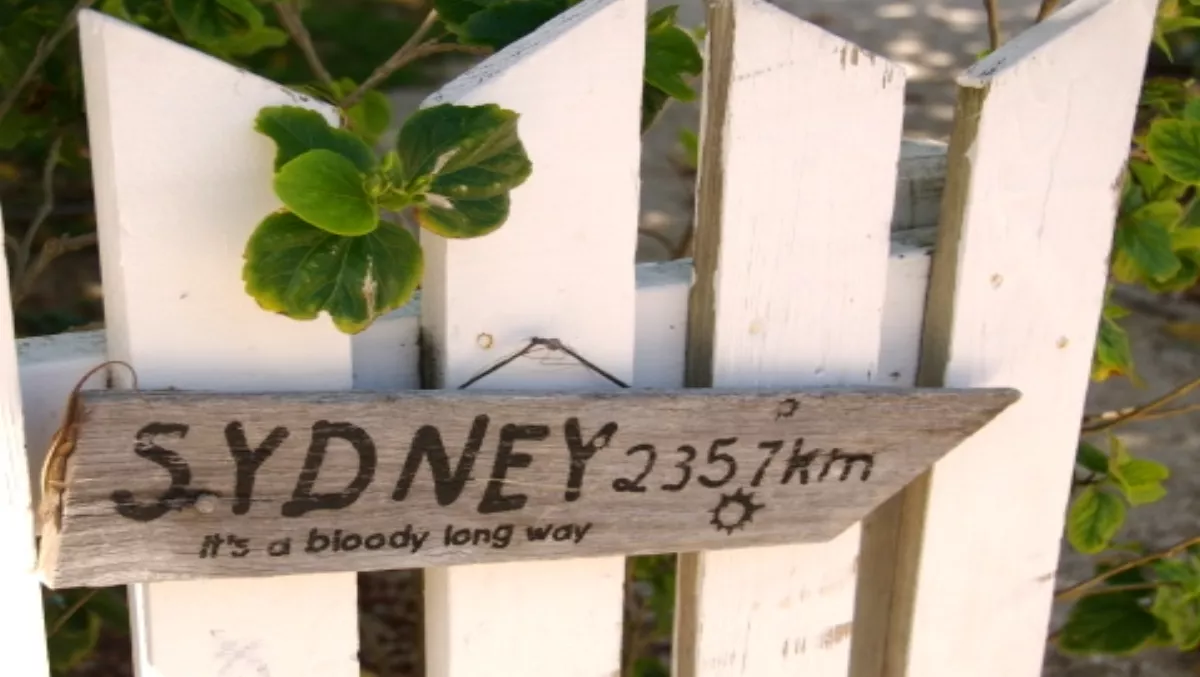 New cable blows govt arguments away - Labour
Tue 19 Feb 2013
FYI, this story is more than a year old
The new undersea cable between Auckland and Sydney proves the government's earlier claims that a second cable isn't necessary to increase competition are completely false.
That is the view of opposition party Labour, reacting to the news that Telecom, Vodafone and Telstra jointly signed a non-binding memorandum of understanding (MoU) to co-invest in the project this morning.
Branding the government liars, as all politicians out of power love to do, the party believes the construction of a second cable will bring much needed price competition to the industry.
"The new cable utterly blows out of the water claims by the incumbent Southern Cross and the National Government that the one current cable is more than capable of handling future capacity and lowering prices," says Clare Curran, Labour's communications and IT spokesperson.
"The National Government has blocked its ears to the calls for investment in another undersea cable buying into the Southern Cross argument that it wasn't needed.
"Today's announcement shows they were wrong.
"A new cable will bring much needed price competition at the wholesale level and introduce more capacity which hopefully will open up the market for greater data usage and drive innovation and more activity at the retail level. It's a welcome move."
But in the midst of her attack on the government, Curran believes caution should be aired over Telecom's role in both cables - with the telco heavily involved in both projects.
"There are serious competition issues as Telecom has ownership interests in both cables," Curran says. "Telecom is effectively competing with itself at the infrastructure level.
"We are also concerned that the cable infrastructure will be built by the telecommunication companies which will then provide the retail services on it."
Seeking assurances that such issues are addressed transparently, Curran also wanted guarantees regarding the commercial wholesale capacity available for other carriers on an equal footing.
"There is no doubt that there was a compelling case for another cable," she says. "The response of the telcos proves that.
"We just need to make sure that the New Zealand consumer is the long term beneficiary in cheaper prices and increased capacity for data use."
Will the Kiwi consumer benefit from two cables? Are such claims easier in theory rather than in practice? Tell us your thoughts below