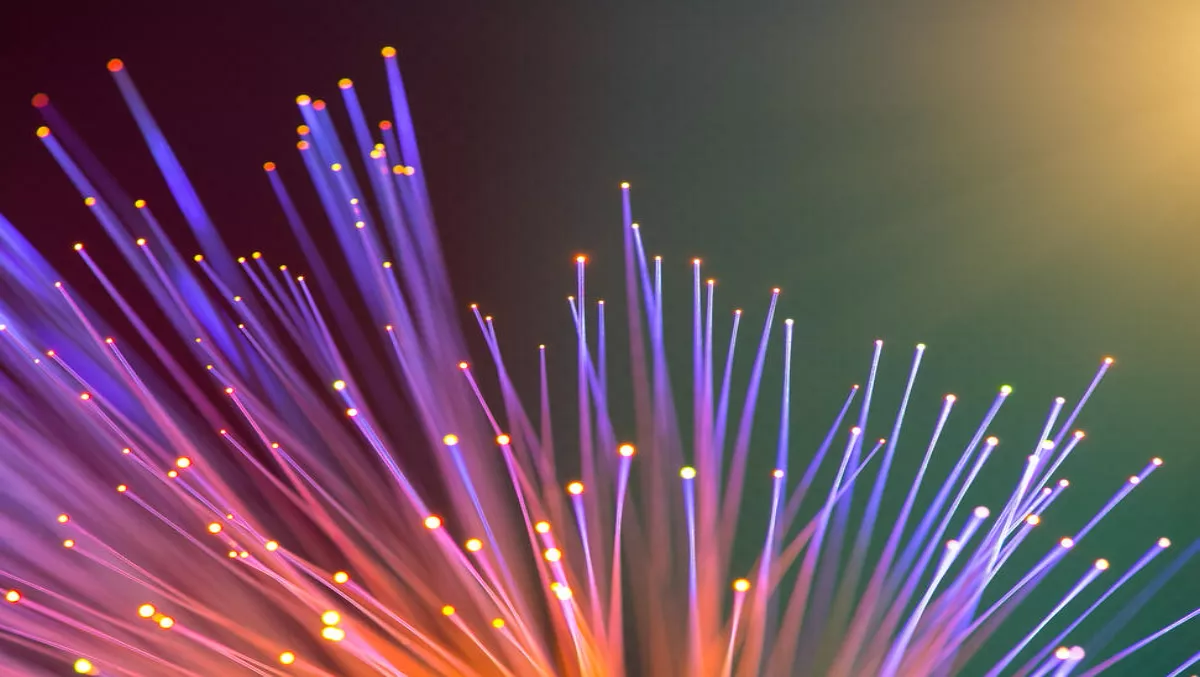 New consent regime makes access to ultra-fast broadband easier & faster
FYI, this story is more than a year old
A new initiative that will make it easier and faster for people in apartment buildings or living down shared driveways to connect to Ultra-Fast Broadband (UFB) has commenced.
The Telecommunications (Property Access and Other Matters) Amendment Act, which was passed in April, aims to make the process of accessing UFB easier for people who may have previously experienced problems connecting due to consent issues.
To do this, the Act has introduced of a new tiered consenting process that telecommunications companies must follow when installing modern networks when there are multiple interests in a property.
Bridges says these changes are critical for helping speed up and streamline the rollout of faster broadband to New Zealanders while allowing people who can't connect to UFB to do so.
"Better connectivity connects our families, communities and businesses to each other and to the rest of the world, opening up social and economic opportunities. This new regime will enable more New Zealanders to realise these benefits.
"The changes support the Government's ambitious UFB programme, helping us achieve our target of providing up to 85% of New Zealanders with access to fibre by the end of 2024.
The new consent regime will categorise each installation into one of two categories, depending on the impact of the installation methods have on neighbouring properties.
Category one installation methods do not have any lasting impact on shared property and network operators installing fibre are not required to gain consent, but must give neighbours at least 5 working days' notice.
Category two methods have lasting impacts but are considered justifiable in support of the mass market rollout of modern telecommunications network, like fibre. In this case, neighbours will be supplied with a high-level design of the proposed installation and will have 15 days to object.
The Act has outlined a limited number of grounds for which neighbours can object and a new disputes resolution scheme has been established.
Installations that have an impact beyond these two categories fall outside the scope of the new regime, and will continue to require the express written consent of all affected owners, according to the official Ministry of Business, Innovation and Employment website.
The purpose of the new disputes scheme is to protect property owners while ensuring that any disputes that arise as a result of the new consenting regime are dealt with efficiently and fairly.
In July 2017, Bridges appointed Utilities Disputes, an independent dispute resolution body, as the approved provider of the scheme for broadband shared property access disputes (BSPAD Scheme).
Network operators must be members of the Scheme in order to make use of the new regime. This week, Chorus became the first member to join the Scheme.
Utilities Disputes commissioner Nanette Moreau, comments, "resolving disputes about access to shared property for broadband draws on our existing expertise in handling complaints about shared land access for electricity and gas.
"We look forward to working with members of the BSPAD Scheme to make our independent service available to affected consumers.
Bridges says, "People living on shared property who might previously have had problems connecting to UFB due to consent issues are encouraged to contact their retail service provider to enquire about whether fibre can be installed at their property under the new regime.
Click here for more information.