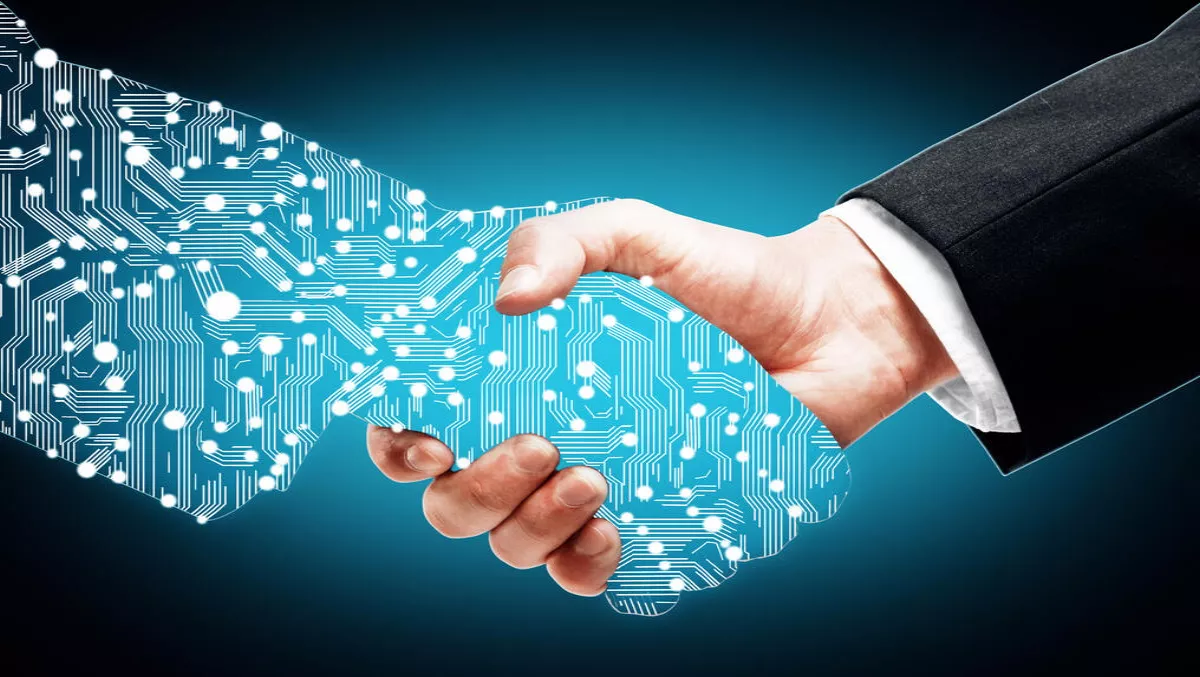 New data guidelines answer the questions most important to Kiwis
Mon, 14th Aug 2017
FYI, this story is more than a year old
By Julia Gabel, News Editor
The volume and potential value of data is growing exponentially across the nation's public and private sectors.
That's according to Dame Diane Robertson, chair of the Data Futures Partnership Working Group. Robertson says the more that organisations can use data in a trusted way, the more we will all benefit.
Today, the Data Futures Partnership released A Path to Social Licence: Guidelines for Trusted Data Use, draft guidelines aiming to help organisations build trust around their data use.
The Data Futures Partnership is an independent group appointed by the Government to drive trusted data use in New Zealand and help organisations realise its benefits.
The Guidelines will apply to lawful data use and will not affect existing legal requirements.
"New Zealanders, rightly, have many questions about how their data is collected, used and shared. In order to trust any proposed use of data, they need to hear answers to the questions that matter," says Robertson.
"The sorts of things they really want to know are: why is the data is being collected, what it is being used for, and who will benefit? They also want to know whether they will be identified and whether their data could be sold or shared.
The Partnership worked with thousands of Kiwis to understand how they feel about their data being shared in different situations. The draft Guidelines reflect what people said in a series of workshops, hui, and online sessions.
According to the Partnership, the draft Guidelines provide a way for organisations to be transparent about what they want to do with data in a way that is easy to understand.
Individuals and communities can consider the plan and decide whether or not their trust has been earned.
The Guidelines' ultimate goal is to support trusted data use and social licence.
The Partnership explains that 'social licence' refers to the broad social acceptance from a community through open dialogue about how data is being used.
"Comfort around data use is contextual. Organisations should always aim to proceed with social licence – trusted use – particularly when the data use is novel or affects vulnerable groups. How personal data is used is not always clear to New Zealanders," says Robertson.
"People want to know how the Government, businesses, not-for-profits and other organisations are collecting and using their data.
Over the next three months, the Data Futures Partnership will work with New Zealand's public and private sector to test and refine the draft Guidelines.