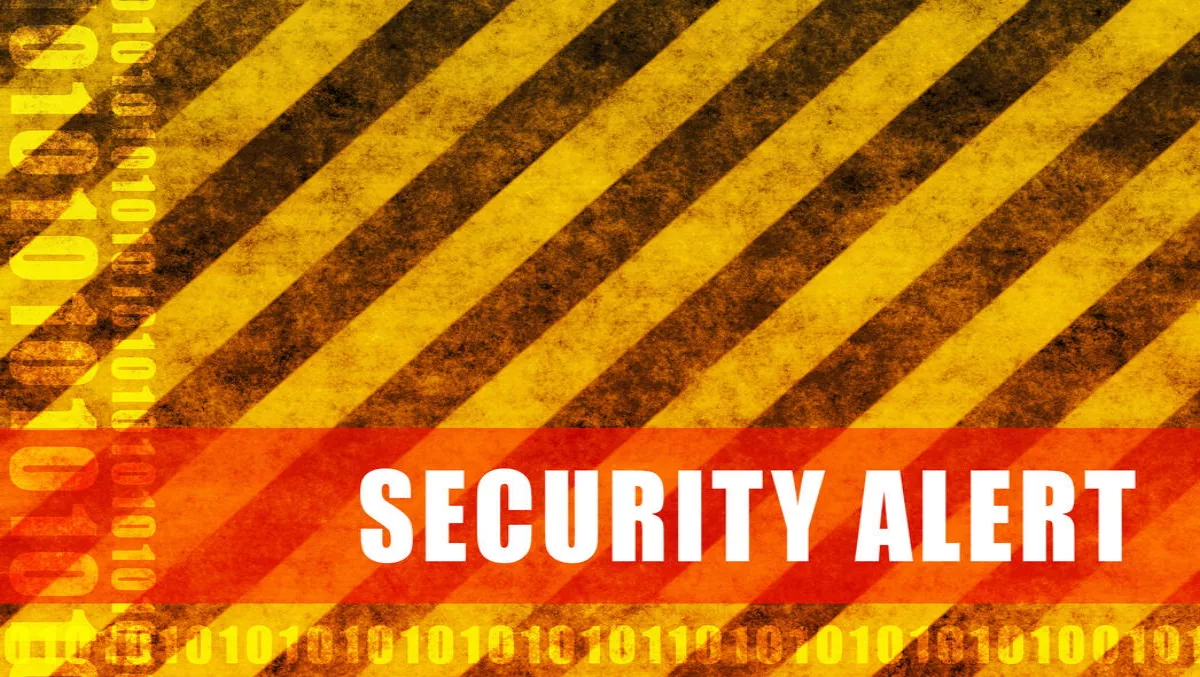 New early threat warning service for companies to roll out globally in 2017
FYI, this story is more than a year old
ESET is now offering ESET Threat Intelligence, a service that notifies customers about real-time threats targeting their companies.
The service is available for the security teams of enterprise companies as well as Security Operations Centers to analyse specific malware and provide intelligence on the functionality and impact.
ESET is rolling out this new service in the Netherlands, Poland and Spain, and in the rest of the world through 2017. Threat Intelligence allows users to understand and manage business risks and it will start rolling out globally next year.
Jeronimo Varela, director of global sales at ESET, says targeted attacks, advanced persistent threats (APTs), 0-days and botnet activities makes it hard to predict a possible targeted attack or malware campaign.
"ESET Threat Intelligence provides the comprehensive intelligence ESET possesses in order to complete the overall security picture, broaden their view and close the gap between the information they have from their own network and global reality.
According to ESET the following features are available with Threat Intelligence:
Targeted Malware Report: Report based on custom criteria that keeps users informed about potential attacks under preparation or an ongoing attack specifically targeted against their organisation.
Botnet Activity Report: Delivers regular reporting and quantitative data about the identified malware families and variants of botnet malware which are being monitored as part of ESET Threat Intelligence.
Sample Analysis: Users are able to upload files or hashes to generate custom reports.
Data Feeds: Data Feeds are designed to integrate into existing Security Information and Event Management (SIEM) systems, providing an additional layer of protection. Data Feed integration makes it possible, for example, to correlate the logs coming to the SIEM from different network devices with our Data Feeds.
Phishing Report: Based on custom criteria, it shows all data about (email) targeted phishing activities for the selected customer.
Dashboard: It provides a basic overview about what is happening.
API Access: Users are able to connect ESET Threat Intelligence via API with their own internal systems.
The new service uses evidence-based knowledge which includes context, mechanisms, indicators, implications and actionable advice about existing or emerging risks to assets, which can be used to inform decisions regarding the subject's response.