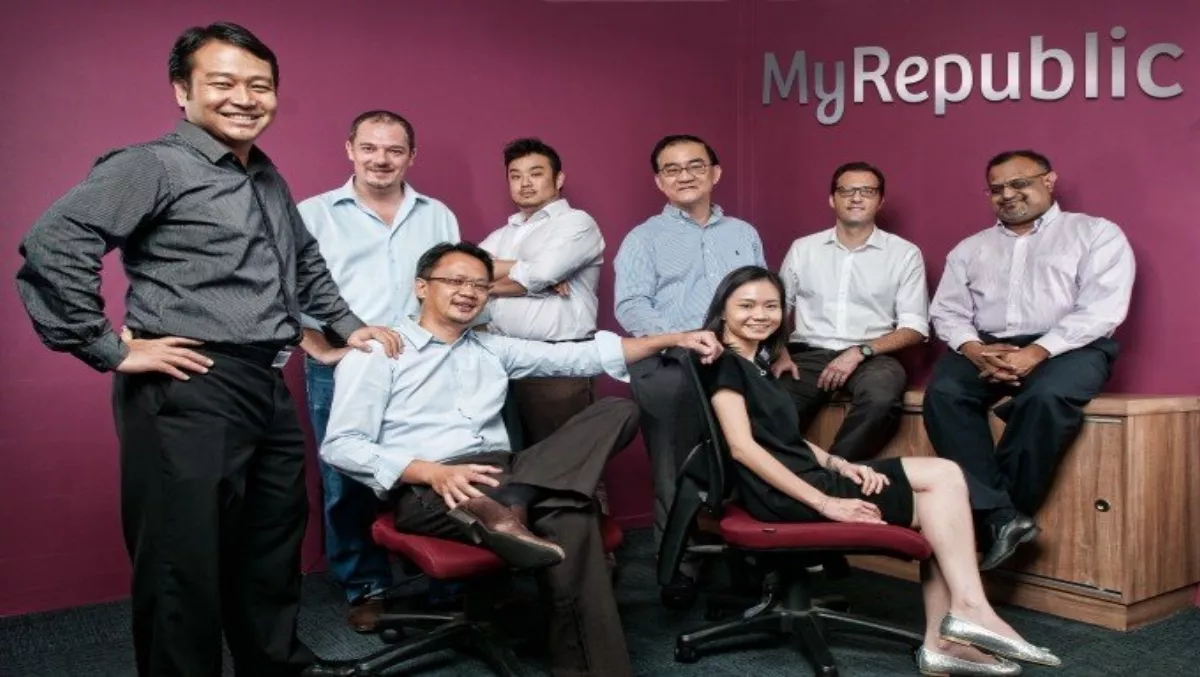 New entrant hits Kiwi ISP space
FYI, this story is more than a year old
MyRepublic, a fibre-only internet provider credited with helping provide one of the world's cheapest broardband connections in Singapore, has launched in New Zealand, offering residential and business plans as well as specialist offerings for gamers and a Fibre TV offering.
The company has teamed up with Kiwi distributor Exeed to enable customers and businesses to sign up via retail stores and system integrators.
The ISP kicked off yesterday [Sunday 12th October] with an offer of three months free for customers signing up or registering before 15 November, so long as you have a UFB fibre-ready residential address.
Vaughan Baker, MyRepublic New Zealand managing director, says the company will differentiate itself in a crowded market through network engineering to provide 'the best online streaming and gaming experience possible'.
"Nobody else is doing that.
"By leveraging the UFB, we're actually able to customise the internet experience for each and every customer."
Baker is former CEO of the New Zealand Regional Fibre Group, a group that included NorthPower, Ultra Fast Fibre and Enable Networks, who, along with Chorus, are deploying the UFB network across New Zealand.
MyRepublic launched with plans including a $199/month business fibre broadband offering for 100Mbps, unlimited data.
Consumers meanwhile have the choice of a 100Mbps download/20Mbps upload unlimited data plan for $99/month or a 'HD Streaming and Gaming Priority' service offering up to 100Mbps download and up to 50Mbps upload, with 'low latency via custom routing' for $109/month.
MyRepublic says its network is 'specially designed such that video streaming data is given top priority, protecting it from long buffering times during peak periods of heavy network usage'.
The Gamer plan has an added layer of protection for gaming data, the company says.
Meanwhile the company's Fibre TV is also available as a service and is optimised for streaming providers including Netflix, Hulu BBC iPlayer and Pandora Internet Radio.
"An increasing number of consumers are getting their entertainment from online sources," says Baker.
"They're discarding their set-top box and traditional TV viewing habits for over-the-top content delivery that allows them to only pay for the content they want to watch."
The service requires no configuration by the end user, Baker says, and multiple devices can access multiple sites simultaneously.
The company launched in Singapore three yeas ago. Earlier this year it became the first operator in South-East Asia to offer consumer fibre broadband plans of 1 Gigabit per second at mass market prices.
Related stories
Top stories