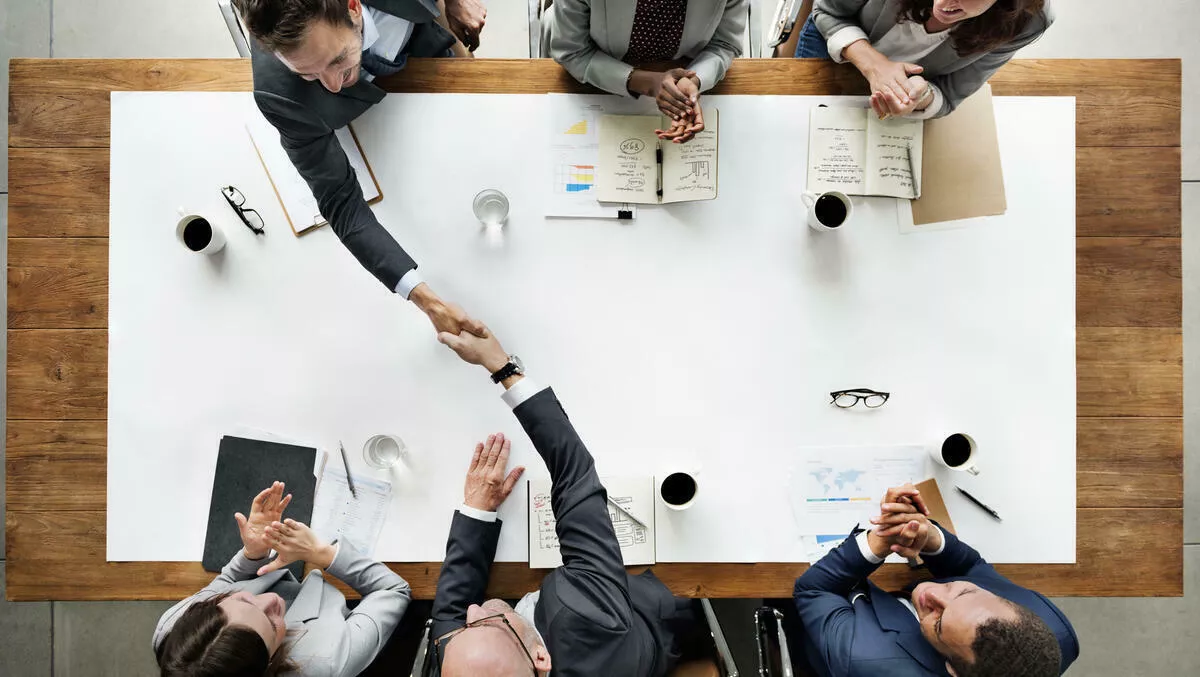 New Era of outsourcing
Tue 1 Dec 2009
FYI, this story is more than a year old
Skills shortages dominated a recent CIO summit in Brisbane.
Graham Hawkins, Director of Sales for NetIQ Asia Pacific, found that every prominent CIO he spoke with was lamenting the shortage and complained they were under constant pressure to do more with less.
As recently reported on the IT Brief website, the NZICT Group conducted a survey and found that more than 83% of respondents had difficulties recruiting qualified, skilled and experienced staff, which had a medium to major effect on business.
"There's no doubt that the global financial crisis has heightened this skills shortage and the requirement for senior executives within most enterprises to continue to look for ways to harvest value out of their existing systems," Hawkins said.
But Hawkins added that the skills shortage presents a good opportunity for companies to take advantage of the new managed service provider (MSP) trend. This trend has gained steam recently, partially due to the financial crisis, and Hawkins doesn't think it will diminish any time soon. "I think it is going to get even stronger," he said.
"I think we're just starting to see the emergence of what will become a burgeoning marketplace. There's no doubt that the skills shortage will continue to impact most businesses, and we're now even seeing small to medium-size organisations looking to outsource responsibility for certain operational aspects of their business to a partner who can manage it."
In addition to moving certain operational duties in order to focus on the most important aspects of business, outsourcing duties to an MSP also allows more flexibility and enables end users to purchase on a pay-as-you-go model, which is especially useful for smaller organisations that don't have a huge dedicated IT staff.
Hawkins said outsourcing to an MSP allows small and mid-sized organisations "to access software and services that they otherwise wouldn't necessarily be able to afford to purchase and support moving forward".
And in the wake of a few well-known outages, MSPs often allow for companies to troubleshoot quickly in order to avoid costly outages. Hawkins said that MSPs can help end users get a picture of their networks, servers and desktops, allowing customers to resolve issues before they become a major outage.
"All organisations are striving to maximise their service uptime," he said. "We've all heard about the nightmare and very costly scenarios when you have any kind of IT outage, so with that in mind lots of organisations are looking to now put in place partnerships and service level guarantees with an MSP to prevent those kind of things from happening."