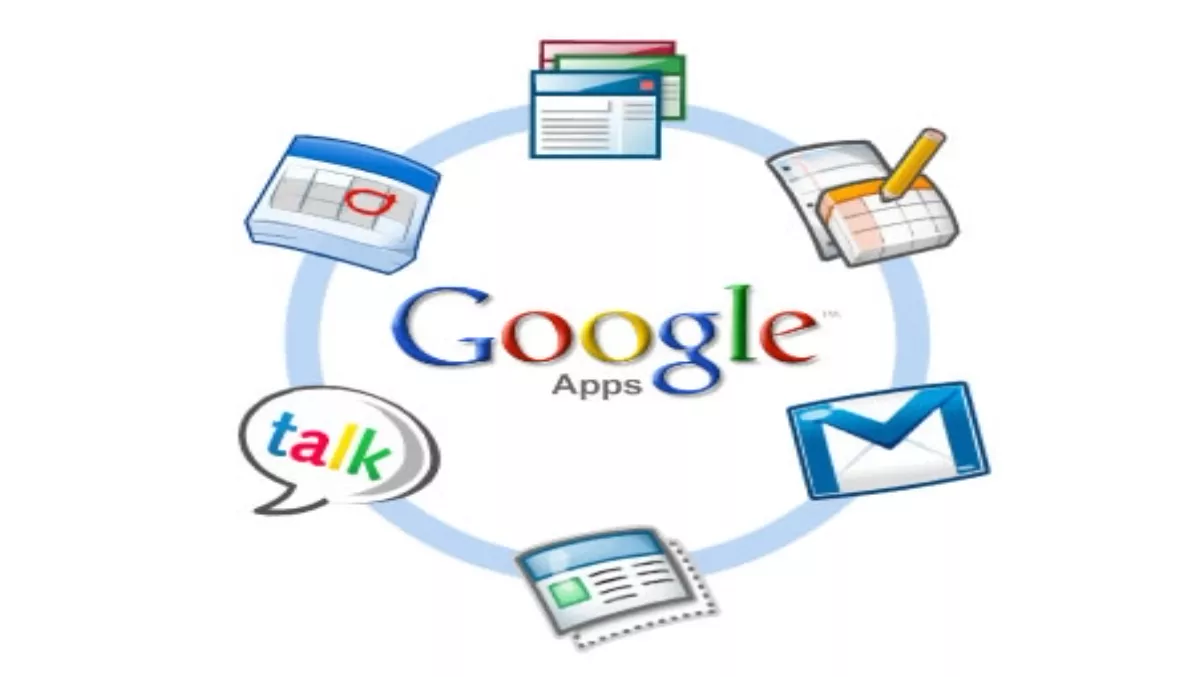 New features for Google Docs and Google Sites
21 Aug 2010
FYI, this story is more than a year old
Google has said that its multi-tenant infrastructure has allowed it to launch new features to customers seamlessly.
"We've improved Google Sites with several highly-requested features including horizontal navigation, global footers, and a new section for deleted items," said Scott Johnston, Google Apps Product Manager.
Horizontal navigation enables site owners to easily add links across the top of their sites. Site owners can also add a global footer that displays across all pages on a site. A new section for deleted items in sites is also new, making it easier to get to deleted pages and attachments.
"We've also added quick links to open Google Docs that are embedded in a site, making it easier for collaborators to open embedded documents," Johnston added.
Google has also launched several improvements in Google Docs. "Typing links just got a little faster in Google documents. Now when you type something that we recognise as a web address, it will automatically become a link," he continued.
The firm has also added a few more page sizes for documents.
Find the full list of tweaks and new features here.