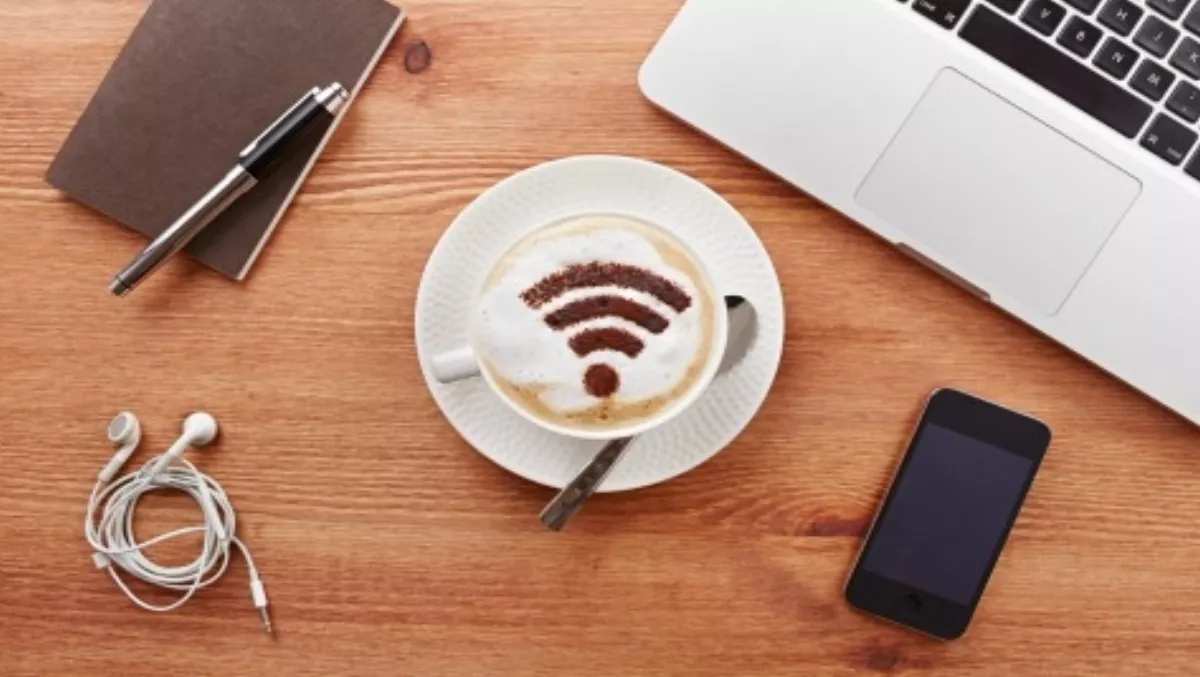 New global CEO steps up for Tomizone
FYI, this story is more than a year old
Tomizone has a new boss, with Geoffrey Wanless taking over as chief executive officer, effective today.
Wanless is taking over from Steve Simms, Tomizone co-founder, who is stepping down from the role, but will remain as a non-executive director and Tomizone 'ambassador'.
Wanless has more than 30 years experience bringing emerging disruptive technologies to market, within companies including Philips, Bosch and Sanmina-SCI. He has held CEO, CTO and senior executive roles in Europe, Asia and the United States.
Most recently he was with global security business Swann Communications, where he transitioned the company through the development of a flexible cloud connected home security system utilising the internet of things to deliver value added services and generate new revenue streams for the business.
Tarun Kanji, Tomizone chairman, says Wanless' appointment follows 'an extensive international search'.
"With his global expertise and deep knowledge of the global technology sector, we are excited about the next phase of growth for Tomizone under Geoff's leadership," Kanji says.
"Geoff's global outlook and insights will greatly benefit Tomizone at its current stage of development," he adds.
"With an experienced board, global advisory committee and senior executive team led by Geoff, we have the right skills in place to deliver on our global growth strategy.
"Having successfully grown companies in the global technology space to a considerable size, we look forward to Geoff replicating that success with Tomizone."
Earlier this year, Simms, who founded the company in 2006 with Phillip Joe, told Techday that with the company now listed on the ASX, the time had come for a different still set to take the company forward to the next growth stage.
Wanless says his focus will be on driving international growth by leveraging Tomizone's scalable platform with its unique combination of personalised content delivery and leading analytics.
"In addition to our current core offerings, the rapid proliferation of internet of things connected devices will create opportunities for new compelling services, many of which will be delivered through managed Wi-Fi connections," Wanless says.
"Tomizone is well positioned to leverage these exciting new opportunities and drive growth," he says.
The company says Wanless has 'strong credentials' in leading publicly listed companies and his exposure to multiple international markets will be beneficial as Tomizone expands globally.
Tomizone says Wanless' has 'broad and deep experience across multiple facets of the technology sector', which will provide him with considerable insight as he joins the wireless company.
Simms will remain an executive until 18 December to facilitate a smooth transition to Wanless.
Related stories
Top stories