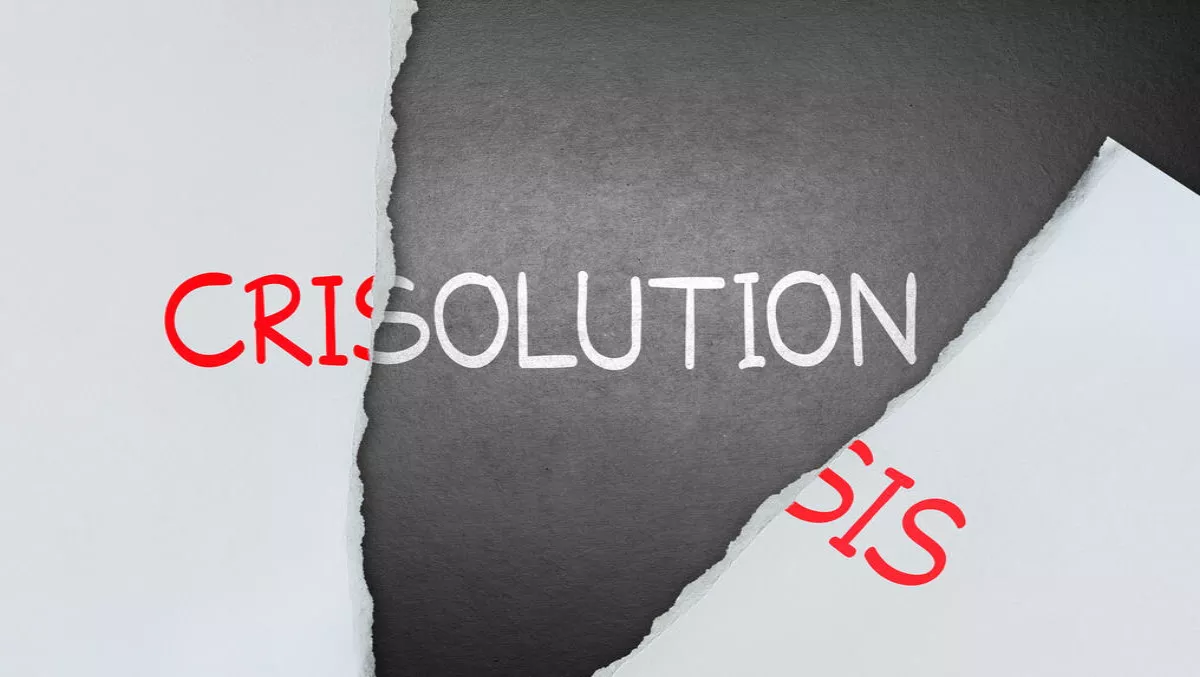 New guide for NZ boardrooms tackles cybersecurity crisis management
By Sara Barker,
Tue 30 May 2017
FYI, this story is more than a year old
How do New Zealand's boards start dealing with cyber security, and where should they start? Those two questions are posed in a new book that aims to help businesses wade through the sea of threats and policy.
Confronting Cybersecurity in the Boardroom is the resulting publication from a team of security experts and reputation specialists, co-authored by Michael Wigley, Principal at Wigley & Company.
Collaborators include former Wynyard Group CISO Michael Wallmansberger and NZRS chief executive Jay Daley.
Wigley believes that boards, senior management and directors are all looking for recommendations and solutions - as suggested by the recent New Zealand Institute of Directors survey.
That survey found that 32% of respondents didn't have a framework for managing cyber attacks.
"A lot of cybersecurity guidance, including the shroud-waving around the recent WannaCry crisis, misses the bigger picture. Directors already appreciate the enormity of cyber risk, that new threats are always imminent and that most boards are not doing enough. None of this is news. The real question is: what can they do about it?" Wigley asks
The book aims to address those gaps by putting forward forward recommendations for a multi-pronged approach to breach preparation and management.
Anna Kominik, co-author and communications strategist, says, "After the dust has settled, reputational fall-out is often the enduring legacy of a cybersecurity breach, so pre-planning is critical."
"A prepared organisation will have a tested crisis management plan with defined roles, a checklist of steps, a media strategy, and input from a number of teams, including legal, HR and PR."
Michael Wallmannsberger, Security consultant and former CISO of Wynyard Group, says that turning those plans into action is one of the biggest hurdles businesses face.
"Boards need to upskill themselves, retain independent access to experts or appoint a board member that has security expertise to clearly define its security risk appetite, ensure that management assigns appropriate resources to an independent function to manage security risk, and hold management to account for risk."