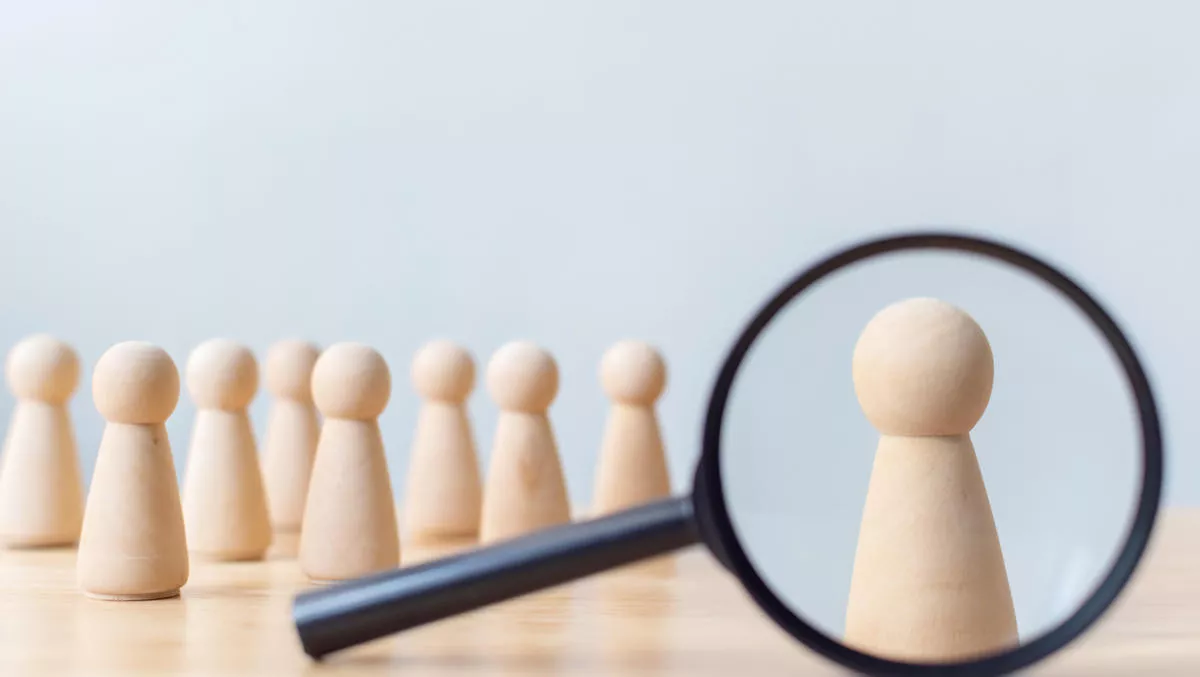 New head of Australia and New Zealand operations for SAS
FYI, this story is more than a year old
AI, advanced predictive analytics and machine learning provider SAS gas announced the appointment of Lynette Clunies-Ross as its new region vice president for SAS Australia and New Zealand.
Clunies-Ross returned to SAS in 2019 in an AP leadership role in Singapore to steer SAS through the next phase of growth. Prior to SAS, Clunies-Ross spent her formative years in systems engineering, sales and consulting leadership, and later global strategy and sales transformation based in Shanghai with IBM.
Clunies-Ross brings a broad perspective of the Asia Pacific market, most recently in COO roles with Oracle and Citrix in Singapore, and will apply that, with her passion for customer success, to drive the growth of the SAS A/NZ business.
Commenting on the appointment – and noting that she was Chief Operating Officer of SAS A/NZ before leaving the company in 2017 – Andy Zook, Singapore-based Senior Vice President of SAS Asia Pacific, says, "I am delighted to be able to welcome Lynette Clunies-Ross back to SAS A/NZ in this new role. She is a proven transformation leader and a consistent results-driven achiever."
"She brings a wealth of experience in the creation and delivery of analytically-driven decision making that will underpin the next wave of digital transformation," he says.
Following on from SAS and Microsoft's global partnership announcement in June 2020, which introduced Microsoft Azure as the preferred cloud provider for SAS Cloud, Clunies-Ross identifies the cloud as the major focus area for SAS in Australia and New Zealand, as we approach 2021.
"I am thrilled to re-join SAS as the Region Vice President in Australia and New Zealand, passionate about SAS' mission to make it easier for more people to use powerful analytics every day, and to inspire bold new discoveries that drive progress," she says.
"As we move into 2021, our focus is supporting organisations with their cloud-based digital transformations, as well as continuing to bolster our Academic Outreach Program where we connect corporates with academia and learning resources to help democratise and educate executives on AI and analytics technology.
"As the lifeblood of businesses, it's important in-house teams are deepening their knowledge of innovative analytics software and services, so they can work with their IT partners to fully maximise their data."
SAS in Australia and New Zealand employs more than 270 staff. SAS Australia was ranked 19th in the '50 Best Places to Work' list by research institute Great Place to Work Australia in 2020. The list was based on surveys of almost 40,000 Australian-based employees from 124 companies (of under 100 employees), conducted between September 2019 and June 2020.
Related stories
Top stories