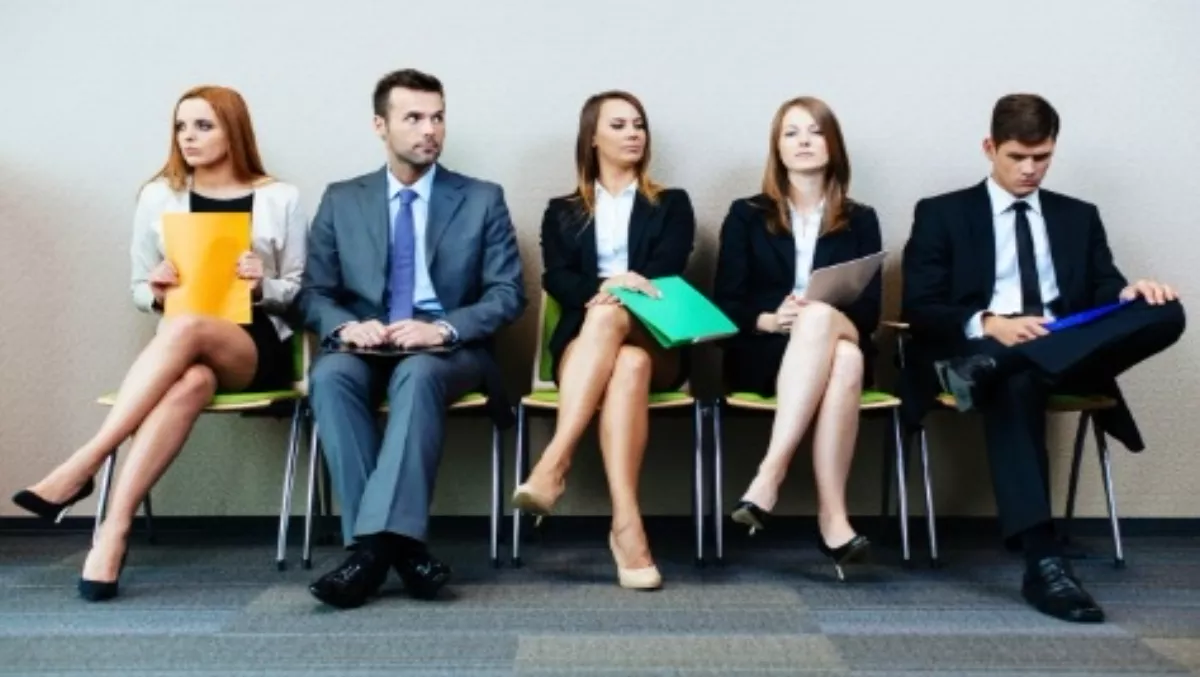 New jobs in tech on the decline, teachers wanted
FYI, this story is more than a year old
Kiwi teachers are in hot demand, while new job ads in the tech sector are declining, according to SEEK.
New data from online search platform SEEK has revealed the first half of 2015 delivered 130,000 new jobs across the country.
Compared to the same time last year, new job ads have grown by 25% in the first six months.
Despite New Zealand's stalling business confidence and a dropping dollar SEEK's data shows that job growth is still evident with employment opportunities looking better than this time last year, the company says.
Over 60% of the 29 classifications noted on www.seek.co.nz experienced growth in new job ads and ten of these experienced double digit increases.
Sarah Macartney, SEEK corporate communications manager, noted how impressive this growth is across a range of industries given the current volatility in economic indicators.
"New Zealanders are hearing a lot of 'declines', 'reductions' and 'drops' at the moment but pleasingly this isn't in relation to jobs," she says. "The latest data released by SEEK noted that majority of industries have experienced some growth over the first six months of 2015, when compared to the same period last year."
"No one industry is driving this growth, showing great employment prospects for people with a range of skills and experience. And of those that have seen a decline in new job ads, 75% of these are by 5% or less," Macartney says.
The Education and Training industry saw a 31% increase in roles advertised, the second highest growth of any classification in this period.
"Kiwi Teachers are highly regarded, recently topping the Teaching and Learning International Survey as the most highly trained, best qualified and most experienced in the world," Macartney says.
"With New Zealand's population growth speeding up and immigration continuing to increase we expect demand to continue for our teachers."
The Information and Communication Technology sector saw a -4% decrease in new job ads for the period January to June 2015, compared to the same time in 2014.
Figure 1: SEEK New Job Ad growth across New Zealand classifications, January to June 2015 vs 2014
The SEEK New Job Ad Index has reported that for the first five months of 2015 Auckland was the key source of growth in new job ads in New Zealand when defined by location. However, June data showed that it was the regions outside of Auckland that performed the most strongly.
"Most recently we have seen growth in new job ads been driven beyond the Bombays, with Healthcare and Medical and Trades and Services opportunities looking strong," notes Macartney.
"This could be good news for those Aucklanders seeking more affordable housing options in the regions of New Zealand – there could be a new career to match the new address".
Related stories
Top stories