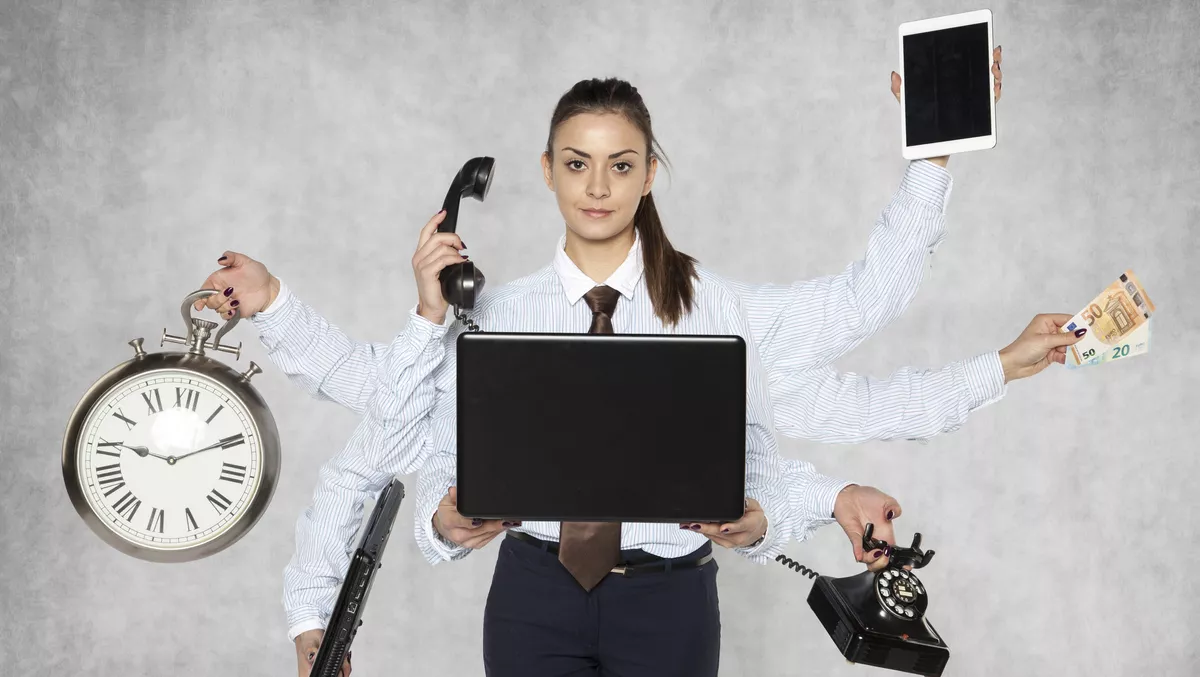 New low-code tools from Salesforce automate time-consuming, manual processes
Mon, 20th Sep 2021
FYI, this story is more than a year old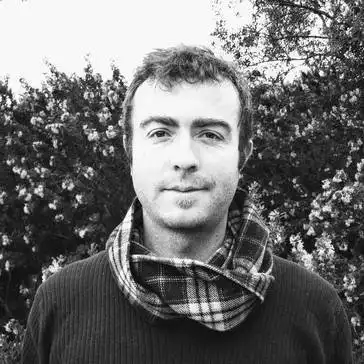 By Ryan Morris-Reade, Contributor
Salesforce has rolled out three new Einstein Automate products to help customers use low-code tools to automate time-consuming, manual processes.
Einstein Automate is a portfolio of workflow automation, integration, digital interactions, and AI capabilities embedded across the Salesforce Platform. The new products include MuleSoft RPA (Robotic Process Automation), Einstein Document Reader, and Digital Process Automation.
A recent MuleSoft survey found 77% of IT and business decision-makers already use or plan to use automation solutions to increase productivity. Salesforce says its customers are no exception to this, with an average of 38.2 billion processes automated and 116 billion Einstein predictions completed daily as of July 2021.
Einstein Automate's capabilities make it easy to click, create and ship workflow automation to manage and track manual tasks, says Salesforce.
The company says customers can select one of the hundreds of pre-built, industry-specific best practice workflows or use low-code tools to build custom workflow automation in just a few clicks.
"To build an agile, trusted enterprise to will succeed in today's environment, companies need to empower employees with the tools to do more with less and automate complexities and tedious tasks," says Salesforce Platform SVP product management, John Kucera.
"Einstein Automate empowers our customers to work more efficiently thanks to the latest capabilities in RPA, AI and integration, so they can spend more time on meaningful work like building customer relationships and making strategic decisions."
Some features of the new Einstein Automate products include:
MuleSoft RPA: Uses automation capabilities to replace repetitive tasks with bots that can intelligently process documents, enter data, or take action on the user's behalf, all without code. These bots work for any system or application, including PDF documents, spreadsheets and even disconnected legacy systems.
Einstein Document Reader: Can scan documents such as drivers licenses and take action on the data with a few clicks in Salesforce Flow - aiming to reduce human error and improve accuracy.
Digital Process Automation: Enables drag and drop tools for users to define automation rules and logic, extract information from documents and integrate into automated workflows - without writing code.
"Our mission is to bring clean, solar-based energy solutions to as many roofs as possible, so we can all contribute towards a cleaner future," says EIGENSONNE co-founder and CTO, Michael Aigner.
"As our instance of Salesforce grows alongside our business, we've been challenged in how to automate hands-off and parallel processes in a scalable way. With Flow Orchestrator, we've been able to identify and remove bottlenecks in our contract creation and approval processes, which has improved the way we work across teams to provide the best possible experience for our customers."
DoorDash senior program manager and Salesforce Trailblazer, Samina Diamond, says Einstein Automate's data integration capabilities have been integral in their ability to provide service agents with the right information at the right time to solve customer concerns quickly.
"As DoorDash continues to grow and service new verticals across the globe, our ability to automate data integrations will be key in handling an increased volume of customer inquiries, while also empowering our service agents with the tools needed to work as efficiently as possible," she says.