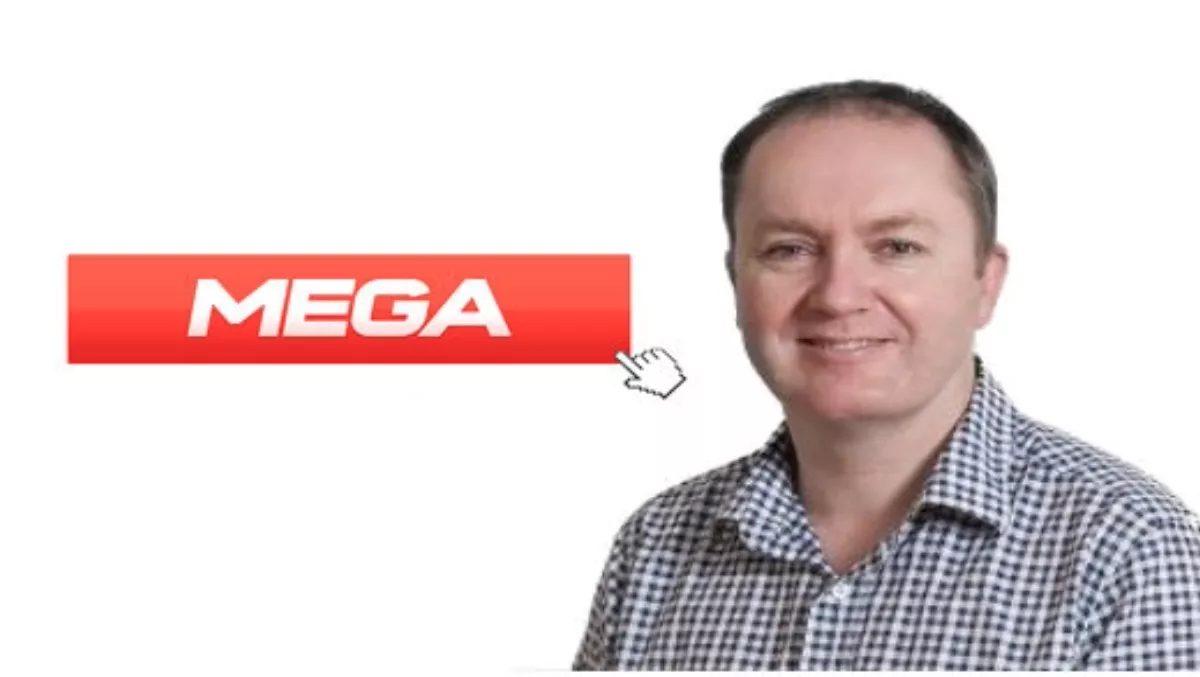 New Mega CEO makes double tech hire
Thu 7 Aug 2014
FYI, this story is more than a year old
Mega CEO Graham Gaylard has today announced two senior technology appointments to join the Mega team.
Dr Stuart Inglis BCMS (hons), PGDMS, Ph.D. has been appointed Chief Technology Officer commencing immediately, replacing Mathias Ortmann, who will take on the Chief Systems Architect role within the company.
According to a statement released by Mega this morning, Inglis is a professional computer scientist with over "30 years programming experience and a passion for software innovation."
"He has a blend of technical excellence and software project management experience, with a background in algorithm design, intellectual property creation, high performance computation and low-level optimisation," the statement adds.
"He has expertise in software development, high reliability hosting, data analysis and complex solution development."
Inglis' first commercial experience was as New Zealand director and R & D software developer for a New York company called Webmind - this was followed by founding a San Francisco data analysis company Reel Two Inc in 2001.
The NZ subsidiary of Reel Two was sold to NetValue in 2007 where Inglis became a shareholder and director.
The second appointment is Mark van Walraven MSc, who has been appointed Senior Systems Administrator, a new role that has been created to oversee the global technical expansion of Mega.
"van Walraven has an extensive background in systems management and has been associated with Mr Gaylard's businesses for twenty years," adds the statement.