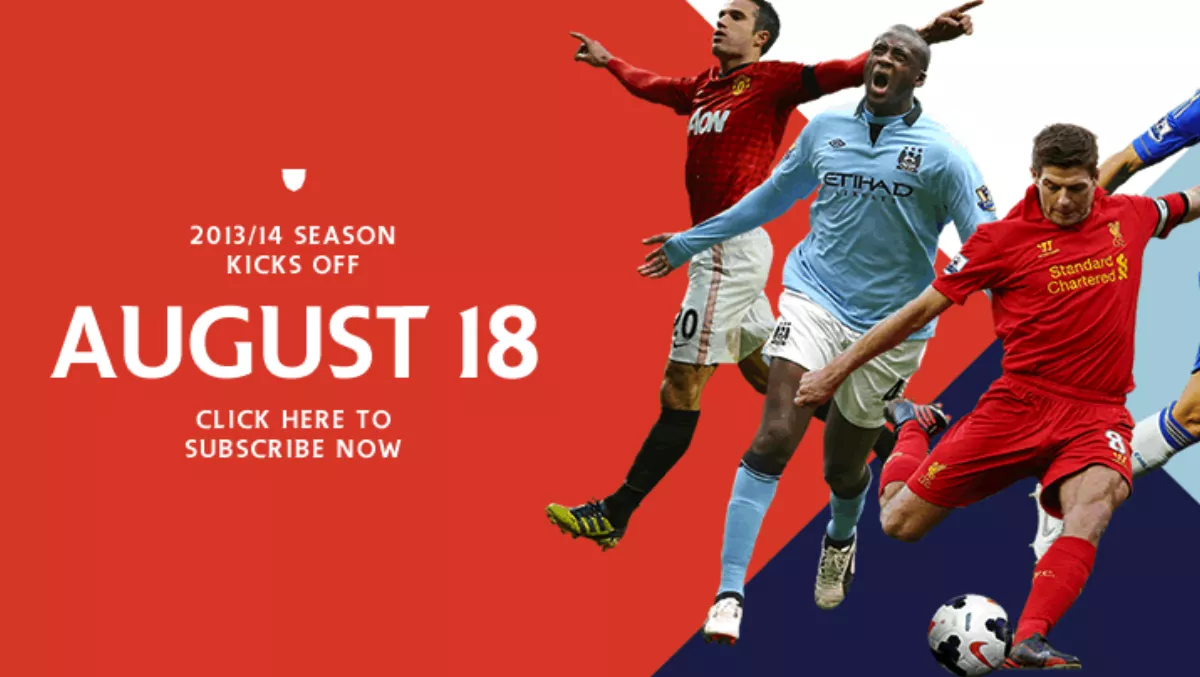 New memory modules on offer
By Contributor,
29 Jun 2011
FYI, this story is more than a year old
Storage and multimedia company Transcend has launched two new lines of memory modules designed to target specific requirements in data storage.
Gadgets such as picture and video cameras are the target of the high-speed Ultimate Class 10 SDHC cards. These offer transfer speeds of up to 20MB/s, allowing for high-speed consecutive shooting and smooth video recording. Capacity of these cards ranges from 4GB to 32GB.
On the flip side, Transcend is also offering the new industrial-grade SO-DIMM and Long-DIMM modules, designed for heavy-duty applications such as transportation and industrial manufacturing.
These modules are temperature-tested and have an operating range of between -40 and 85 degrees Celsius. They also use industrial-grade capacitors to provide maximum reliability for critical applications such as industrial safety and the health sector.