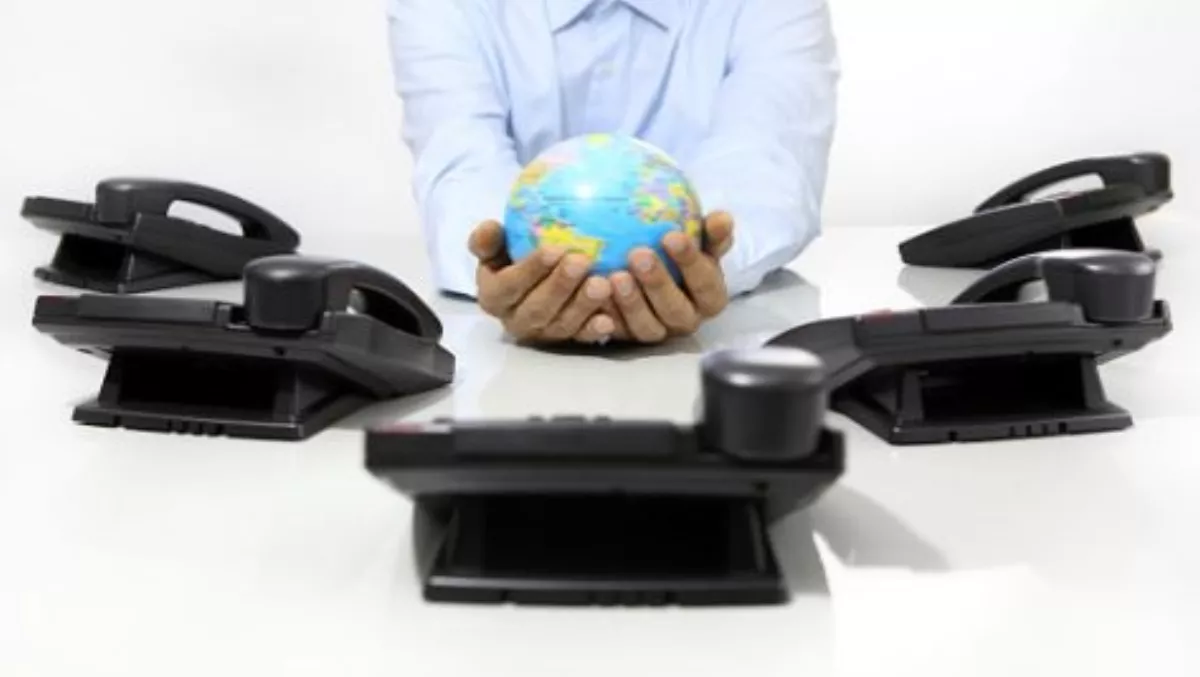 New online resource to help businesses with VoIP solutions
Mon, 7th Sep 2015
FYI, this story is more than a year old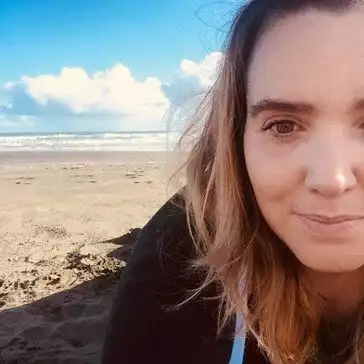 By Shannon Williams, Journalist
VoIP technologies solutions resource WhichVoIP.com has today launched its free VoIP advisory service, which helps consumers and businesses make informed decisions when purchasing VoIP solutions.
"Despite the wide array of options that are available when selecting a voice service, VoIP-based solutions continue to be the number one choice for anyone seeking a low cost, reliable and feature rich service," explains Tony Campbell, WhichVoIP.com partner.
"This translates into what continues to be a very fast growing market with new providers and solutions frequently offering new solutions, and making it increasingly challenging to research, identify and select the best service," he says.
"Unfortunately in many cases, the best solution is not selected and this potentially leads to a whole host of issues, support tickets and very often frustration as the level of required customer service does not meet expectations.
Campbell says a consumer or small business does not typically have access to the necessary skills and knowledge required to solve a particular technical issue. This leaves them at the mercy of the service provider for help and resolution of what can often be business critical problems.
"This is where our VoIP advisor service can help, and during our short test phase we successfully responded to thousands of different queries on various topics that included business VoIP, SIP trunking, broadband solutions and home phone service," he explains.
"These inquiries ranged from helping individuals and businesses figure out which VoIP service provider to select, to answering in depth technical issues that required specific direction on troubleshooting".
Campbell says that while there may be a lot of VoIP related content available on the internet, there is no other free advisory service quite like WhichVoip.com.
"There is certainly no other VoIP related site that offers this type of custom help service," he says. "The WhichVoIP.com team has many years of technical expertise under its belt and this enables us to not only provide this service, but also have skills and knowledge to be able to answer most questions quickly and accurately".