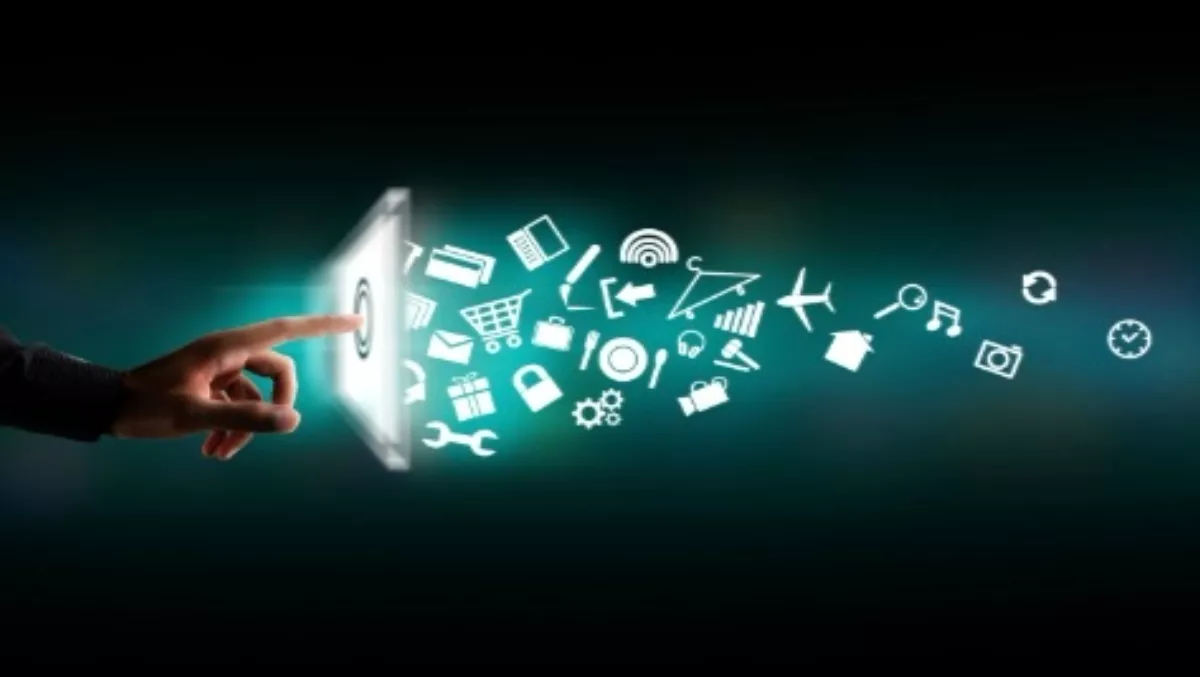 New partnership brings cloud powered WiFi to Kiwi businesses
FYI, this story is more than a year old
A new partnership is set to bring smarter WiFi to businesses around New Zealand, along with the benefits of cloud technology.
The Instillery Group has teamed up with Purple WiFi to become New Zealand's first cloud managed service provider for the global social WiFi company.
The partnership enables the Instillery to better assist businesses across New Zealand as well as Australia, according to a statement.
Andy Cronin, The Instillery director of technology, says around the world, businesses and cities are realising the benefits of WiFi analytics and that the time has come for New Zealand to jump onboard and take advantage of this phenomenon.
"We would love to see Kiwi businesses, government departments and communities offer more than just wireless hotspot connectivity.
"Understanding consumer and user behaviour has always been instrumental in driving profitability and we believe that using WiFi analytics to draw insights about customers and users represents the next big opportunity," he says.
"From creating safer communities to better retail shopping experiences, the ways in which this technology can be employed is almost infinite.
"Needless to say, we are absolutely thrilled to partner with Purple WiFi who are clear innovators and market leaders in this field," he says.
The relationship with Purple WiFi will see The Instillery provide its clients with WiFi solutions that deliver value to both the business and the end user.
Visitors to a business will gain free access to a public WiFi network through existing social media accounts and secure splash pages, while the business hosting the service (such as a retailer, hotel or education provider) gains unique insights into the makeup and movement of their customers, as well as a sophisticated built-in marketing platform.
Gavin Wheeldon, Purple WiFi CEO, says, "We're excited to be able to partner with The Instillery to afford New Zealand and Australian businesses the same opportunities that businesses such as Camden Market in London are already taking advantage of."
"The Instillery takes a forward-thinking approach to cloud-based networking and communications, and understood the benefits of our offering from a user and business perspective immediately. We can't wait to hear the success stories out of New Zealand over the coming months," he says.
Purple WiFi says it has seen huge growth across all sectors, particularly in hospitality and retail, where bricks and mortar footfall tracking is essential, offering transparency around service and communication and entire cities moving toward the Internet of Things.
Cronin says, "The more we talk about the Internet of Things, the more pertinent data analytics becomes - the way businesses capture, collate, store, sort and use data is fundamentally changing the way in which we all do business and go about our lives.
"So this partnership is a win-win for everyone, and we're hugely excited to bring the next evolution of our cloud powered WiFi and analytics portfolio to the market over the coming months."
Related stories
Top stories