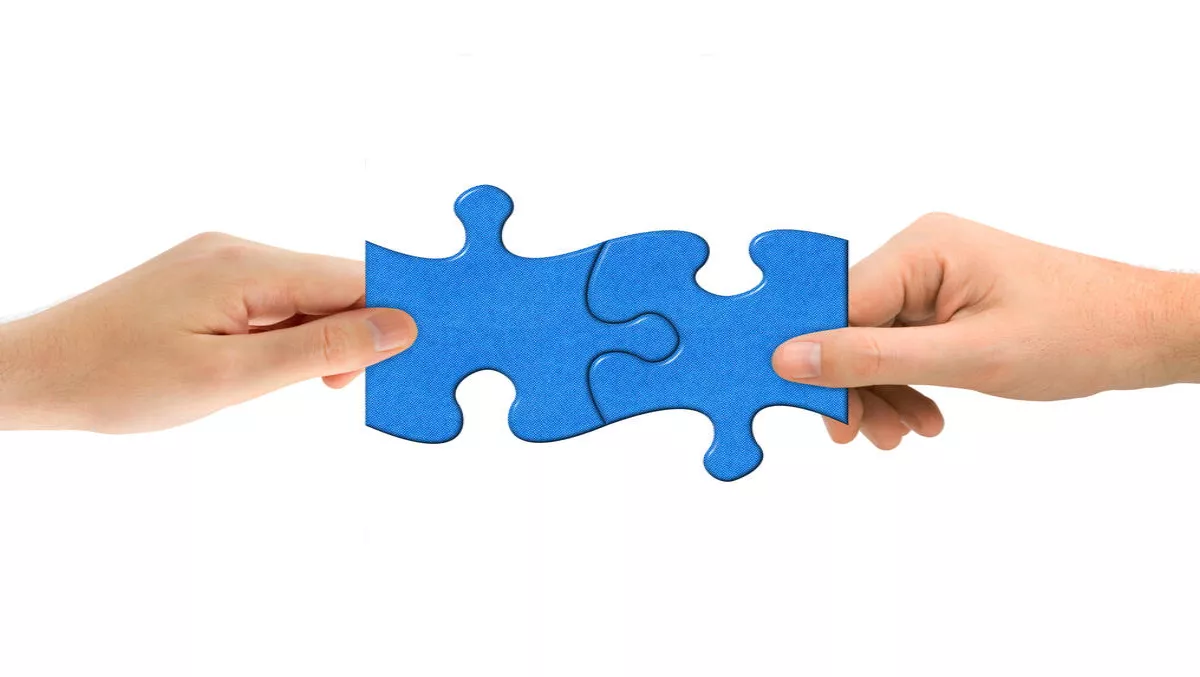 New partnership creates next gen corporate online booking tool
FYI, this story is more than a year old
Serko and Sabre will join forces to develop the next generation of Sabre Online.
Sabre online is Sabre's corporate online booking tool for small and mid-sized business in Australia and New Zealand. The relationship will serve as a launch pad, while also expanding on Serko's market footprint.
The latest version of Sabre Online, under the same name, will combine Serko's established cloud-based booking platform with Sabre's end-to-end offering.
According to Sabre, this will provide its existing online customers with the ability to combine add-ons from Serko, such as Expense Management.
Darrin Grafton, CEO of Serko, says it's a really exciting opportunity for both companies.
"It gives Sabre access to a broader corporate online booking portfolio and gives Serko access to a market of mid-sized organisations, which is growing faster than any other market," he says.
"Additionally, both Sabre and Serko's Travel Management Company (TMC) customers will have access to a wider range of corporate travel solutions while enjoying the operational benefits of using a single underlying booking platform.
Roshan Mendis, senior vice president of Sabre Travel Network Asia Pacific, adds that with corporate travel in the Asia Pacific region on an accelerated growth trajectory, corporate travel management companies are now required to achieve tighter cost control without compromising the comfort of travellers.
"As a highly respected company in the market, Serko's solutions for corporate travel in Australia and New Zealand perfectly complement Sabre's," explains Mendis.
"Our relationship demonstrates how innovation and technology can play an enabling role, ensuring that corporate travellers are having more of their personal preferences met.
For existing Sabre Online customers the upgrade to the new version will be available in Q3 of this year.