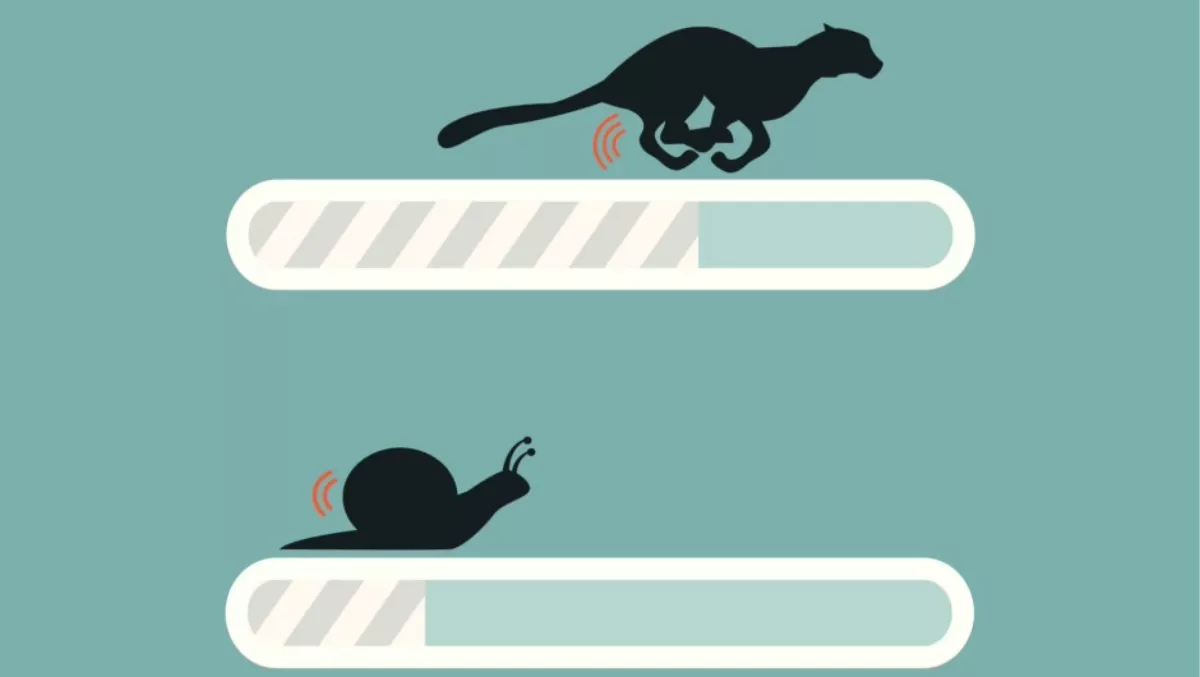 New personal backup software more than 3x faster than nearest competitor
FYI, this story is more than a year old
Most markets are tightly contested with competitors offering very similar, sometimes almost identical products. However, this is not so in the hybrid cloud data protection market where Acronis competes.
Acronis True Image 2017 was recently launched amidst much speculation, as the company announced the personal backup software is not only the world's fastest, but 60 percent faster than the previous release and more than three times faster than the nearest competitor.
According to Serguei Beloussov, co-founder and CEO of Acronis, the 2017 release combines the unmatched Acronis full image local and cloud backup for computers with new wireless backup for mobile devices to local Windows computers or the secure Acronis Cloud, support for an unlimited number of mobile devices and complete backup of Facebook account data.
"Personal data is increasingly residing on mobile devices and in social media accounts," Beloussov says. "Acronis True Image 2017 protects all data no matter where it resides and provides the fastest and easiest backup in the industry."
Some of the statistics surrounding Acronis True Image 2017 provided by Acronis paint a pretty compelling picture, including:
Three to six times faster on Windows computers than competing products for backing up and recovering using an external USB 3.0 drive
30 percent faster than Apple Time Machines on Apple computers
60 percent faster than previous versions of Acronis True Image in popular scenarios
As a global partner of the Scuderia Toro Rosso Formula 1 Racing Team, Acronis's technologies are put to the ultimate test everyday by one of the most technologically-advanced sports in the world.
"Instant access to the massive amounts of data we generate every race is an absolute requirement for our team to be successful" says Scuderia Toro Rosso Team Principal, Franz Tost. "If we lose data even for a few seconds, the race is lost, which is why we rely on Acronis for the most complete backup."
Acronis True Image 2017 comes with more than 50 new and innovative features, including:
Wireless mobile device backup to Windows computers with an unlimited number of mobile devices
Remote backup management via a touch-friendly online dashboard
Automatic incremental Facebook backup
Archive to the cloud or external storage and free up disk space
Enhanced NAS
This is in addition to a number of other features, such as search in local and Cloud backups, encryption for archives, comments for backups, Windows Explorer integration, a refreshed touch-friendly user interface on iOS and Android devices, and much more.
Robert Tarver, an Acronis True Image user since 2015 affirms that it's not if your computer will crash, but when.
"I was using another vendor's file and folder backup product when my hard drive crashed," Tarver says. "A computer repair technician informed me that only my data files were backed up; not my OS, program files, and settings. To properly back up, he recommended Acronis. It has since saved not only my computer but my wife's computer as well. I am very thankful to Acronis for keeping my data safe."
To find out more about Acronis True Image 2017, click here.
Related stories
Top stories