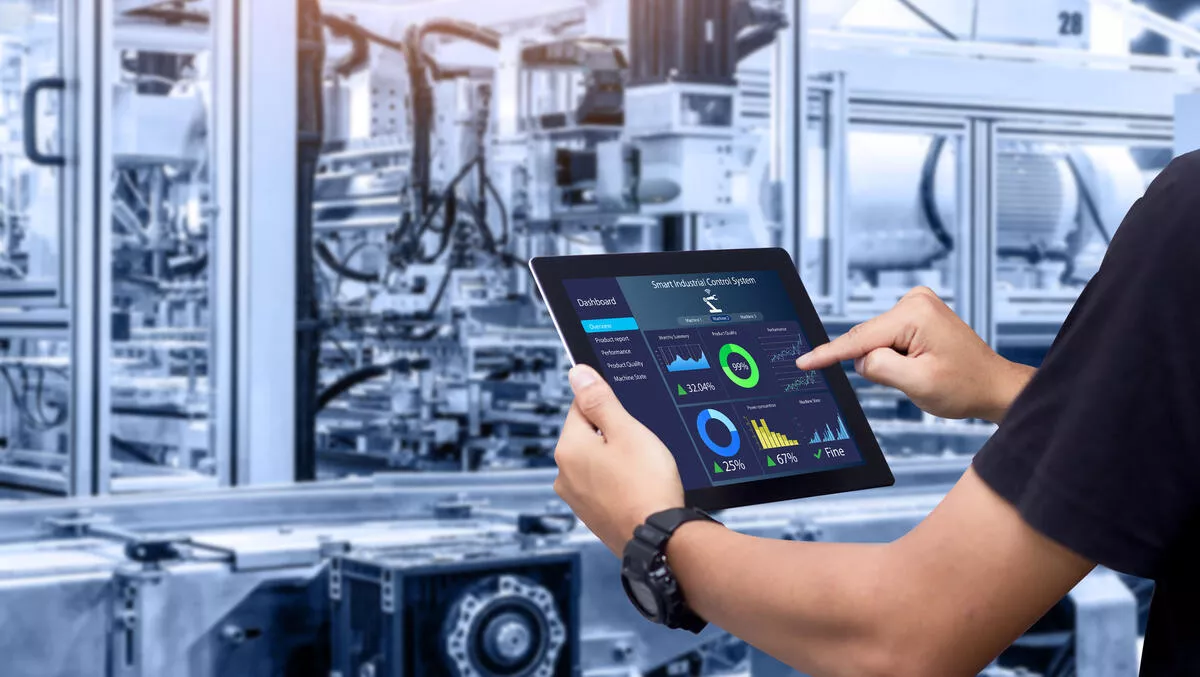 New plug-and-play edge product connects IoT devices and legacy infrastructures
Wed, 16th Jun 2021
FYI, this story is more than a year old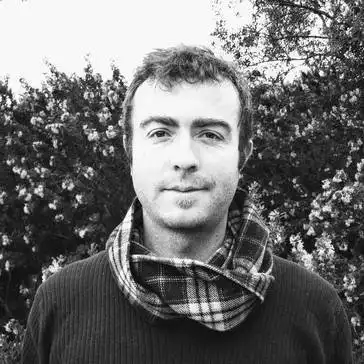 By Ryan Morris-Reade, Contributor
Edge company Byos has launched a plug-and-play edge security product designed to provide secure connectivity for IoT devices and legacy infrastructures.
As the use of Internet of Things (IoT) devices becomes more widespread in industrial, medical, and other settings, the risk of cybersecurity attacks for the businesses relying on them has grown more substantial.
Juniper Research projected an increase in the global number of industrial IoT connections from 17.7 billion in 2020 to 36.8 billion in 2025, a growth rate of 107%. Byos says security risks will continue to grow stronger, and existing security solutions don't support legacy systems and leave industrial IoT devices vulnerable to lateral movement and DDoS attacks.
"The Byos Industrial Gateway is a plug-and-play, legacy-compatible secure gateway edge for critical infrastructure," says Byos founder and CEO, Matias Katz.
"It sits between IoT endpoints and the network infrastructure, isolating each endpoint onto its own unique network micro-segment of one, thereby protecting it from compromised endpoints on the network.
The Industrial Gateway is certified for industrial compliance and environmental standards, and works across OSI layers 1 to 5, covering multiple attack vectors.
Katz says a critical feature of the Byos Industrial Gateway is Secure Lobby, which provides Zero Trust remote access to endpoints. He explains conventional remote access tools require opening up the perimeter, which adds unnecessary exposure risk to entire corporate networks, so the Secure Lobby allows for monitoring, troubleshooting, updating, and patching remotely, without exposing internal endpoints to the Internet.
"The rise of IoT devices introduces a unique set of security challenges as companies connect an increasing variety of endpoint devices to their networks," says Katz.
"And yet most security solutions are not prepared to deal with those threats, especially when relying on legacy infrastructures. The Byos Industrial Gateway comes at the problem differently from other solutions, by creating a unique micro-segment of one for every device on the local network, and through the Secure Lobby it allows network administrators as well as authorised 3rd-party vendors to access any of the devices remotely, saving operational expenses and reducing trips on-site for maintenance.
All East Mechanical owner, John Langille, says they use the Byos solution to manage and service their industrial control system devices across a multitude of networks.
"Previously, the network owners didn't always trust third-party vendors like us with connecting remotely. Now, with Byos, we can access our controllers securely from anywhere, without exposing the rest of the network to any risk. It's a win-win, the network is secure, and we're saving a lot of money and time on technician travel by reducing truck rolls.
Jim Routh, a member of Byos' board of advisors, says, "What Byos is doing for microsegmentation at the edge is innovative and unique in the marketplace. This approach has great benefits for CISOs with mixed fleets of devices looking to add more protection, visibility, and control of the traffic that flows to devices on networks they don't trust.