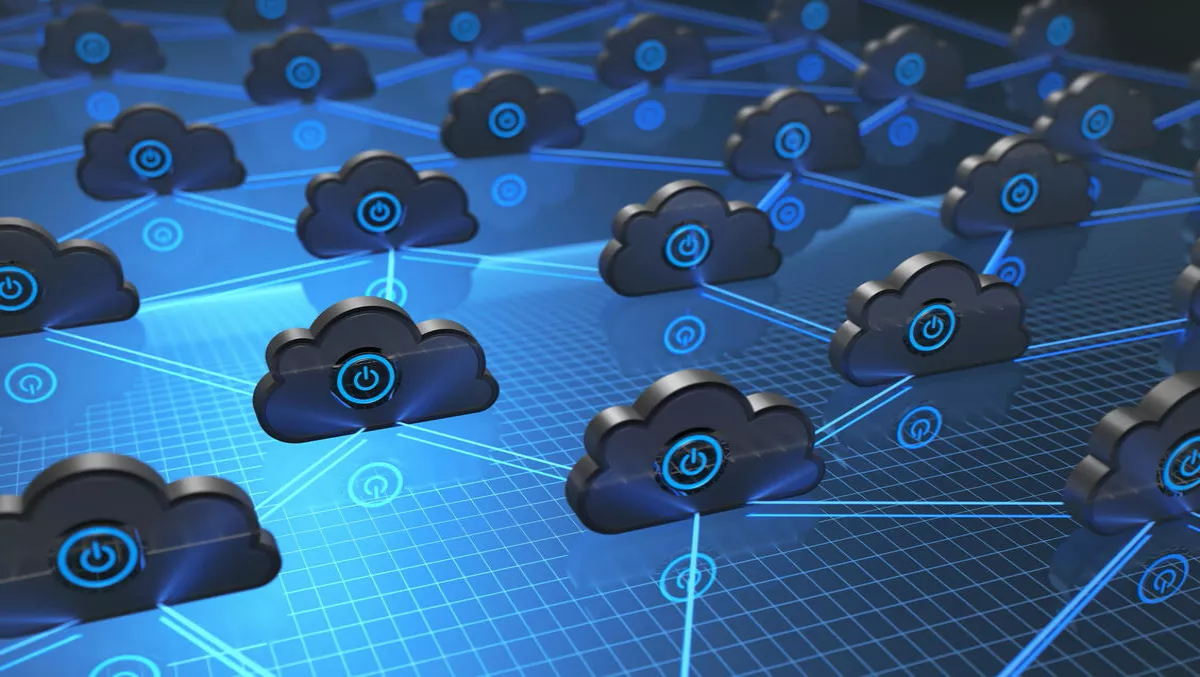 New private cloud platform joins Ensono's hybrid IT line up
By Julia Gabel,
Fri 25 Aug 2017
FYI, this story is more than a year old
The hybrid IT services provider, Ensono, has launched a new private cloud service that will join its Managed AWS and Managed Azure services.
Aiming to create the ultimate and complete hybrid IT experience for its customers, Ensono Cloud is capable of interconnecting with Ensono's Managed AWS and Managed Azure solutions.
Designed to offer CIOs the scalability required to keep up in today's rapidly evolving IT landscape, the cloud platform has a wide range of options to suit client workloads and requirements, with performance tiers to provide additional computing and storage power to workloads that require it.
"Organisations often think the public cloud is the only solution for digital transformation but some systems simply aren't suited and others require significant re-engineering" comments Oliver Presland, vice president of global product management at Ensono.
"Ensono Cloud's flexible technology enables us to meet our clients' ever evolving business priorities while maintaining the stability of both new and legacy enterprise applications."
Suitable for running business-critical applications for enterprises, the platform facilitates the connection to other data center systems, including IBM enterprise systems, physical appliances and public clouds, in order to accommodate clients at any point in the digital transformation journey.
Ensono Cloud runs on a shared infrastructure inside Ensono's data centers, addressing the combined requirements for many global enterprises on a single platform.
"It's not uncommon for organizations to find their IT infrastructure is antiquated and using a vast amount of resources that could be allocated to other business initiatives," says Presland.
"With Ensono Cloud, we offer a complete hybrid IT solution and we're able to focus on the specific needs of each client whether it's consolidating remote servers or incorporating legacy hardware to ensure the optimal infrastructure at the right cost."
Headquartered in Chicago, Ensono delivers complete Hybrid IT services and governance, from cloud to mainframe, to its global customer base.