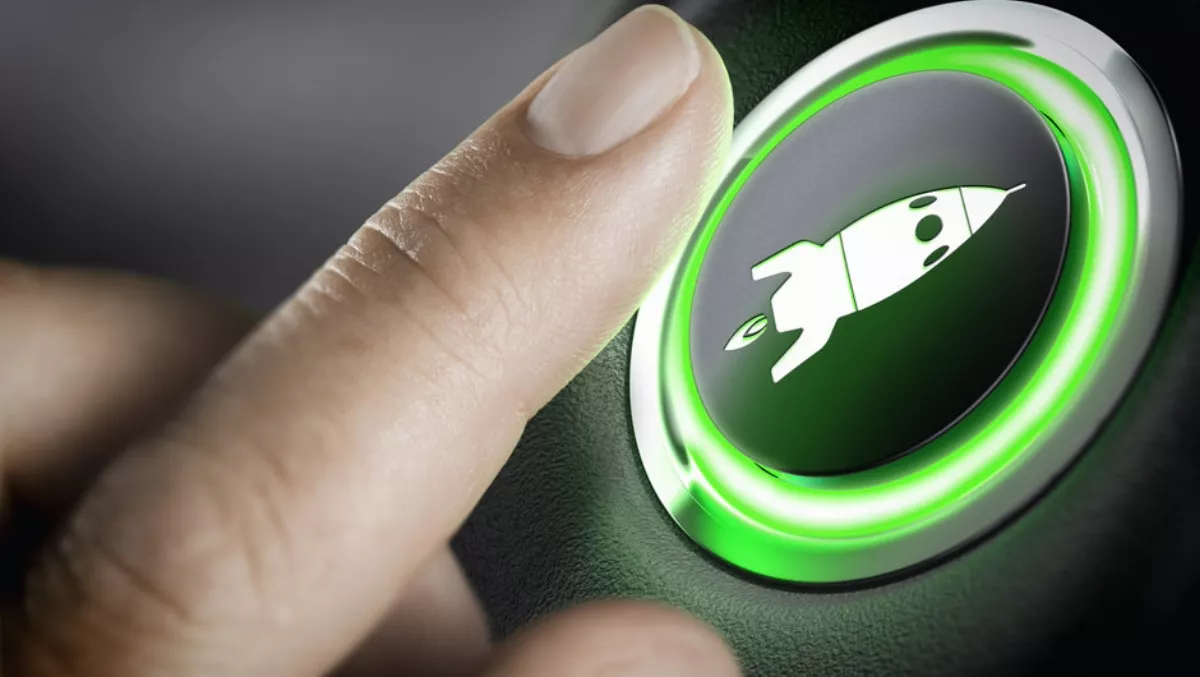 New product from HID Global sets new speed records
FYI, this story is more than a year old
HID Global has unveiled a new ID card retransfer printer that truly sets the bar for speed.
According to the company, the HID HDP6600 High Definition Printer/Encoder has the capability to slice in half the time it takes print the first ID card, whole doubling overall throughput when compared to many alternatives.
HID Global says the company's goal for the new printer is to save customers' time, money, and energy.
This printer is the company's sixth-generation rentransfer printer, quickly establishing itself as the most trusted name in ID card printing.
According to HID Global, it has flipped the retransfer printing concept on head and redesigned the new printer from the ground up to accelerate high-volume, high-quality printing, while lowering the cost and delivering best-in-class energy efficiency – all while maintaining HID's well-known reliability.
This means the printer is easier to service, less expensive to operate, and more flexible across a wider range of applications.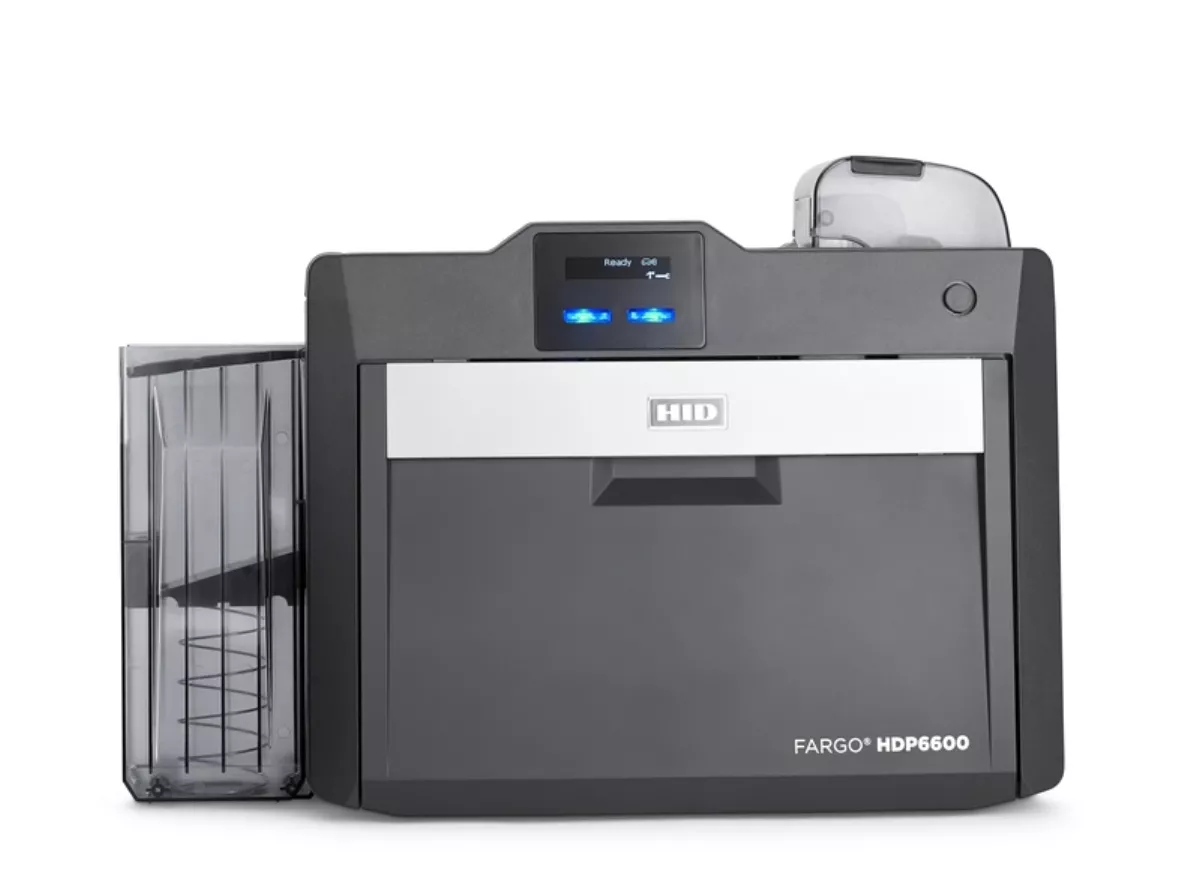 HID's patent-pending iON 'instant on' technology is behind the printer's breakthrough speeds, which works with other innovations to enable simultaneous film printing and card retransfer process.
Not only does this reduce the time it takes to print the first card to an industry-low of 60 seconds, but it also cuts average annual wait times by up to 20 hours for printed and laminated cards while enabling overall throughput of up to 230 cards per hour.
This new approach also eliminates the need for continuous transfer roller heating, improving reliability while cutting energy usage. The company asserts that for large projects, utilising the new printers can save users thousands of dollars in annual energy costs.
Despite these huge advancements in speed and efficiency, the HID HDP6600 is still equipped to offer incredible image and colour quality, with true 600 DPI resolution and precision color panel registration that enables sharper text, crisper barcode edges, and more vibrant colours than possible with other products that employ dithering techniques that can only approximate this image quality.
The printer is equipped with a multi-tasking architecture that is bolstered by a full gigabyte of memory to aid in enabling its faster card throughput speeds, while also being designed so that the card path and film and ribbon drawer assemblies are easier to access and service.
The HDP6600 is field-upgradable with optional modules including a card flattener, dual-side flipper, and choice of magnetic, contact, and contactless encoders, as well as a programmer option for encoding physical access control system data.