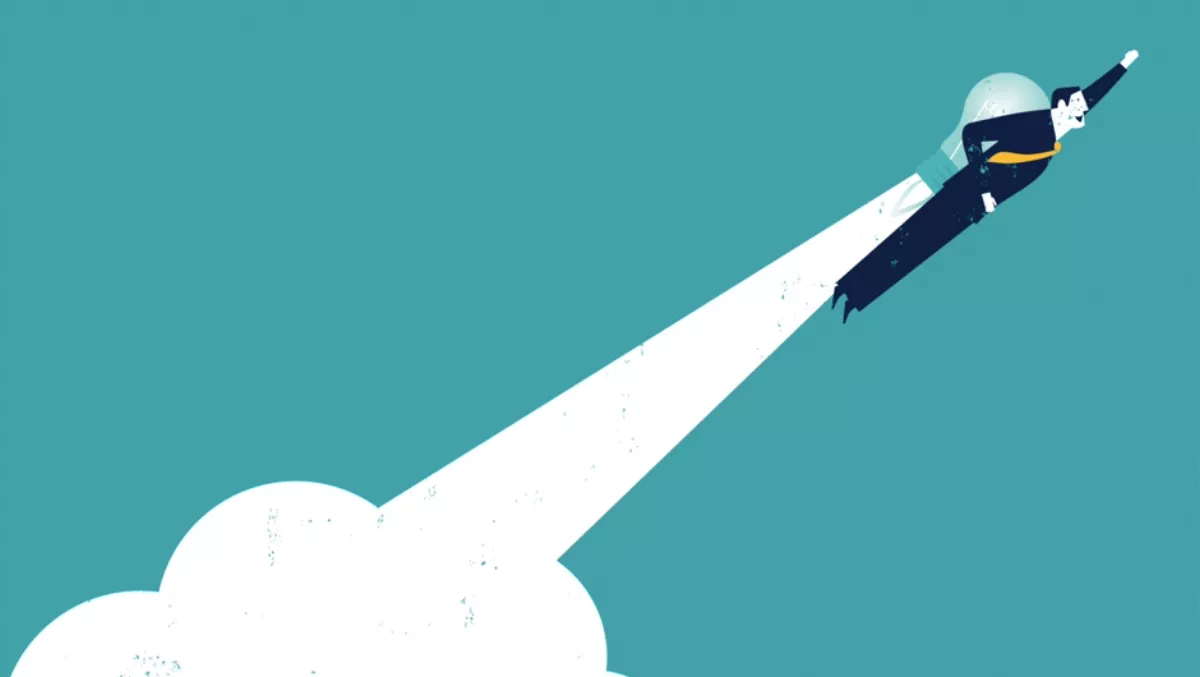 New product release accelerates the move to a digital workplace
FYI, this story is more than a year old
Aruba - a Hewlett Packard Enterprise company – recently made the announcement that they would be releasing a suite of integrated networking software and hardware solutions to assist enterprises in meeting the increasingly necessary digital workplace requirements.
The driving force behind the evolving digital workplace is GenMobile, today's mobile-savvy workforce, not to mention the escalating connectivity demands of Internet of Things (IoT) devices.
Of course, with development there will always be speed bumps and teething problems, as such the new portfolio from Aruba is aimed at helping IT teams to anticipate and resolve connectivity issues, creating secure policies to build digital workplaces that are optimised to boost employee productivity.
Essentially, the new integrated, wired and wireless offering will allow IT teams to ditch their current rigid network systems in favour for modern networking solutions that are software-powered, allowing organisations to design and augment their own individual networks for the digital workplace.
Some of the main benefits of Aruba's new portfolio include:
Predict WIFI connectivity issues before they happen – Aruba Clarity uses powerful and intuitive forensics so that IT teams can anticipate and quickly resolve connectivity issues before the user is affected
Secure the network down to the device – Aruba ClearPass Policy Manager allows security teams to create policies that adapt to BYOD growth and the emerging challenges surrounding IoT adoption.
Optimised performance - Aruba's new multi-gigabit 330 series Wave 2 APs with HPE Smart Rate technology help provide a seamless user experience by delivering maximum performance to bandwidth-intensive applications and the highest quality of service for latency-sensitive applications.
Faster action with HPE Services - HPE services help bring together key elements to the digital workplace, including strategy, assessment, design, deployment, integration, management, and optimisation as well as ongoing support of Aruba networking solutions.
It's clear that we're heading (some might say hurtling) towards a completely digital workplace, and it's products like the portfolio from Aruba that will help pave the way.