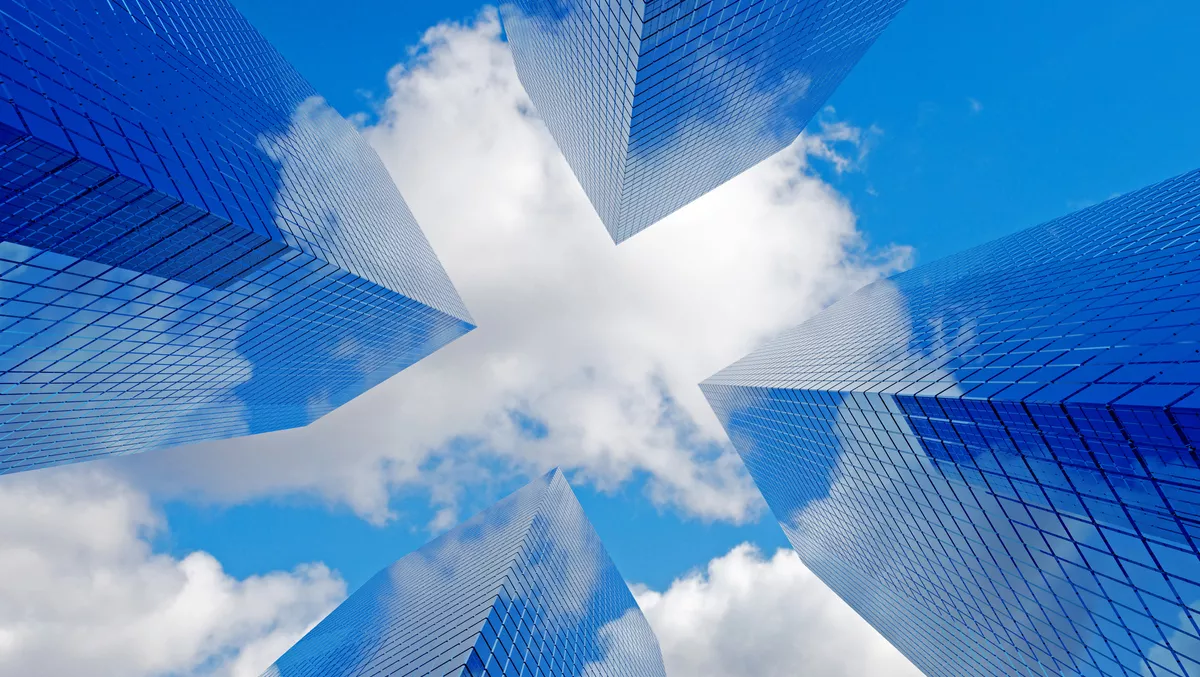 New programme launches to help start-ups reap full rewards of cloud
Tue, 18th Jan 2022
FYI, this story is more than a year old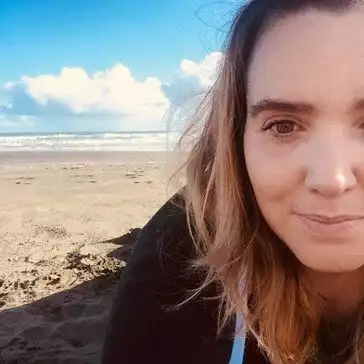 By Shannon Williams, Journalist
Pure-play cloud-native service provider Civo has launched a new Startup programme to help emerging businesses on their technology journey.
Start-ups can keep their cloud costs under control with up to 12 months of free credit, allowing entrepreneurs to focus on building their business and less on unexpected technology costs.
Unpredictable cloud costs can be heavily detrimental to any business but especially to a new start-up going through the make-or-break period of its initial development. Civo's research of 1000 cloud developers found that 47% had difficulty figuring out how much they were going to be billed each month and 45% received an unexpected bill from a cloud provider.
The complete program includes up to 12 months of free credit, training and mentorship through scheduled office hours and training sessions, direct access to expert support via Slack Connect, andccess to the wider Civo community through regular networking events .

Civo already has a long history of supporting the needs of individual developers and SMEs in the tech sector. One such firm is Okteto.
"Civo is incredibly fast, it takes a minute or two to spin up a Kubernetes cluster thats up to five times faster than other providers such as Google Cloud and AWS," says Ramiro Berrelleza, founder and chief executive officer at Okteto.
"This really helps us at Okteto with testing and iteration to identify any issues quickly," he says.
Iterating the goals of the programme, Civo chief executive Mark Boost says cloud technology offers a range of capabilities for any business.
"Far too often however, these are not realised because of either a lack of necessary expertise to take advantage of the technology or cost implications," he says.
"It's time to put a stop to the surprise billing tactics employed by big cloud providers, and to support businesses by shaping the skills of the teams they have.
"I am thrilled at the launch of the start-up programme, as we aim to help those in need circumvent these issues to access the clouds full potential," Boost says.
Civo is the first pure play cloud native service provider, enabling tech companies to host core applications with ease. Civo's mission is to revolutionise the industry, challenging the status quo offered by the major cloud providers with cutting-edge services powered by Kubernetes that speed up development, increase productivity and reduce costs.
It has developed a solution for cloud native projects with a particular focus on speed of launch, value for money and ease of getting a complete system up-and-running without technical barriers.
The need for speed has resulted in Civo becoming the worlds first production-ready Kubernetes platform to run on K3s. This rapidly growing distribution of Kubernetes reduces the resources required, which means a cluster can launch in less than 90 seconds, not in several minutes as would usually be required, ensuring developers can get going fast. Its efficient use of RAM and disk space helps companies considerably reduce their costs whilst still transitioning to models where each developer gets their own set of clusters.