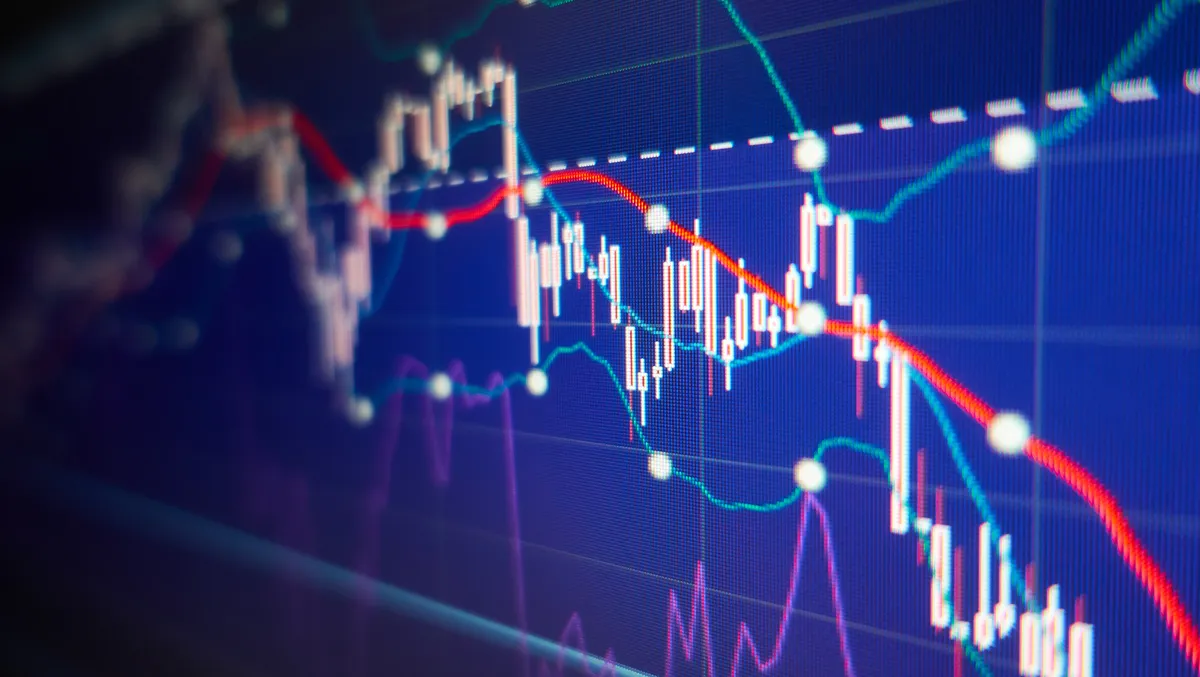 New report shows 66.6% decrease in Panasonic NZ profits
Fri, 1st Sep 2023
By Tom Raynel, Managing Editor
Panasonic New Zealand has released its latest financial report detailing its finances as of 31st March 2023. The report shows that Panasonic NZ's revenue increased from NZD $169.9 million in 2022 to NZD $176.5 million in 2023, an increase of 3.8%.
The company's profits before tax also saw a substantial decrease from NZD $3.2 million in 2022 to NZD $1.2 million in 2023, a 63.7% decrease year-on-year. As for the company's profit for the year, its a similar result, with a decrease of 66.6% from NZD $2.25 million in 2022 to just NZD $751k in 2023.
Interestingly, marketing expenses also saw a large decline year-on-year from Panasonic NZ, from NZD $5.2 million in 2022 to just NZD $1.6 million in 2023, a 69% decrease.
Panasonic NZ's cash and cash equivalents at the end of the year saw the largest decline of reported figures, dropping from NZD $12.5 million in 2022 to just NZD $1.5 million in 2023, a drastic decrease of 87.6%.
As for the company's total assets, they saw a small decline year-on-year from NZD $69 million in 2022 to just NZD $64.6 million in 2023, a decrease of roughly 6.4%.
The audit of the New Zealand branch of Panasonic New Zealand was performed by the international audit firm PWC.
These results show a slowing in Panasonic NZ's business when compared to the previous year's results.
The news comes a year after the major announcement that i-PRO APAC Oceania separated from Panasonic i-PRO in the Oceania region and is now trading as an independent entity.
As a new entity, the company is looking to accelerate the development of high-technology cameras with advanced capabilities built on a platform powered by Artificial Intelligence (AI) on the edge.
They say they will move forward with a more agile, start-up mentality and bring a wider, more diverse range of products to the Oceania market.
Panasonic NZ has continued to be the leading NZ distributor of i-PRO technology and aims to provide continuity for existing customers and resellers with no significant changes.
Marius Van Der Merwe will step into the role of director for the Oceania region, building on his experience as national security solutions manager for Panasonic i-PRO. The move will also see more investment in the Oceania region, with increased reserves in all states.
Panasonic NZ senior product sales manager for security Paul Grey said the company's role as NZ distributor will continue to help provide better customer solutions.
"Panasonic NZ Ltd is very excited to be announced as the New Zealand distributor for the i-PRO Brand. We believe that our in-house capabilities in CCTV, software development and network technologies complement the very exciting roadmap of products that I-PRO is producing," he said.
"i-PRO will allow Panasonic NZ to provide a wider range of solutions to our customers leveraging best of breed technologies while maintaining the reliability that the Panasonic Security products were renowned for."