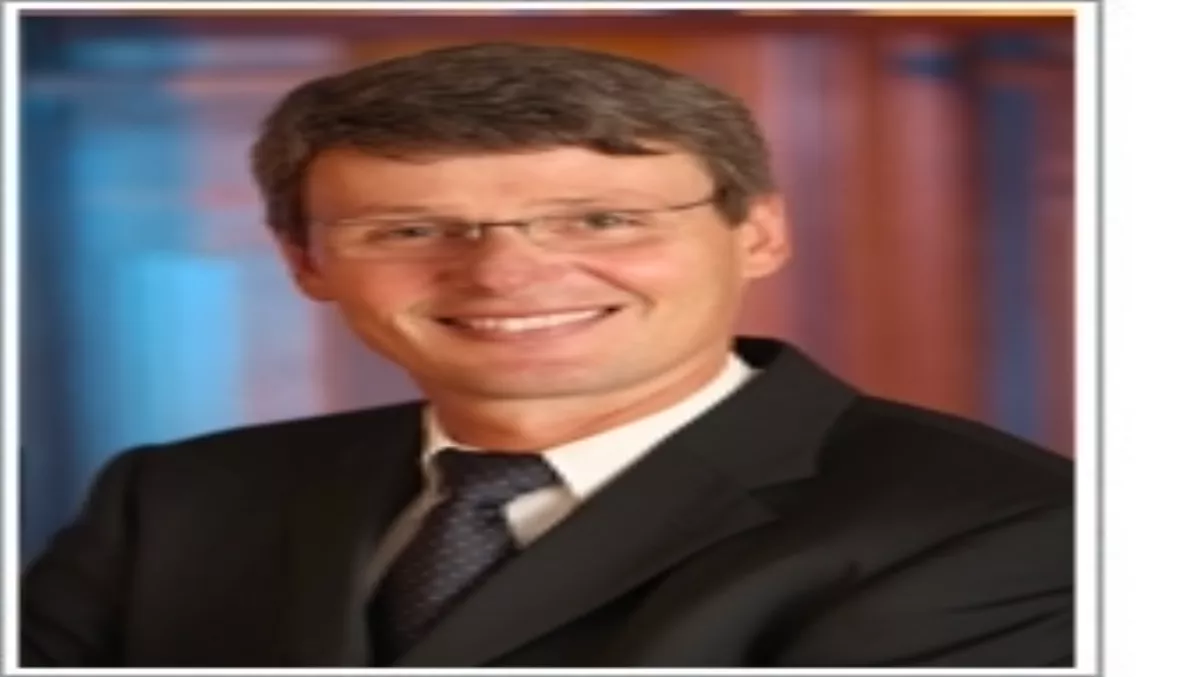 New RIM boss admits challenges are 'significant'
Fri 30 Mar 2012
FYI, this story is more than a year old
Recently-appointed Research In Motion (RIM) president and CEO Thorsten Heins has now had 10 weeks in the job, and has admitted with the release of the company's latest quarterly earnings report that the challenges faced by the BlackBerry maker are 'significant'.
The report shows revenue of US$4.2 billion, down 19% from the previous quarter, and shipments of 11.1 million, down 21% compared with the same period.
Net loss was US$125 million, although excluding some one-off costs RIM says this comes out at a net income of US$418 million.
Adding to the woe is the resignation of board member and former co-CEO, Jim Balsillie, along with those of CTO David Yach and COO Jim Rowan.
In a statement accompanying the earnings release, Heins says the company still has strengths, including a global network infrastructure, a strong enterprise offering and a large subscriber base.
"I'm very excited about the prospects for the BlackBerry 10 platform," Heins says, "which is on track for the latter part of calendar 2012.
"Notwithstanding these strengths and opportunities, the business challenges we face over the next several quarters are significant and I am taking the necessary steps to address them."
RIM shares have remained steady at around US$13.70.
Image: Thorsten Heins.