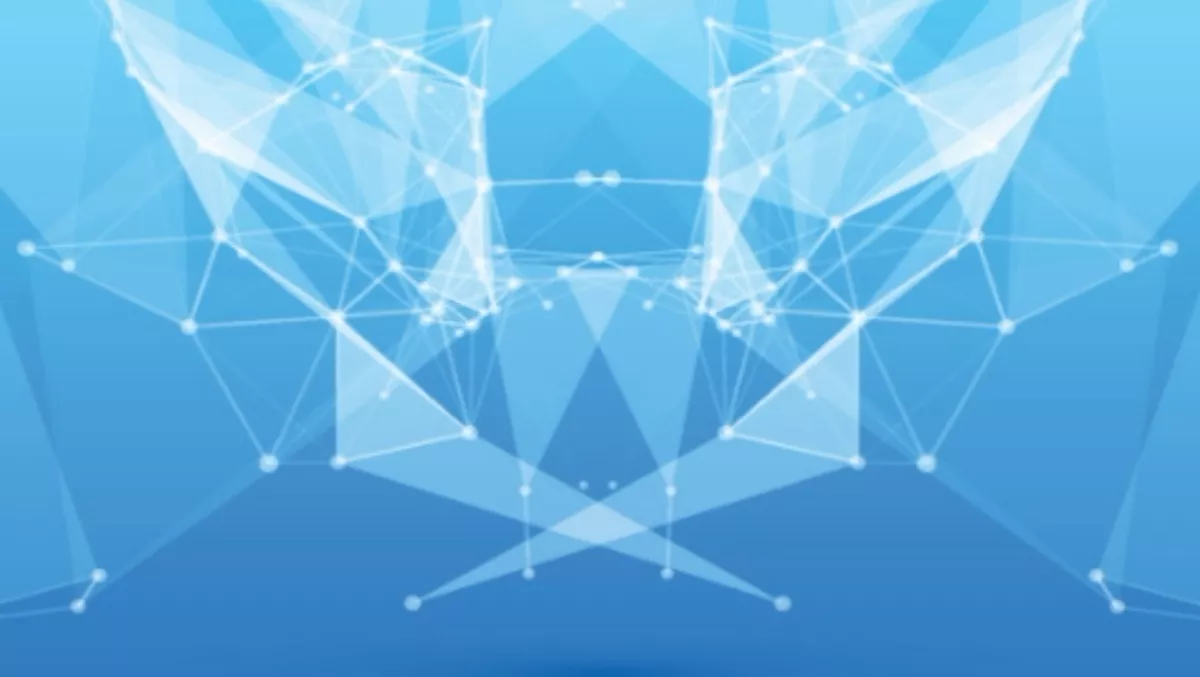 New router hitches Alcatel-Lucent's future to software
Thu 13 Nov 2014
FYI, this story is more than a year old
Alcatel-Lucent is on a path of rejuvenation, read our story about the corporate renewal here.
As part of this, the traditional network equipment vendor has today launched a new router that may involve no hardware at all. It's being call the Virtual Service Router (VSR).
This time it's a virtualised software router that can be deployed on their own hardware, or a telco can supply their own equipment to run it as a virtual machine.
Within a telco's network, it's unlikely that the core routing will ever be virtualised. That is because of the huge loads and very low latency needed. It's the edge of telcos' networks that Alcatel-Lucent is targeting with this new announcement.
Virtualising this part of the network is part of the revolution in networking being described as NFV (Network Functions Virtualisation) and part of a broader SDN (Software Defined Networking) trend. The overall promise of these trends is agility and cost reduction.
When the network is virtualised, expansion of the network can be almost entirely automated, with new devices receiving configuration information from a master controller. This speeds up deployment, can see better utilisation of the network infrastructure and frees up human resources for innovation or cost reduction.
A number of competitors to Alcatel-Lucent have introduced routers that are software based virtual machines. The key difference here is the performance claims, two to eight times the performance compared to competitive solutions.
The official explanation:
The Alcatel-Lucent Virtualized Service Router is an extensive suite of software applications that will allow IP networks and services to scale flexibly as demand grows. Based on Alcatel-Lucent's well-tested and proven non-stop routing code, the portfolio - which is available now and will continue to roll out in 2015 - will be a rich addition to the company's routing hardware family.
With this expansion, Alcatel-Lucent gives service providers and large enterprises both the router software and specialized hardware necessary to build a flexible network with the right performance and economics for the cloud era.
By deploying both hardware and software-based routing functionality, providers will have the best of both worlds, able to evolve networks at their own pace and choose the service delivery to meet the specific needs of their customers. For example, they could opt to support the ultra-high capacity and performance service demands of large enterprises with hardware-based routers, and meet the needs of smaller business customers with the flexible VSR.
Michel Combes CEO of Alcatel-Lucent said: "Virtualization is at the heart of the second chapter of the Shift Plan, which sees us focused on driving the future of communications through innovation, transformation and growth. With the announcement of the most complete portfolio of virtualized IP Edge router functions, Alcatel-Lucent asserts its technological leadership and creates a seismic industry-shift. We know that NFV is a key part of how the router business will evolve and we have leveraged our IP networking expertise to deliver this extensive software portfolio. Together with our class-leading hardware router portfolio we are able to deliver the most comprehensive router-centric offer on the market."
Basil Alwan, President of Alcatel-Lucent's IP Routing & Transport business line said: "There is lots of industry interest in NFV, and for valid reasons.  With this announcement we can offer customers the best of both worlds; industry leading performance on accelerated hardware platforms as well as "quick turn-up" solutions running on standard hardware. This flexibility is key as the choices for which functions to virtualize and at what time will vary. And in many cases, both solutions will coexist. With our NFV, SDN and orchestration product suites we can help customers take advantage of any system choice on their schedule, and with complete compatibility."