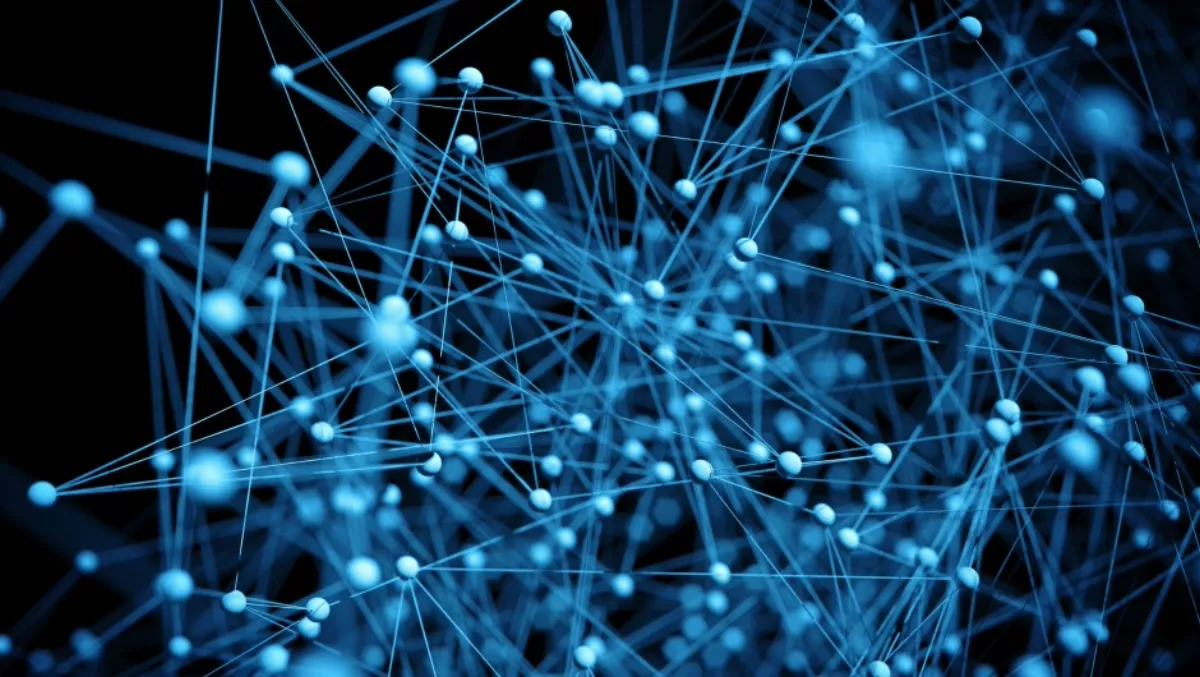 New SDN player sees Kiwi market potential
FYI, this story is more than a year old
We've all heard the modern business dynamics discussions. Small businesses want to use technology to be infinitely scalable, while big businesses want to harness it to make them more agile.
On the big business side it's almost a make or break transition for many. Clever new business models are disrupting them and in some industries decimating the old business models.
In many ways this reflects that consumers are less tolerant these days, they expect to be able to order 24 hours a day and seven days a week. They expect an app for that. They expect their provider to match the competitor's offerings just to keep their business.
Hence the need for larger organisations in almost all industry segments to be incredibly flexible. Whether a three year plan for any business will exist again is up for debate. The terms pivot and fast fail have entered our lexicon.
While cloud-based services, subscription-based software and virtualisation are helping to enable this organisational flexibility one of the areas that up until recently has lagged behind has been the actual network.
Yes, we've heard a lot about SDN and more recently NFV, just it hasn't flowed down from the largest data centers into the bulk of our corporate networks.
Alcatel-Lucent and in particular its Nuage Networks division see a gap for exactly that.
After significant progress in larger geographies, this week Nuage Networks officially launched locally and New Zealand has been identified as a focal point for their regional push.
"Fuelled by this strategic business shift and a step-change in broadband access via UFB, we expect New Zealand business to make a strong surge towards open cloud platforms," says Marten Hauville, Nuage Networks, principal solutions architect ANZ.
"New Zealand businesses know that competitive advantage these days is dictated by swiftness and agility, increasingly around business-driven applications that attain this advantage in the marketplace," he says.
"SDN is an evolution in the management, configuration and dynamism of networks, enabling business to efficiently deliver existing and new business cloud IT applications. Technology will be more deeply woven into the fabric of the business, to become a catalyst for future innovation, products and revenue," Hauville said.
In other markets the solutions have been taken up in almost equal proportions by three segments: the telco service providers, dedicated cloud service providers and enterprises themselves.
SDN is much like modern Wi-Fi access point solutions, with a controller at the heart of it all which dictate policies to each of the devices on the network. This controller speeds deployment and reduces maintenance costs amongst other advantages.
With the advantages on offer, it won't be hard to get traction for Nuage locally. It just is left to see whether the smaller nature of New Zealand's organisational size will see centrally managed SDN controllers as a service or whether organisations will deploy them internally.
Related stories
Top stories