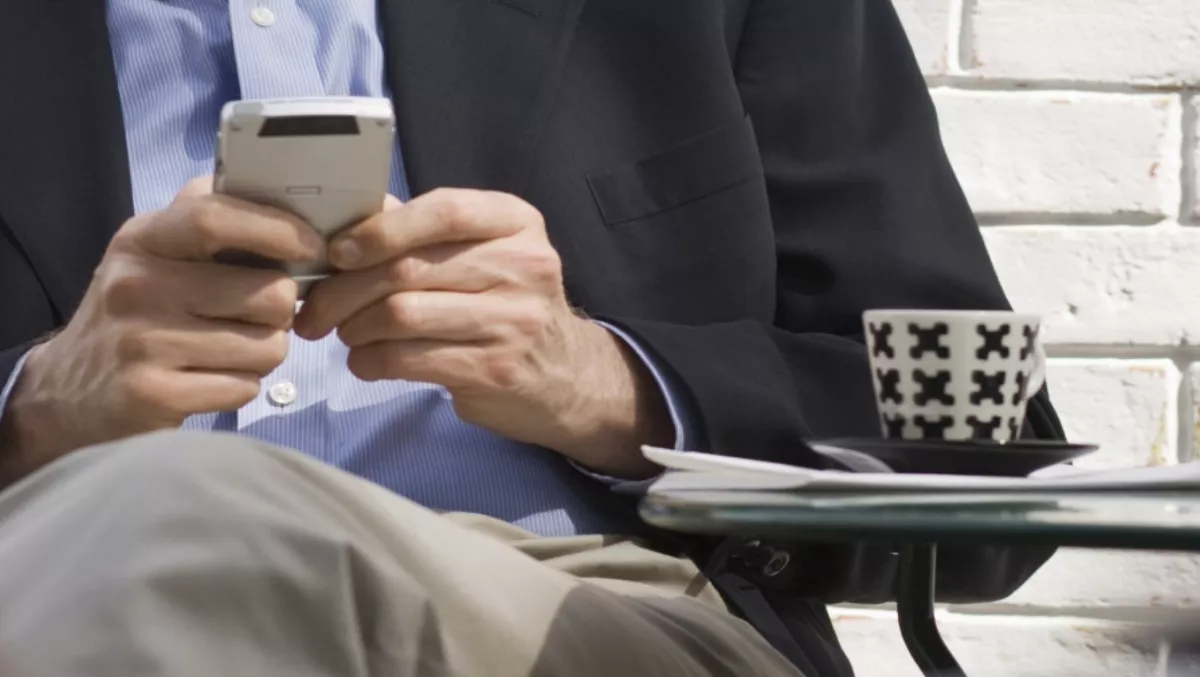 New solution for mobile customer service
18 Jun 2012
FYI, this story is more than a year old
Businesses looking to deploy smartphone-based customer service apps have a new option in the form of Interaction Mobilizer, a new software platform from unified IP business communications provider Interactive Intelligence.
Interation Mobilizer enables organisations to brand their own mobile applications then publish them on the appropriate app store – Android, Apple, Microsoft etc – or offer them from their own corporate websites for users to download. Customers can log on using their Facebook ID, or using company-supplied credentials, as desired.
As well as performing tasks specified by the publisher, the user can request a call-back from a service representative, and be updated as to when this will occur. In these cases the customer services agent is automatically provided with contextual information such as the customer's name and what device they are using. Chat, text messaging and video will all be supported in future versions.
"Customers are demanding more efficient ways to use their mobile devices for business transactions," says Interactive Intelligence founder and CEO, Dr Donald E Brown.
"We developed Interaction Mobilizer to do just that: empower companies to more quickly deploy transactional mobile apps that give customers a unified customer service experience."
New Zealand Interactive Intelligence supplier Amtel Communications has more on the Interaction Mobilizer solution. Go here to check it out.