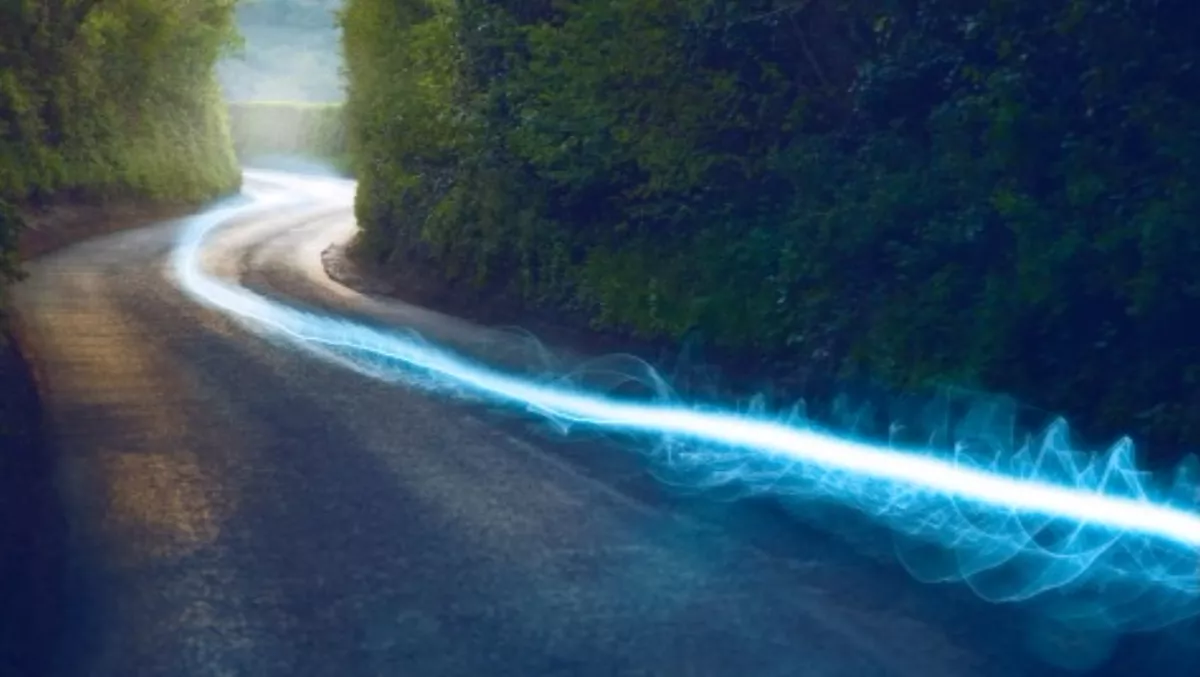 New speedy internet option unveiled
FYI, this story is more than a year old
Holiday travellers will have access to high speed through internet via a new solution from 5by5 Wireless, a new service funded through investment company InventionShare.
5by5Wireless provides high speed internet in rural, remote and island settings through the application of its 5by5Wireless 25 mile (32km) radius hot spots.
According to InventionShare CEO Greg Waite, the company is in discussions with a number of island jurisdictions about providing internet to a variety internet to a variety of travel destinations, including in New Zealand.
"We are getting a significant number of enquiries about providing a 5by5 Wireless internet solution to a number of business centres, remote islands and rural areas throughout the Caribbean and Central America - even the UAE and New Zealand - as word is starting to spread that 5by5 Wireless can provide services to large, under-serviced areas or areas receiving less than satisfactory internet services," Waite explains.
"Our solution is especially valuable to those vacation locations with transient residents used to receiving top notch internet, and those areas where, in the past, it was not cost effective to provide internet service because of the high cost of installation," he says.
5by5 Wireless provides a hot spot with approximately five times greater wireless internet coverage for economical internet and wireless connectivity over broad areas.
Developed by a team of experienced technology entrepreneurs with many years' experience in wireless communications, the full duplex wireless communications system is a 100% hardware solution. A single 360-degree antenna affords greater data throughput, providing wireless coverage up to 25 miles (32 km) for a total circular coverage area of 1,250 square miles or 3,200 square km from one low cost base station.
5by5 Wireless hot spots use the UHF 300-1000 MHz frequency spectrum.
For example, 48 MHz of downstream bandwidth will provide data operating speed of 216 Mbps for downloading, and 24 MHz of upstream bandwidth will provide 32 Mbps - providing the opportunity for thousands of internet users.
The 5by5 Wireless circuit also can provide full duplex over all spectrum to all wireless communications devices, and is platform agnostic. While the service can deploy across all platforms, it currently uses DOCSIS 3.0, and is LTE compliant.
Waite says that the new large area hot spots are ideal for islands with a lot of transit tourists, visiting boaters or island residents wanting affordable internet in remote areas.
He says InventionShare is open for licensing and distribution discussions with regional and national telephone companies, ISPs, cable and tower companies.
Related stories
Top stories