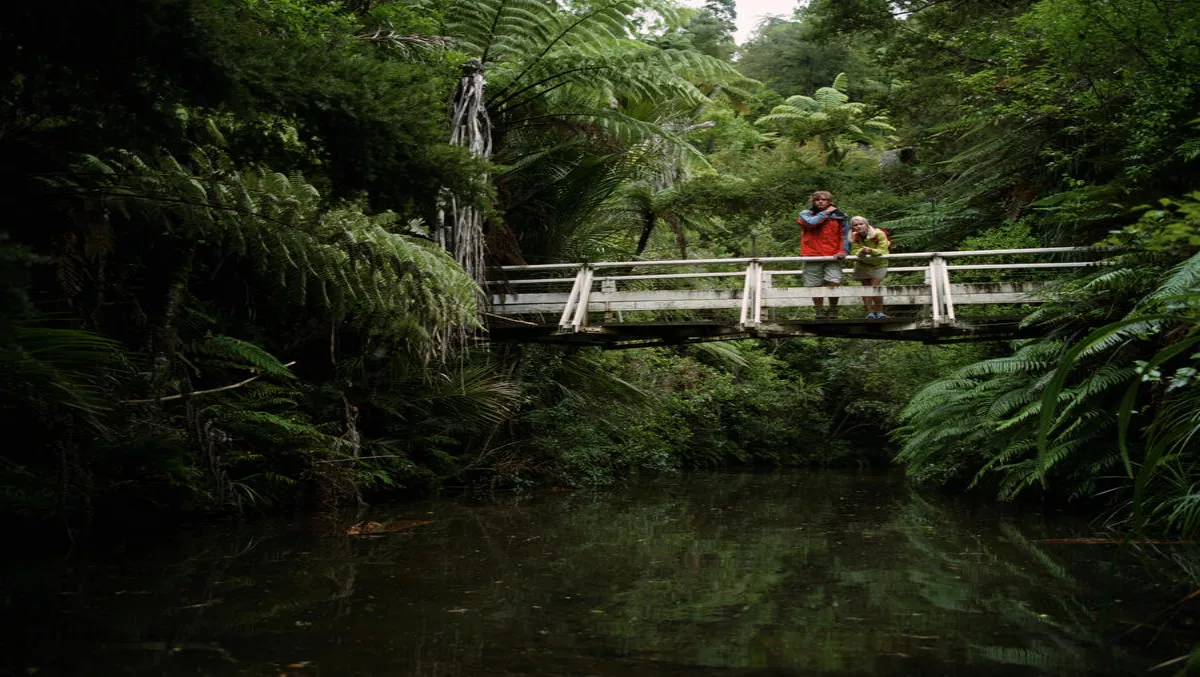 New tech gives NZ tourism industry more insight into visitor travel patterns
FYI, this story is more than a year old
Qrious first entered the tourism market in May 2016 when it launched its Voyager platform.
Now, the data analytics company is continuing to expand its position in the New Zealand tourism market with the unveiling of LoQal Destination, a big data insights-as-a-service software product.
Designed for the New Zealand tourism industry, LoQal Destination is aiming to transform the nation's tourism industry by giving businesses and local councils access to more robust location-based visitor information.
The software enables users to access visitor insights, data and travel patterns via a subscription service.
Data is published on the software platform every week, and the LoQal Destinations dashboard displays a regional heat map and detailed information such as the place of origin of domestic and international visitors.
Qrious CEO David Leach says that there are gaps in the current data and information on offer to the tourism industry and this data is essential to gaining a better understanding of visitor flows and travel patterns.
"Tourism is New Zealand's biggest export industry, contributing 20.7% of New Zealand's foreign exchange earnings, yet to date, there has been a lack of timely data and insights that support operators in effectively managing both day-to-day tourism operations and future growth," says Leach.
"In its recent four-year plan, Tourism New Zealand laid out very clear strategic goals – one of which is to sustain and improve the experience of visitors and host communities – and our LoQal Destinations software marks a significant step forward in supporting this goal and building the industry's insights capability.
Leach says that with LoQal Destinations, businesses in the tourism industry and local governments can access location-based information that could support their business planning, their understanding of the impact of events in their region and assist in measuring visitor patterns and uplift.
Destination Kaikoura will be among the first in line to use LoQal Destinations after it was donated by Qrious to support the region's recovery efforts following last year's earthquake.
"The platform captures the non-commercial accommodation performance of regions – information that is not readily available elsewhere," says Destination Kaikoura's general manager, Glenn Ormsby.
"Following November's devastating earthquake, our focus as a region is on rebuilding the local tourist economy.
"In order to achieve that, we need access to the very best and most up-to-date data intelligence and we're excited that there is now a product on the market that looks set to deliver that.