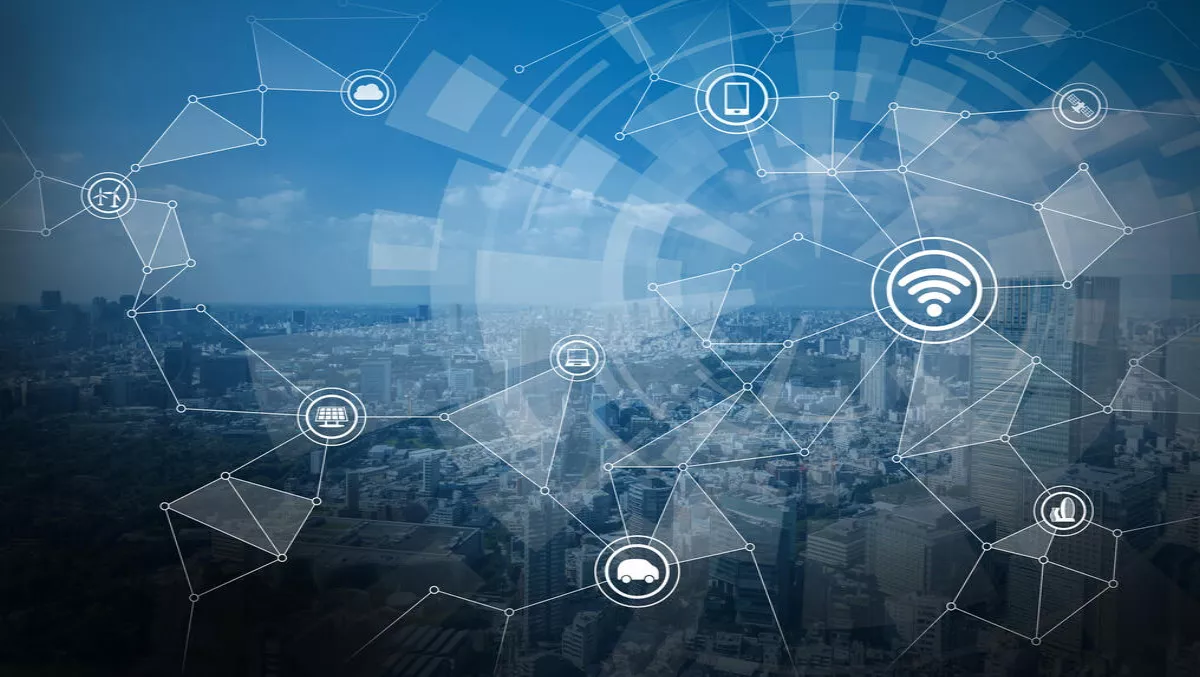 New tech maps NZ's digital & socioeconomic divides
FYI, this story is more than a year old
A new map that clearly shows where digital divides exist in New Zealand is now available.
The Digital Divide map is an interactive tool which shows the different digital divides and levels of social well-being New Zealand communities are facing.
InternetNZ has teamed up with 20/20 Trust to create a map that displays internet infrastructure access, digital skill gaps and socioeconomic divides broken down by area units across New Zealand.
Data Futures Partnership is an independent Government group that develops solutions for the nation's data-use issues. Chaired by Dame Diane Robertson, the Partnership is directed by a Working Group that was appointed by Cabinet. The Working Group is supported by a secretariat housed at Statistics NZ.
InternetNZ chief executive Jordan Carter says it's important that people are aware of the digital divides in New Zealand.
"Some people don't have access to the Internet, some are not skilled enough to use it and some cannot afford an Internet connection.
"This is something that we want to see fixed. The Internet has so many benefits for us all and no New Zealander should be denied the potential that the Internet offers us," continues Carter.
The map is a step toward resolving the nation's digital divides and its purpose is to help identify these divides, understand them, and therefore help local, regional and national decision makers address the divides.
InternetNZ says that to help address the nation's digital skills gaps, the map pinpoints known digital inclusion projects and local community resources.
InternetNZ, formally the Internet Society of New Zealand, is a not-for-profit membership organisations focused on promoting and protecting the nationals Internet.
People can become InternetNZ members through an annual membership fee