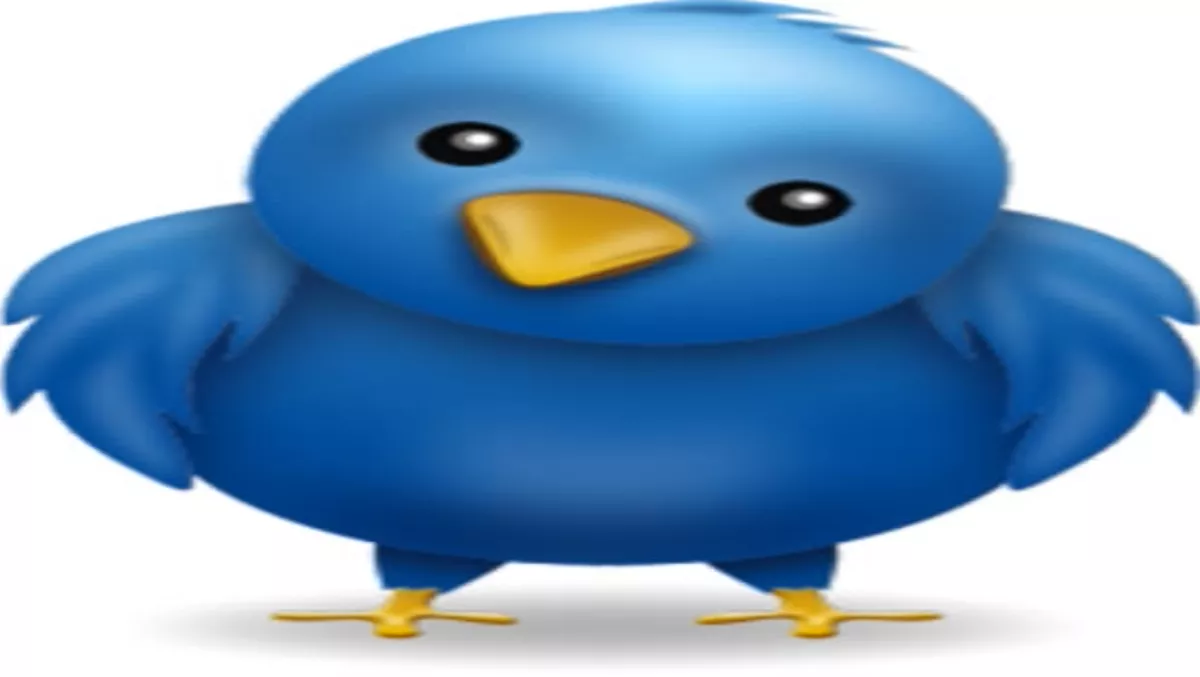 New to Twitter. What now?
Tue 1 Mar 2011
FYI, this story is more than a year old
Lately there has been a spurt of activity in the office with lots of new people joining Twitter (after a LOT of encouragement). After grumbling for a while, they sign up, follow Lady Gaga and Justin Bieber and then inevitably the question is asked 'Soooo…what now? Who do I follow?'. So for those of you who are new to Twitter, here are a few tips on finding interesting people to follow.
First off, stand up and ask loudly "Is anyone else here on Twitter?'. This works best if you are in an office or surrounded by people you know. It works not so well when in the middle of the supermarket or at the doctors (believe me). Twitter is rapidly gaining in popularity (over 190m users) so chances are there are a few people you know who are already very familiar with the ins and outs of this micro blogging platform. Ask them who they enjoy following then check these people out for yourself. Ask your Facebook friends too.
Import all your email contacts and let Twitter see if the people who you email are also on Twitter. Instant party. Do the same with your LinkedIn connections (different kind of party).
Go to search.twitter.com and search for topics that interest you. Maybe 'iPhones' or 'photography'. Or 'UX'. Whatever is your passion. Take a look at some of the people who come up in the search and follow them.
Go to www.klout.com. Take a look at some of the people who you know of on Twitter by entering their name in the search box. Have a look at who these people are influenced by (klout displays these) and follow them. For example @mashable is influenced by @benparr (one of the editors of the Mashable blog).
Follow lists created by others. For example Harvard Business Review (@HarvardBiz) has an Innovation and a Leadership List of accounts on Twitter that fall into this category. You can follow this whole list (including any new additions) or select just a few individual accounts to follow.
Check out some hashtags. If you see some posts coming up in your Twitter stream that have the same hashtags repeatedly, then enter the hashtag (e.g. #apple) into the search box at the top of twitter, and all the tweets with that hashtag will show – even people you are not following. Check out some of those tweeps and follow the ones who seem interesting! If they don't turn out to be as fascinating as you thought, just unfollow!
Check out trending topics in your area on www.trendsmap.com. This will show you the recent tweets on the top topics in your region and also a list of popular people who you can check out.
Got any tips of your own that you think might be helpful to Twitter newbies?
You'll now be happily following loads of Twitter accounts and watching the wave of tweets scroll through your Twitter timeline. Until you become overwhelmed. The common cry at this stage is 'How do you keep up with all these tweets? I don't have time to read them all! This is so stressful!"
Don't panic. After all, you are probably following 100 or 200 Twitter accounts. Some people follow thousands, and are still alive to tweet about it the following day, along with their breakfast details.
I once read a post that described Twitter as 'a river not a lake'. These are very wise words to remember. Think of Twitter as a river and just dip in and out of the stream as it flows past. Don't treat it like a lake where all the tweets are pooled and you must read them all. Anything meant especially for you will be in your Mentions tab; anything else is just meant for everyone. There is not a test at the end.
Of course you will find there are a few people whose tweets you would like to see (or most of them anyway). It's an awkward moment when they say 'did you see my tweet?' and then all they can hear are crickets. My tip here is to make a few Twitter lists of your own.
Twitter lists are great. You can choose whether they are private (hidden) or public (allowing other people to see them and follow them). You might create a list for all your friends and family. Or for competitors in your industry. Or for funny accounts that make you laugh. Some applications like Tweetdeck (my fav) or Hootsuite (my not-so-fav) allow you to view multiple lists in columns across the dashboard screen so you feel like you have your own mini Gatorade Command Centre. Oh the power!
There are also tools like Formulists, which can create auto-updating lists based on your activity and the people you interact with, for example, a list of people you talk to daily, people you retweet, or even the people that your friends talk to. Tools like this help you organise your Twitter mayhem and restore your calmness. Note that Twitter imposes a maximum of 20 lists per account.
The next step is to make sure your Twitter profile is complete with a bio and a photo/picture. Here's a question for you – would you talk to an empty egg if it came up to you on the street and started chatting? Probably not, and the same applies on Twitter. So upload a photo and NOT your wedding photo from 10 years ago (would you chat to someone walking around the mall in a wedding dress every day? See what I mean?). If you don't have a photo then just snap one with your phone – my avatar was just taken with the webcam on my laptop. Easy.
In the Twitter bio describe who you are and what you are interested in. Remember that Twitter is not a dating website so if you want to mention long walks on the beach that's totally up to you. When deciding whether to follow you, people will look at your photo/picture and read your profile bio. If that sounds interesting then they will look at your tweets, your follower and list counts and see who you have in common, so it's important to get past the initial screening if you want to build your audience!