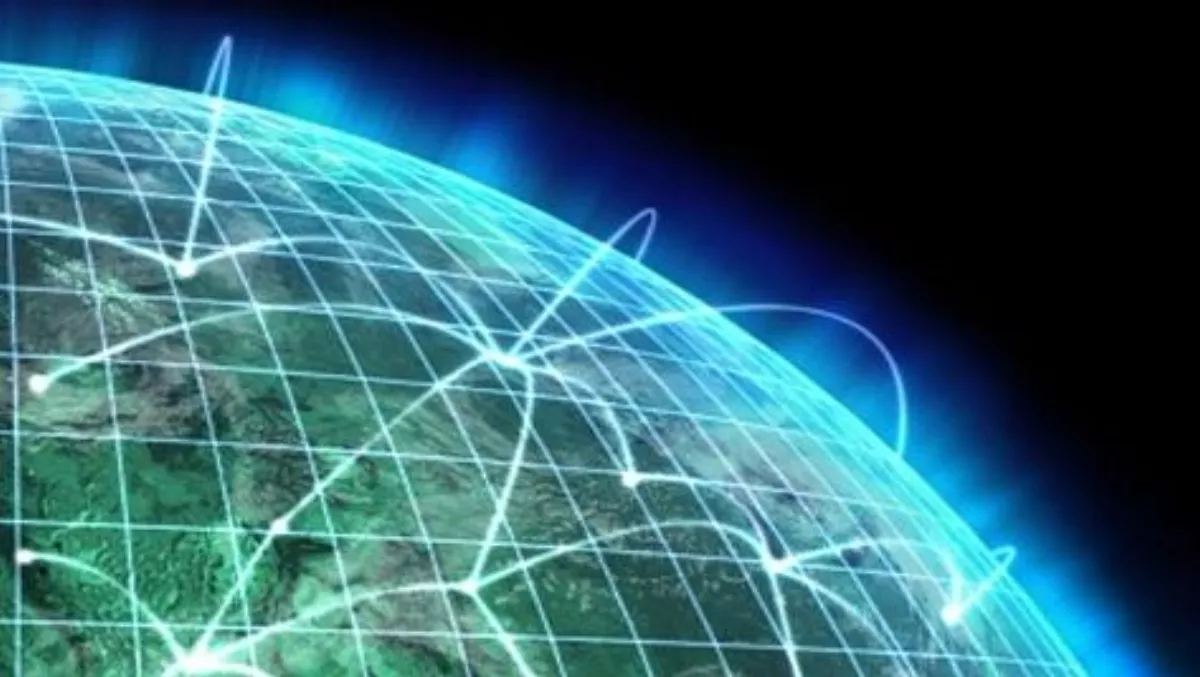 New VoIP app takes on the telcos
By Catherine Knowles,
Tue 21 Jul 2015
FYI, this story is more than a year old
Ringr, a new smartphone app by Indian based start-up Quiq Infotech, provides Voice over Internet (VoIP) communications and aims to get people moving from telco providers to apps.
The app utilises new data transfer technologies to can give clear audio quality even at low bandwidths.
It's currently available for download for Android users and will be launched for iOS soon, according to Quiq Infotech.
Keeping in mind the average user can encounter bandwidth constraints during the day, Ringr focuses on giving high quality audio at lesser bandwidths.
Ashok Mani, Quiq Infotech CEO, says low call clarity is one reason why the shift from telephone to VoIP is slow.
"We seek to have a paradigm shift in communications where regular phone calls are replaced with Ringr," he says.
"Our strength lies in our own patented Quiqz technology. It is a compression algorithm we developed that allows us to send data as very small packets thus bypassing the bandwidth issue that plagues […] VoIP applications," he says.
In this regard, Ringr competes not with foreign VoIP applications, but directly with regular telecom companies, the company says.
"Bandwidth constraints cause problems like delay in connecting, lag in connections, call dropping etc, which create a mental barrier against people shifting to VoIP.
"In order to meet the goal of helping users shift to VoIP, Ringr needs to first widen its user base and for that the company has launched customer loyalty points to pull more customers," the company says.