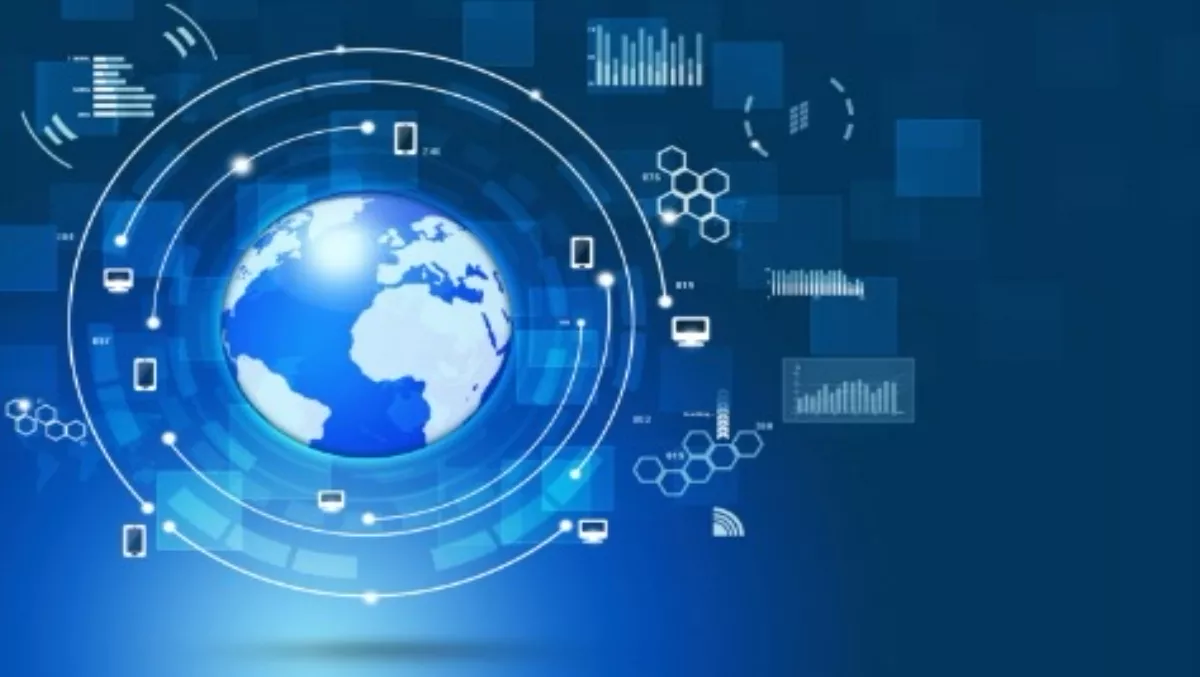 New WiFi standard faces growing challenges
FYI, this story is more than a year old
A new WiFi standard is facing a difficult path to adoption in the already crowded Internet of Things (IoT) connectivity space, according to new ABI Research.
The report titled 'Market Opportunities for Low Power WiFi and 802.11ah', highlights the challenges the IEEE 802.11ah Wi-Fi standard faces as it addresses the limitations of existing 802.11 technologies for large-scale wireless sensor networking, IoT and machine-to-machine (M2M) applications - in terms of both energy consumption and coverage.
The report finds that annual IC shipments are set to reach just 11 million units by 2020, four years after the appearance of the first chipsets expected in 2016.
Operating in the sub-1 GHz (S1G) licence-exempt bands, 802.11ah offers a much greater range over 2.4 GHz and 5 GHz technologies.
On top of this, several further enhancements have been made to the PHY and MAC layers, such as power-saving mechanisms to support several years of battery life, support for up to 8,191 devices per access point, and an extended range mode offering 150 kbps of throughput at a distance of 1 km.
These enhancements make it attractive to IoT markets such as the smart home, healthcare and fitness devices, and automation and control, says ABI Research.
According to the report, the standard will find itself competing in the increasingly crowded and fragmented IoT connectivity space, while the move to the S1G spectrum brings new challenges such as incompatibility with existing infrastructure.
Whereas other WiFi standards, such as 802.11ac, are backwards-compatible with existing 802.11a/b/g/n routers, 802.11ah enabled products will require a separate gateway or new access point with an 802.11ah radio.
This puts it in direct competition with other technologies such as ZigBee and Thread, ABI Research says.
"The success or failure of 802.11ah will greatly depend on how long device designers and manufacturers are willing to hold back on developing products using alternative technologies and wait for the standard to develop.
"There are already strong and well-established low-power, low-cost wireless connectivity technologies available on the market, many of which are operating on the globally available unlicensed ISM bands. Tri-band devices supporting Sub-1GHz, 2.4GHz and 5GHz will need to come quickly to the market if it is to have any chance of success," says Andrew Zignani, ABI Research research analyst.
Recent delays in the standards development process will also need to be quickly resolved in order to ensure that the technology, which is already relatively late to the party, has every chance of success, the analysts say.
"With Bluetooth and 802.15.4 technologies such as ZigBee and Thread gaining momentum in the smart home and other IoT verticals, it is becoming increasingly clear that any remaining issues will need to be quickly resolved in order to ensure that the window of opportunity for 802.11ah, which is already closing very rapidly, does not slam shut altogether.
"Upon its arrival, 802.11ah will find itself behind the latest developments in standalone chipsets, combo ICs, and IoT platforms of competing solutions, and likely at a higher cost," Zignani says.
Related stories
Top stories