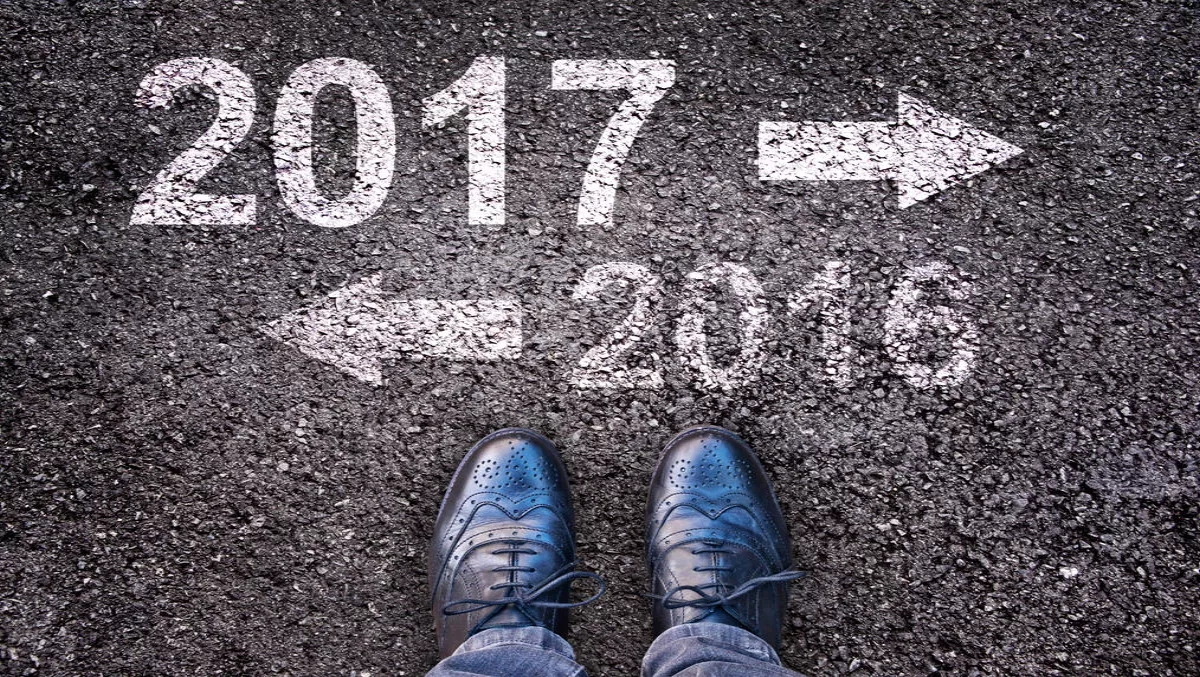 New Year's resolutions for BI & analytics
FYI, this story is more than a year old
If I were a data and analytics leader, here are some resolutions I might have on my list:
Engage more with the business: Sometimes the lines between IT and the business are too solid. A good analytical leader knows how to bridge these worlds and will actively engage with the business. This might mean having coffee with your business stake holders once a week, or joining in a business unit meeting (or golf game!). Some of you BI leaders are the business, so for you, perhaps the resolution should be to actively outreach to partners in IT.
Make time for innovation: The pace in the BI and analytics world has never been more frenetic. It's a good thing, even though you may often feel harried. I do too! If you have a successful data and analytics program, that just breeds more demand to the point of inundation.
You and your team may feel like you can barely keep up, to the point that you can't possibly evaluate what's new and futuristic. Yet you must, lest shadow IT does it for you. And that's okay if they are your think tank, as long as you are talking to them.
Instead, I'd rather you have a formal plan for how you innovate, whether it's an innovation lab, partnering with a university, or designating someone to attend particular conferences to check out the up-and-coming technologies and vendors. At a minimum, check out the Hype Cycle and Predicts Ideally, attend the innovation in action session at the Data and Analytics Summit.
Invest in myself and my people: I like that doctors are required to have a certain amount of continuing education credits each year. How is it that we don't have that in technology, a sector that is changing so rapidly? We must make time to invest in ourselves and in the people that work for us.
This may be in learning about a new technology, but it also may be working on improving other skills such as mentoring, speaking, or conflict resolution. Networking falls into this category as well. Is there a particular employee or group that you want to help this year?
Introduce (or evolve) self-service BI & analytics: We know from webinars last year, that 40% of you are well on your way on this effort. The majority of you, however, are just getting started.
Make this a priority to modernise your BI and analytics capabilities. This is not only about technology! Technology is the enabler, but more importantly, it's the shift in roles, responsibilities, and having the business acumen to know what data and insights can provide a big impact.
Avoid the burnout: In such a busy, exciting space, it would be easy to work nonstop. There is little time to breathe. There will always be crunch times that warrant late nights and long weekends, but when this is the norm, it's not sustainable and stifles creativity. The hours you keep are often reflected in the hours your workers keep. They are watching you. Are you watching yourself?
I could really keep going on here, but they say it's best to limit your resolutions to the top three or four. I did want to share an update on one multi-year goal of mine. We know lack of talent and diversity are challenges in the data and analytics market.
As a working woman and mother, it's been important to me to figure out why we have so few women, and increasingly less so, in the IT space.
Does it even matter? Gartner has a great group tackling this topic and indeed it matters on a number of fronts. So I am thrilled to say at this year's Data and Analytics Summit we will have a full forum on the topic of diversity. What started as an occasional blog topic for me, a little cocktail reception at a TDWI conference in 2013, a lunch at the Gartner summit in 2015, is now a full forum.
This means we will have networking events, a workshop, a round table, a presentation, and a breakfast. Whoo hoo! I hope you will join my co chair Debra Logan and me at any one of these sessions. Together, we can crack this nut!
Article by Cindi Howson, Gartner blog network
Related stories
Top stories