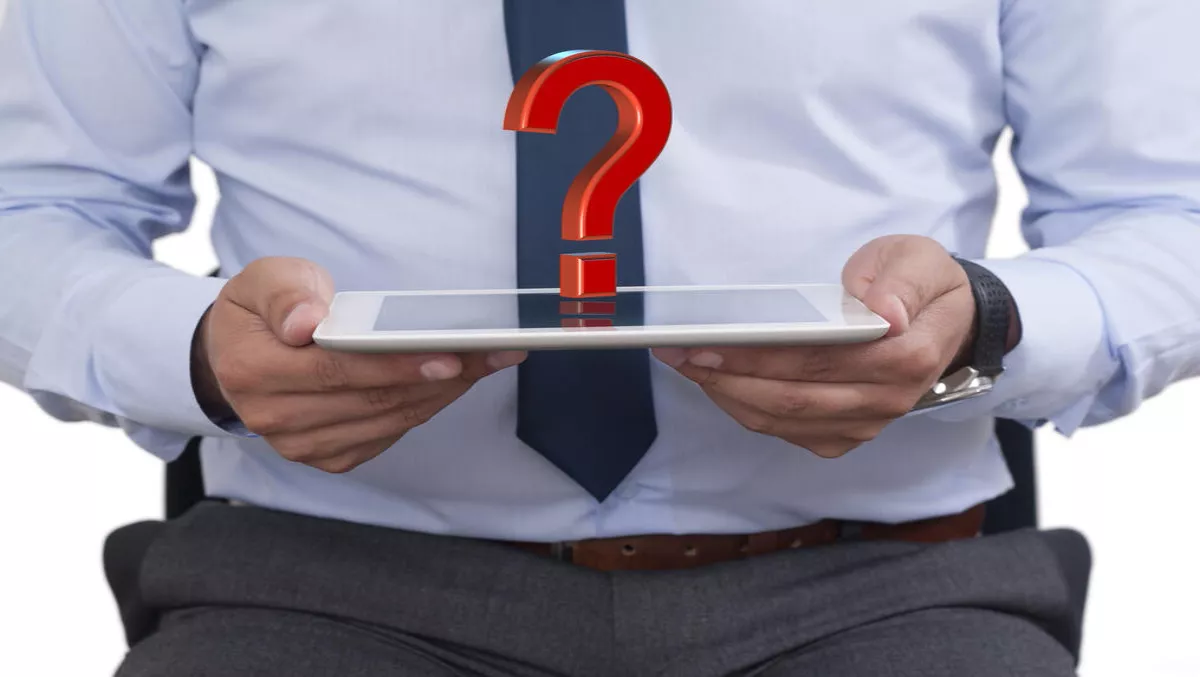 New Zealand enterprise leaders concerned about digital technologies, survey finds
FYI, this story is more than a year old
Kiwi IT leaders are seriously concerned about the impact of digital technologies on their business, and getting cybersecurity right is near the top of the list, according to a new study by Qual IT.
The 2017 Digital Readiness Report polled responses from 60 IT leaders and C-level executives, most of whom were responsible for 300 employees or more.
The survey found that 39% said digital was 'highly relevant' to their organisation, while 78% rated it as 'relevant' or 'highly relevant'.
42% of respondents also said that they have a documented digital strategy, and 46% have specific digital job titles within their organisations.
"New Zealand organisations are gearing up and getting on board with the digital concept, integrating digital into their core business and adopting underlying trends," comments Qual IT's head of consulting, Reg Prasad.
However, with digital growth comes risk. The WannaCry ransomware outbreak brought security front of mind for New Zealand organisations.
According to the report, security is now 'more relevant' to their organisations than it was 12 months ago - but it does not yet have a fully-fleshed out role. 56% said it was 'highly relevant' and 12% said it was fully embedded in their organisation.
Security was not the only issue executives were concerned about. 36% believed mobile platforms were 'highly relevant' and 12% had fully embedded it in their organisations.
24% rated cloud computing as 'highly relevant' and 20% had fully embedded it; 20% rated big data as highly relevant and 6% had fully embedded it; 18% rated social technology as highly relevant and 48% had fully embedded it in their organisation.
"While this is a fundamental shift which ensures our nation is up to play with the rest of the world, a strategic and measured, safety first, quality approach to implementing digital initiatives needs to be taken," Prasad adds.
The company believes that testing and regression coverage should be part of risk mitigation strategies.
Take a safety-first approach to integrating digital trends into the organisation to ensure their success.
Incorporate security assessments and testing into the overall quality strategy.
Identify the right quality coverage mix across the different web and mobile experiences and add to the overall quality strategy.
Ensure cloud based testing is part of the quality strategy to support the digital transformation journey.
Consideration needs to be given to how data tests are categorised and used as part of your digital roadmap.
To ensure your applications are robust, a strong QA strategy that caters to performance and end-to-end testing is required.
Related stories
Top stories