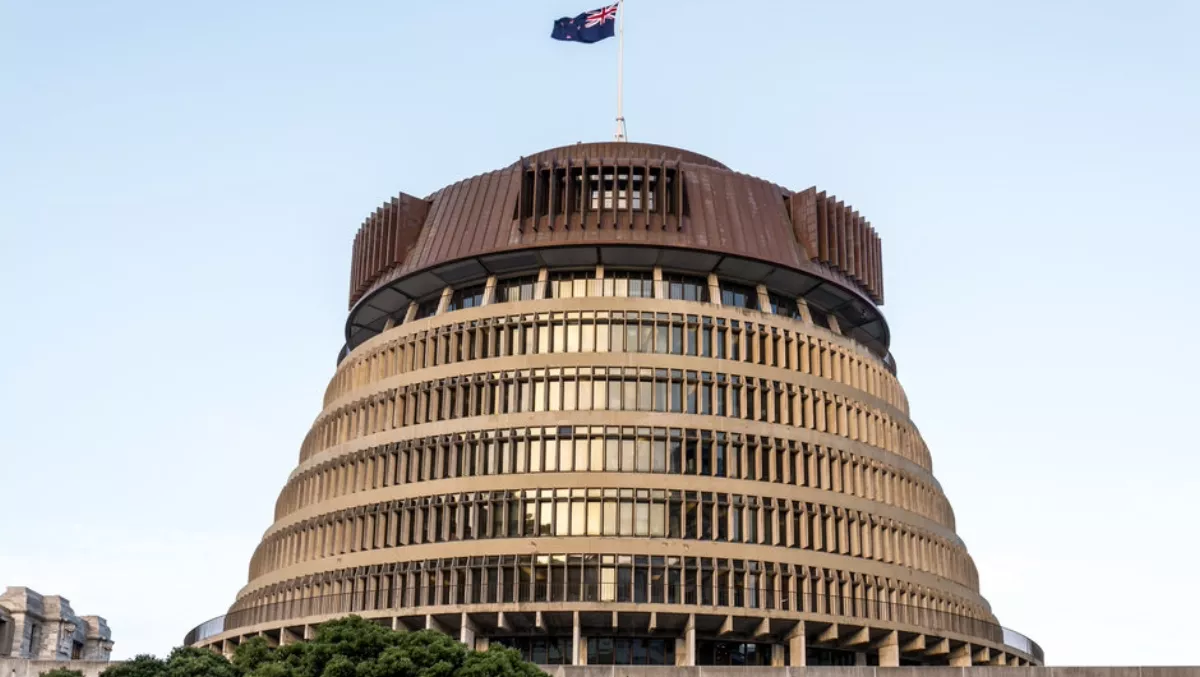 New Zealand Govt announces cloud framework agreement with SAP
By Jacques-Pierre (JP) Dumas,
Mon 20 May 2019
FYI, this story is more than a year old
SAP New Zealand announced that the New Zealand Government has signed a Cloud Framework Agreement. The whole of government contract enables all government agencies in New Zealand to procure cloud solutions and services from SAP under standardised terms.
Through the agreement – between SAP and the Department of Internal Affairs (DIA) – SAP now supplies its cloud portfolio and services at standardised terms for SAP's public and private cloud ERP business suite, human capital management and payroll, external workforce management, platform and data management, citizen experience and engagement, supply chain and procurement, and innovation and analytics platform.
"SAP is seeing increased demand for our solutions and services on important New Zealand initiatives so this agreement will allow agencies to benefit from operational efficiencies and become intelligent agencies supported in the cloud," said SAP New Zealand director Nick Quin.
DIA, as the lead agency, has signed the Cloud Framework Agreement on behalf of all central and local government agencies. Agencies wanting to adopt cloud solutions and services from SAP can now access the standardised terms and transparent pricing catalogue.
The agreement will establish government agencies as a single customer, delivering a simpler experience, economies of scale, flexibility, as well as enabling the faster implementation of projects.
Providing cloud-based solutions and services aligns with the Government's 'Cloud First Policy', that aims to streamline operations, create new delivery models and enhance citizen experiences.
"Data-driven solutions are the most powerful way to solve some of society's most pressing problems. The New Zealand Government's Cloud First policy demonstrates its innovative approach to tackling these and to deliver value to its citizens," Quin added.
SAP is one of the market leaders in enterprise application software, helping companies of all sizes and in all industries run at their best: 77% of the world's transaction revenue touches an SAP system.
Their machine learning, Internet of Things (IoT), and advanced analytics technologies supposedly help turn customers' businesses into intelligent enterprises. SAP aims to give people and organisations deep business insight and fosters collaboration that supposedly helps them stay ahead of their competition.