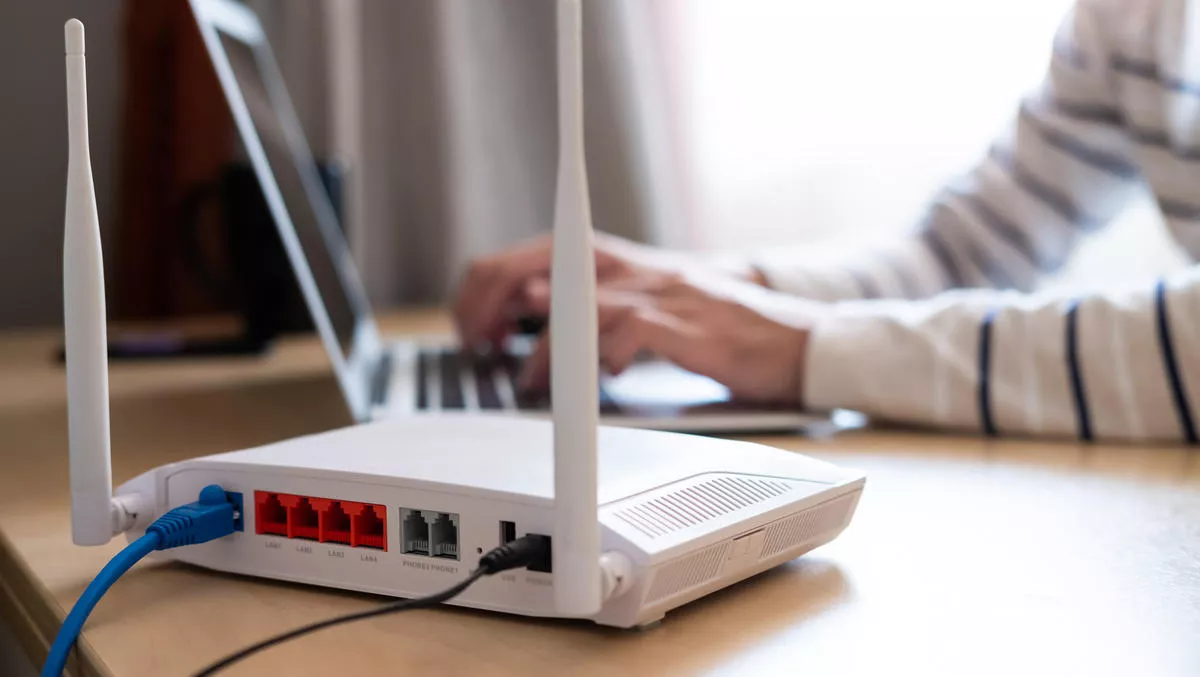 New Zealand Internet: The UFB problem the that the Govt doesn't want you to know about
Sat, 19th Jan 2013
FYI, this story is more than a year old
Could NZ's lack of disparate fibre stifle business innovation for a long time to come?
We've all heard that UFB (Ultra Fast Broadband) is coming to a street near you very soon. Indeed some folks in areas of Auckland already have it. This is a great step forward for New Zealanders to 'catch up' with the rest of the developed world in terms of Internet access which will help push the country towards a level business playing ground. Or is it? One of the points that a lot of people are asking, and we at NZET have been asking for a long time is: Is there enough cheap international bandwidth to go around?
Let's look at how NZ gets it's Internet first: locally, NZ is a well-connected series of peering networks, with large hubs such as the APE (Auckland Peering Exchange) and others in Wellington, Christchurch and many other central points throughout the country where local content is available. Some of this local content even includes cached international traffic.
For example, some of the more popular Microsoft resources are available at local NZ peering exchanges, and some Google data including popular YouTube clips are available within NZ too. So too are many of our favourite web sites, such as TradeMe, TVNZ and Mediaworks (TV3/4 etc). However, most of our international Internet traffic comes through Australia to us. From there, it's from many locations such as Singapore, USA and the UK. Unfortunately for New Zealand, we have one company that delivers Internet to us.
They are 51% owned by Telecom NZ and the rest is owned by Verizon and Singtel/Optus. Last year, a bid by the then Pacific Fibre failed to raise enough commercial backing to support a secondary link to NZ which would have seen major competition. Alas, even Kim Dotcom looks like he's gone quiet on the possibility of raising the capital to see NZ with a viable secondary link. So for at least the medium term, New Zealand seems stuck with its existing 400GB service, which Telecom and pals will charge what they like for. In recent weeks, the price of broadband on the link has dropped by 20%, however the ISPs that have to buy that bandwidth from Southern Cross believe that isn't nearly enough.
This week, Scott Bartlett, CEO of Kordia Group, who now operate Orcon Internet and Kordia Business Internet services, spoke to National Business Review and stated:
"A 20% decline in prices is a long way from offsetting the growth in bandwidth demand, which tends to double every 18 months," Mr Bartlett said.
"Our recent experience with launching an unlimited plan shows that current bandwidth growth is artificially constrained."
Telecom's newly appointed chief Simon Moutter stated that Telecom NZ is no longer a telephone company, but a data company so he will know more than most that the monopoly they have upon international data is an ideal position for Telecom to be in. A monopolistic business model, after all is one that Telecom know well, having operated the telephony market in the same way for all but the last 10 years of telephony's history in New Zealand. However, the blame should not be placed upon Telecom. Given the same circumstances, almost all businesses would operate in exactly the same way. Indeed, what really should be analysed closer is how the whole Government-led UFB (Ultra Fast Broadband) programme was designed.
From an abstract view, some might say that it's like putting a huge square peg into a very small round hole: there isn't enough bandwidth for our 4 million potential broadband users when UFB gets rolled out. Not because the Southern Cross fibre isn't big enough to cope with our immediate demands; simply it costs too much! It is unclear what, if anything, the government are expected to do about this particular situation, and whether they gave it much thought in the original UFB mandate or not.
Perhaps the design should have been the other way around? International transit first, local loop last. Indeed, with recent advances in ADSL2+ and VDSL technologies, home broadband speeds can attain speeds in excess of 24mbps which if deployed in a way that is un-contended or lowly contended (eg the ratio of how many other ADSL users in the exchange circuit you share the access speed with), then this speed is more than acceptable to most home and small office businesses.
Just recently, companies like Voyager Internet released VDSL offerings to business customers (and home, if they want it), which is already up to 12x faster than normal ADSL services, and for all of those who reckon they need even more, of course, there is always the ability to bond multiple ADSL circuits to make a high bandwidth and resilient option, or even good old business fibre.
What do you think about the decisions that were made around the Government's plans for UFB? Has the Government stifled 21st century business by making ill-advised upgrades to our communications infrastructure? We would love to hear from you in the comments section below.