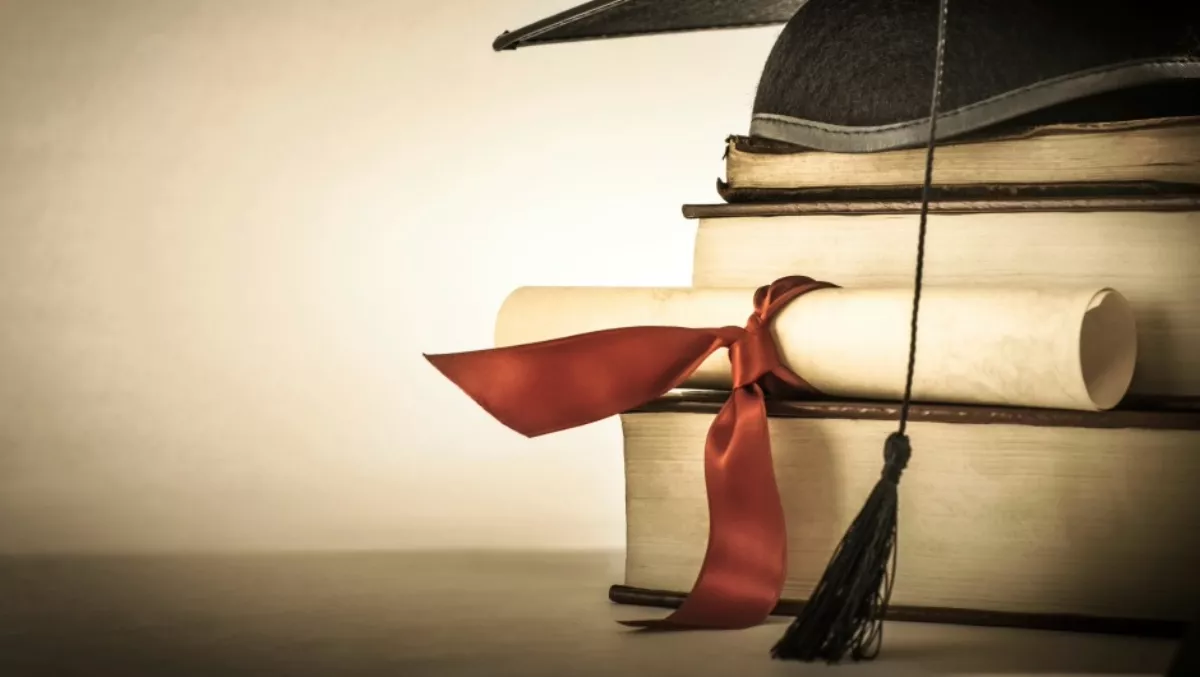 New Zealand IT jobs: do you need a qualification?
FYI, this story is more than a year old
Hands on experience trumps formal qualification when it comes to hiring new staff in the ICT sector, according to new information from Absolute IT.
The company says with New Zealand's ICT sector growing at a rate of 9% per annum since 2008, it is 'no surprise' that tech employers view staff retention and attraction as the number one business challenge for the year ahead.
This is in line with global ratings that show 'hiring' as the one of the biggest business challenge for businesses in 2016.
"What is surprising is that tech employers in New Zealand rate hands-on experience as the most valuable skill to consider when hiring and that a university degree is rated as far less valuable," says Grant Burley, director at Absolute IT.
The Absolute IT Tech Employer Insight report shows private sector tech employers rate hands-on experience highest (49%) followed by a university degree (19%) and industry specific training coming in third (19%).
In the public sector, a university degree comes in last (19%) with hands-on experience (42%) and industry specific training (27%) the two highest rated skills.
"But that doesn't mean that a degree is not worth the effort as our previous research has shown that IT professionals with ten years' experience and a degree can earn upwards of 12% more than those without a degree, and this gap increases as their careers progress," says Burley.
While the shortage of IT talent is a headache for tech employers, there is also the challenge of the shortage of women in the IT sector, and 26% of tech employers state that the gender gap is an issue for their organisation.
The most common actions taken to address it is offering an inclusive work programme and culture, internal career planning and upskilling as well as involvement in graduate programmes.
Burley says the immense growth in digital roles and the skills associated with the big data explosion are also starting to impact on the strategic direction that tech employers are taking in the year ahead.
According to the report, almost two thirds of tech employers (61%) expect to see an increase in digital roles in their business in 2016 and 20% think they will create a role for a chief digital officer or digital manager this year.
"Over the last year we have seen an increase of 70% in vacancies for digital roles and there are simply not enough skilled professionals to occupy these roles in our fastest growing sector," says Burley.
Overall IT professionals can look forward to a prosperous year ahead as 76% of tech employers are planning to hire new IT talent this year and 95% are either planning to give their IT staff a pay increase, or are yet to decide.
"While there are numerous challenges for our tech employers such as a limited pool of IT skills, our IT sector is becoming a growing success and in turn attracting international attention," Burley says.
"In the latest Deloitte Technology Fast 500 Asia Pacific Index, 54 New Zealand tech companies were listed, setting a new record for kiwi representation and painting a picture of a buoyant and healthy IT sector outlook," concludes Burley.