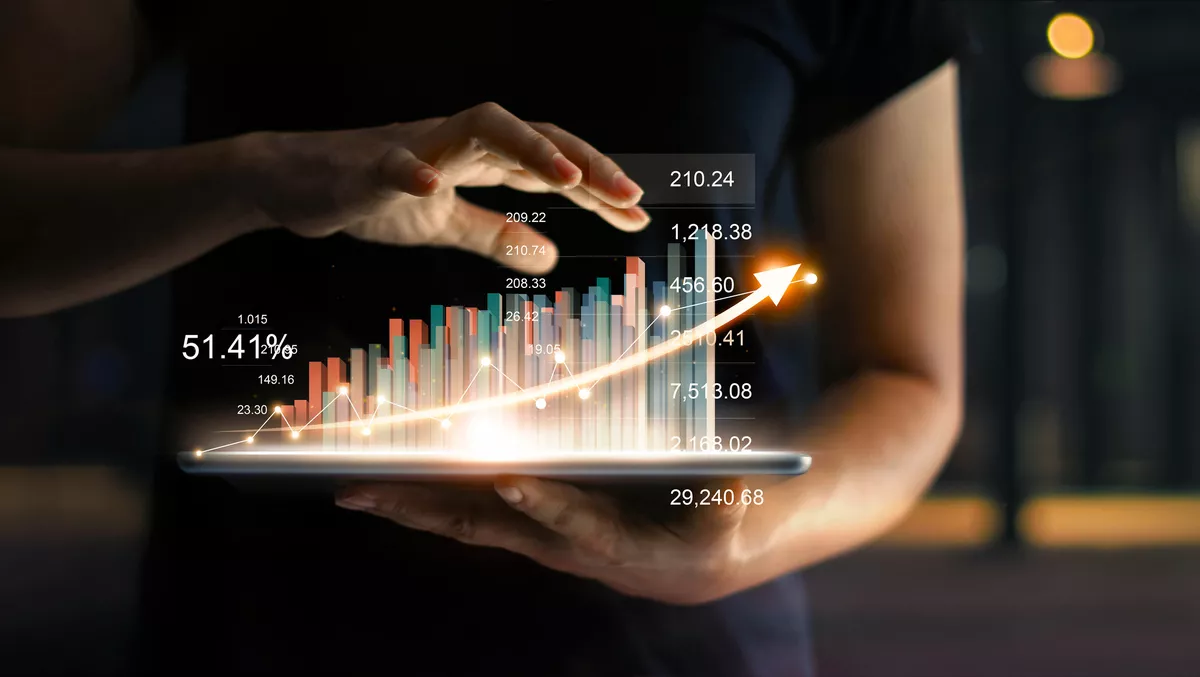 New Zealand IT spending on the rise, set to reach $14.7 billion by 2022
Spending on information technology products and services in New Zealand is projected to total NZ$14.7 billion in 2022, an increase of 6.7% from 2021, according to the latest forecast from Gartner.
On these latest findings, Gartner distinguished research vice president John-David Lovelock says, "New Zealand businesses are making a big shift from IT ownership to services, investing in cloud over on-premises technology.
"Data Centers are not going away anytime soon, but they will run on older equipment while workloads are moved to the cloud. The goal is flexibility, not cost savings."
The largest IT market segment in New Zealand is IT services, forecast to grow 6% to almost $4.4 billion in 2022, the analysts find.
This includes managed services, consulting, and cloud infrastructure as a service (IaaS), which totalled $450 million in 2020 and is forecast to reach more than $1 billion in 2023.
Commenting on the growing spend on managed services, Lovelock says, "With a tight labour market and ongoing border closures, organisations are investing more in consultants, which they access remotely, as they try to build out what their business will look like in the future."
However, Gartner finds the fastest growing area of IT spending remains enterprise software, forecast to grow 10.8% to almost $3.5 billion in 2022.
Both vertical-specific and general enterprise application software is forecast to grow strongly in 2022 as the economy rebounds post-pandemic.
Spending on devices, primarily PCs and tablets, grew 6.1% in 2021 as remote work and learning took hold, and 2022 will show a further uptick as enterprises upgrade devices and/or invest in multiple devices to thrive in a remote or hybrid work setting, Gartner states.
The analysts find that the total installed base of PCs in New Zealand grew by 30% in 2020 and a further 18% growth is forecast for this year.
Lovelock concludes, "What changed in 2020 and 2021 was not really the technology itself, but people's willingness and eagerness to adopt it and use it in different ways."
He says, "In 2022, CIOs need to reconfigure how work is done by embracing business composability and the technologies that support it."
Gartner will host a webinar on IT spending titled 'IT Spending Forecast, 3Q21 Update: Help Employees and Customers Stay Connected'.
The analysts' IT spending forecast methodology relies data from sales by thousands of vendors across the entire range of IT products and services.
Gartner uses primary research techniques, complemented by secondary research sources, to build a database of market size data on which to base its forecast.
The Gartner quarterly IT spending forecast focuses on spending across the hardware, software, IT services and telecommunications segments. Key findings are published in the analysts' market databooks, which are released each quarter.
Related stories
Top stories