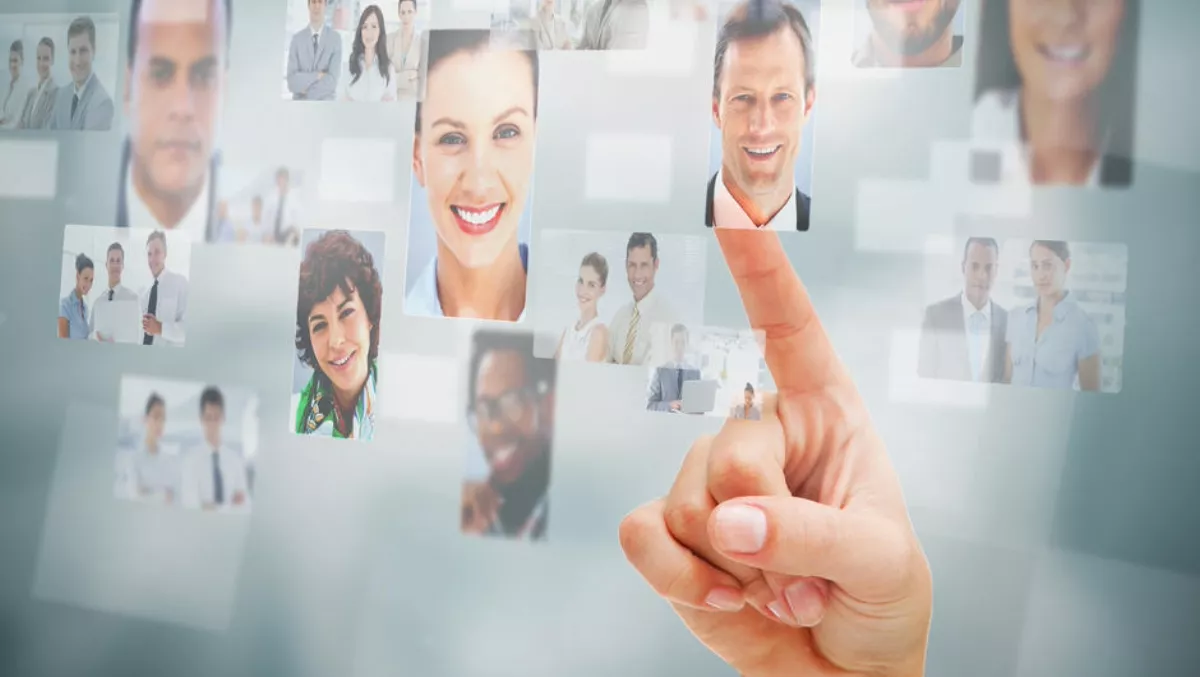 New Zealand job market growth re-balances to regions - SEEK
FYI, this story is more than a year old
The New Zealand job market is experiencing a re-balancing as job creation loses momentum in Auckland while regional centres power ahead, according to new quarterly employment data from SEEK.
SEEK's latest data for January to March 2018 shows the national job market is easing and there is an increasing number of applications for each job advertised.
There has been a slight increase in average advertised salaries available to those who secure new jobs.
The traditional employment powerhouse Auckland continues to create jobs at a moderate pace but now contributes fewer jobs to the overall picture.
Auckland's share of national SEEK New Job Ads reached a peak of 53% in 2016, but has tailed off to 51% currently.
SEEK New Job Ads in Wellington grew 9.1% and Canterbury 5.8% during the three months to March 2018, compared to the same period 12 months ago.
Outside the main centres, the regions showing the greatest growth in New Job Ads during January to March are Marlborough (37%), Bay of Plenty (28.6%) and Manawatu (18.6%).
These latest figures underscore the tremendous job growth experienced in smaller regions in recent years.
In Marlborough for example, New Job Ads have more than doubled (x2.1) in the last 6 years, primarily on the back of growth in Trades - Services, Tourism and Construction.
In the Bay of Plenty, Full Time Job Ads almost doubled (x1.9) during the last seven years while Part Time Job Ads more than doubled (x2.3).
While overall there are more job opportunities across the country than 12 months ago, the pace of this growth is slowing, a trend that has been evident since September 2017 when the annual growth rate was +10.3%, but which is now +6.7%.
Salaries increase – but slowly
Average advertised salaries in New Zealand rose slightly (1.1%) in the quarter ending March 2018 compared to a year ago, consistent with the mild upward trend that has been evident since mid-2015, and reflecting anecdotal evidence of labour shortages and a downward trending unemployment rate.
Regional variations show average advertised salaries increasing in Wellington by (3.3% to $84,540) but continuing to trend downwards in Otago and Tasman where falls of (-2.5% to $67,338) and (-3.0% to $65,010) respectively were recorded in March.
Of the largest employing industries, the ones showing the most notable increase in average advertised salaries in the March 2018 quarter are Science - Technology (8.7% to $75,172); Consulting - Strategy (5.2% to $101,051); Design - Architecture (4.9% to $85,119); and Legal (4.8% to $85,253).
The only industries with a declining trend in average advertised salaries over this period are Mining, Resources - Energy (-3.6% to $91,974); Healthcare and Medical (-3.5% to $73,581); and Retail - Consumer Products (-0.6% to $53,116).
SEEK New Zealand GM Janet Faulding says, "New jobs continue to be created and average salaries are trending up but both measures are rising slowly.
"What's changing is the relative strength of job creation in regional economies meaning candidates have increasing choices in the number and variety of roles outside the main centres.
Auckland's fortunes linked to key industries
Of the larger employing industries in Auckland, those recording strong growth are Manufacturing, Transport - Logistics (9.7%); Trade - Services (8.4%);
Tourism - Hospitality (5.4%); Healthcare - Medical (4.5%), and ICT (4.4%).
Auckland industries showing a slowdown in new jobs are Accounting (-11.4%); Real Estate - Property (-11%); Design - Architecture (-7.8%); Marketing - Communications (-4.4%) and Sales (-3.8%).
Candidate availability – increasing competition for each role
SEEK's Candidate Availability Index (CAI) gauges how favourable the labour market is to candidates.
A rising CAI indicates a softening labour market where there are more applications for every advertised role, creating more competition for candidates.
A falling CAI indicates a tightening labour market, which favours candidates as there are fewer applications per role.
The availability of candidates varies by industry and region.
Of the main regions, Canterbury has the greatest number of applicants per job, followed by Auckland and then Wellington.
There were fewer applications per Ad in the quarter ending March 2018 for roles advertised in the Bay of Plenty, Marlborough, and Southland compared to the same period in 2017.
Of the larger employing industries, those experiencing an increasing number of applications per advertised job are Accounting, followed by Sales, Human Resources - Recruitment and Administration - Office Support.